Key Stage 3 & 4 Learning Resources
From images and transcripts of 19th century texts to links to objects and background information, the SS Great Britain Trust's Collection can support your students' learning and understanding of life in the Victorian era. We've put together a small selection here but why not use Collection Stories to find more.
Launch of the SS Great Britain
Isambard Kingdom Brunel's SS Great Britain was launched in Bristol Harbour on 19 July 1843. Details about this historic day were recorded in print and on canvas.
Experiences of Migration
From 1853 to 1876 the SS Great Britain carried thousands of people to and from Australia, many of whom were emigrating in the hope of finding a new and better quality of life.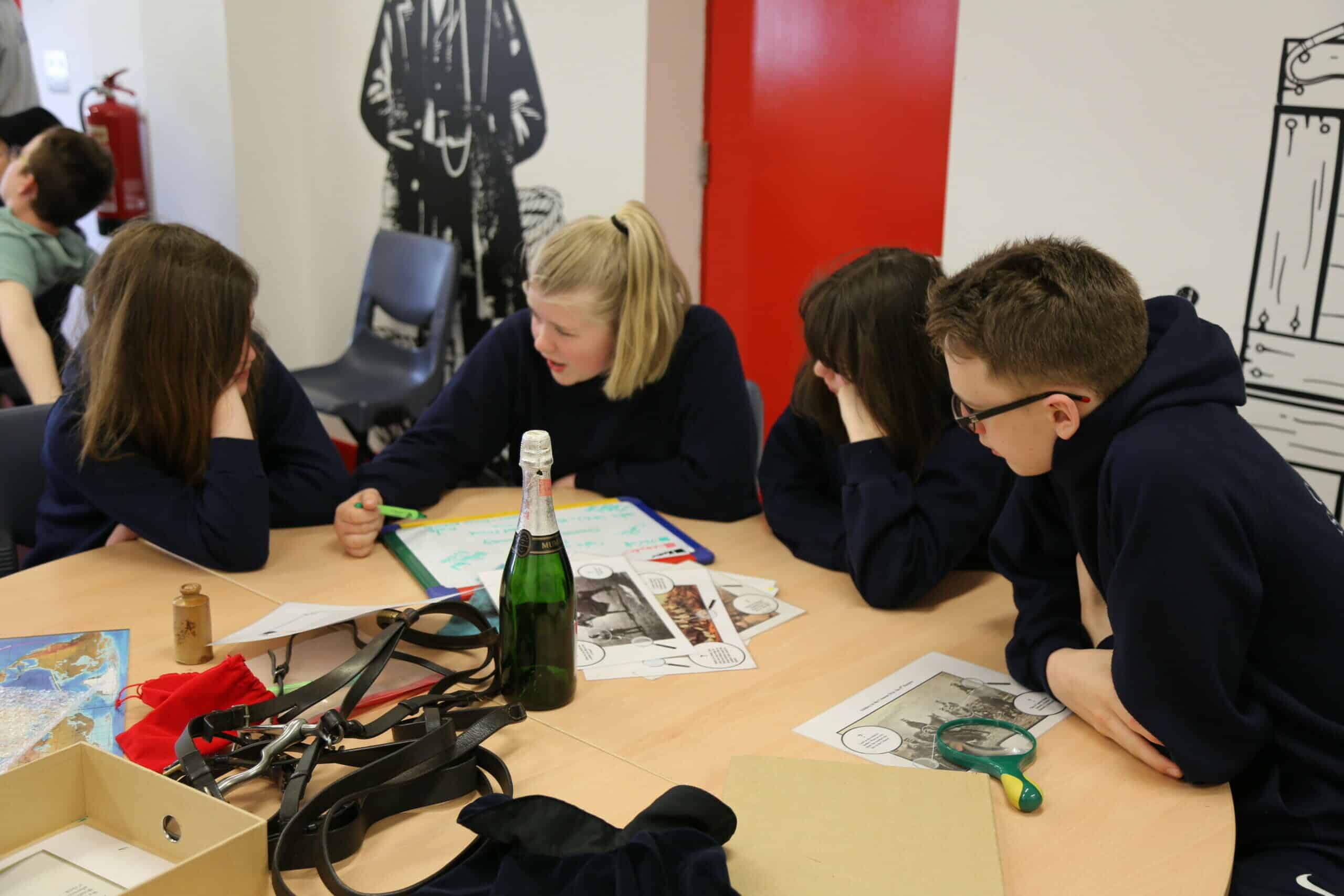 Book a School Trip
Been inspired by what you've seen and want to discover more? Book a school trip to the SS Great Britain.
Find Out More