JOIN THE CREW
Brunel's SS Great Britain is a leading, multi award-winning visitor attraction and a stunning venue for corporate and private venue hire and weddings. We're a small team but we deliver a big experience for our visitors.
Vacancies with the SS Great Britain Trust are wide-ranging, including positions in front of house, the cafe bar, events, curatorial, education, fundraising, marketing, administration and finance departments.
The SS Great Britain Trust is an equal opportunities employer.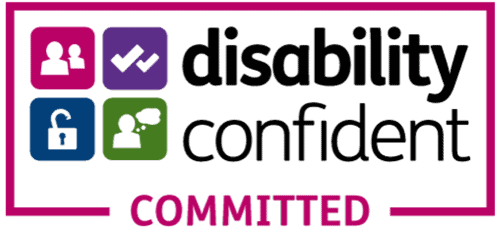 SPEND YOUR FREE TIME WITH BRUNEL'S SS GREAT BRITAIN
The SS Great Britain Trust has a comprehensive volunteer programme with a wide range of volunteering opportunities.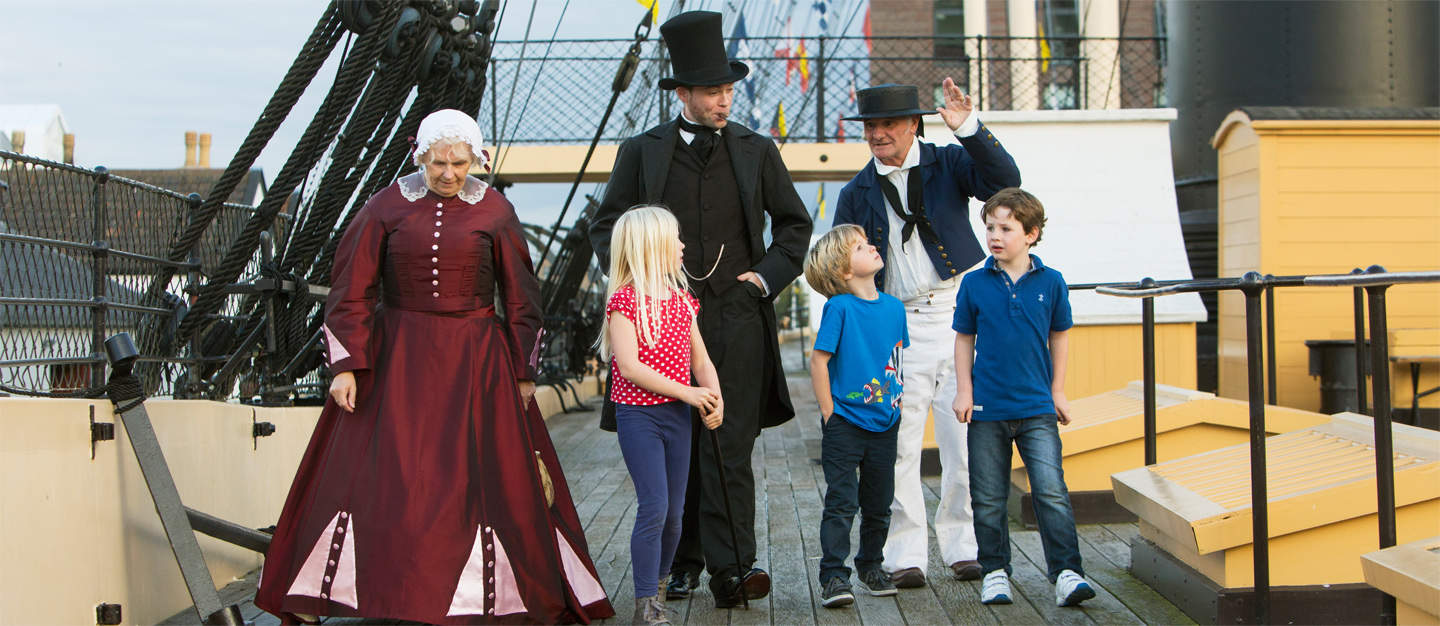 If you enjoy meeting people, want to be involved in the work of one of the UK's leading museums and visitor attractions and share our belief that learning at any age can be fun, then find out more about volunteering.
Find Out More About Volunteering