Your day out
We are excited to welcome you on board Brunel's SS Great Britain!
We're much more than just a ship. We've also got two interactive museums, a historic dockyard and a dry dock to explore – sure to provide a fun-filled day out for all. There's also regular programming, special events, and the opportunity to climb the rigging for the best views of Bristol!
Scroll down to find out what's on, suggested itineraries and more.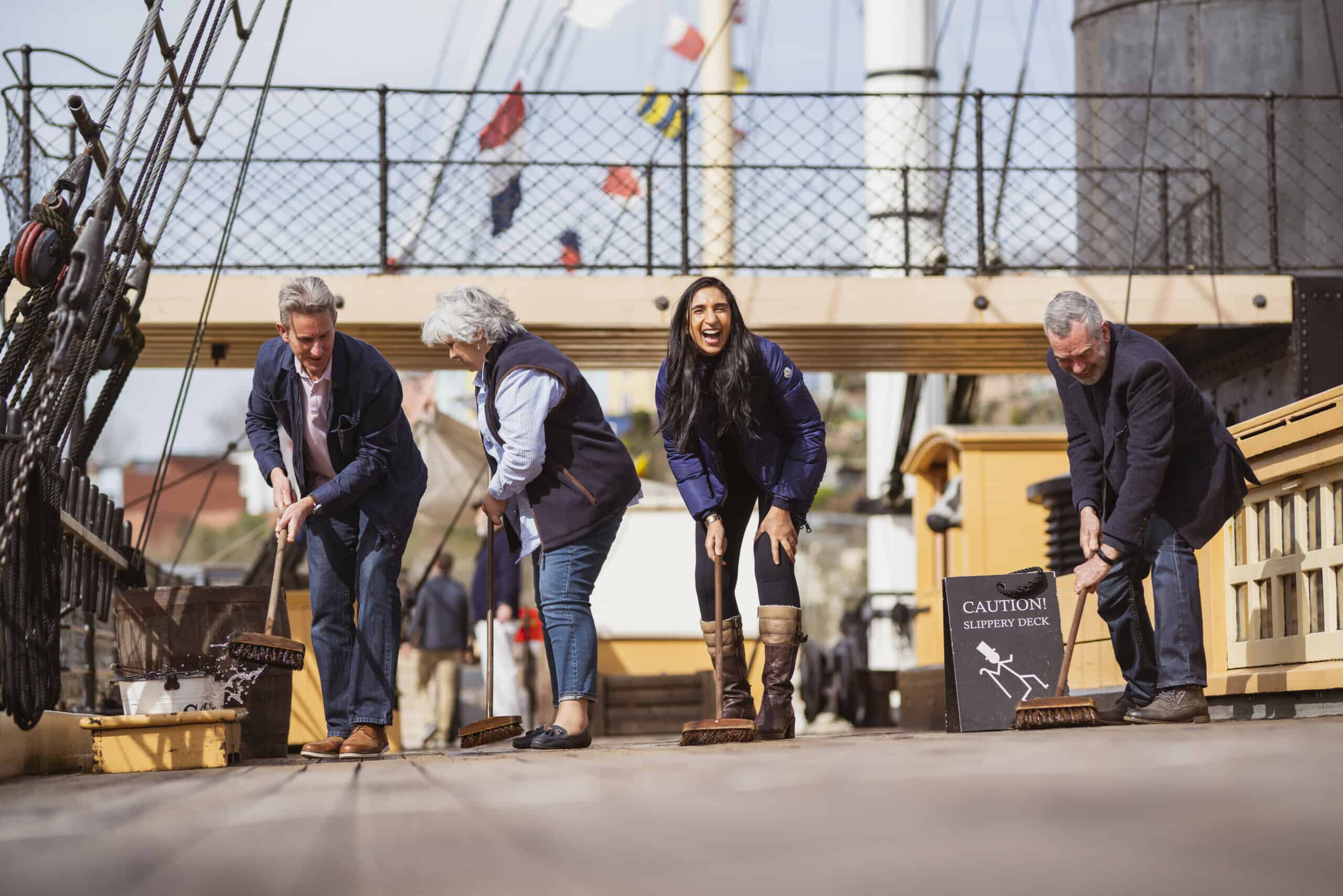 Full day out
Don't want to miss a thing? View our itinerary for a full day out at Brunel's SS Great Britain.
View