Short on time? Here's our 90 Minute Highlights to help you make the most out of your visit.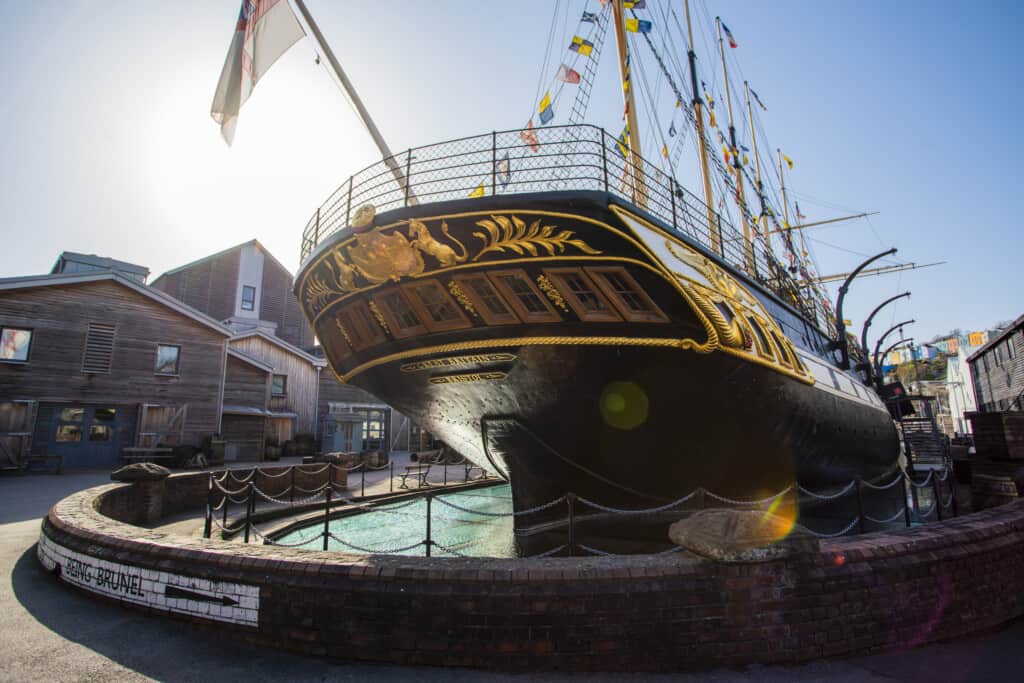 The Ship 🕓 1 hour
A trip to Brunel's SS Great Britain must include stepping aboard our historic ship. Take in the sights, sounds and smells as you explore cabins and saloons below deck. Try out a bunk for size and see the engine come to life. Meet the crew and Victorian passengers along the way to hear their stories and learn what life was like on board.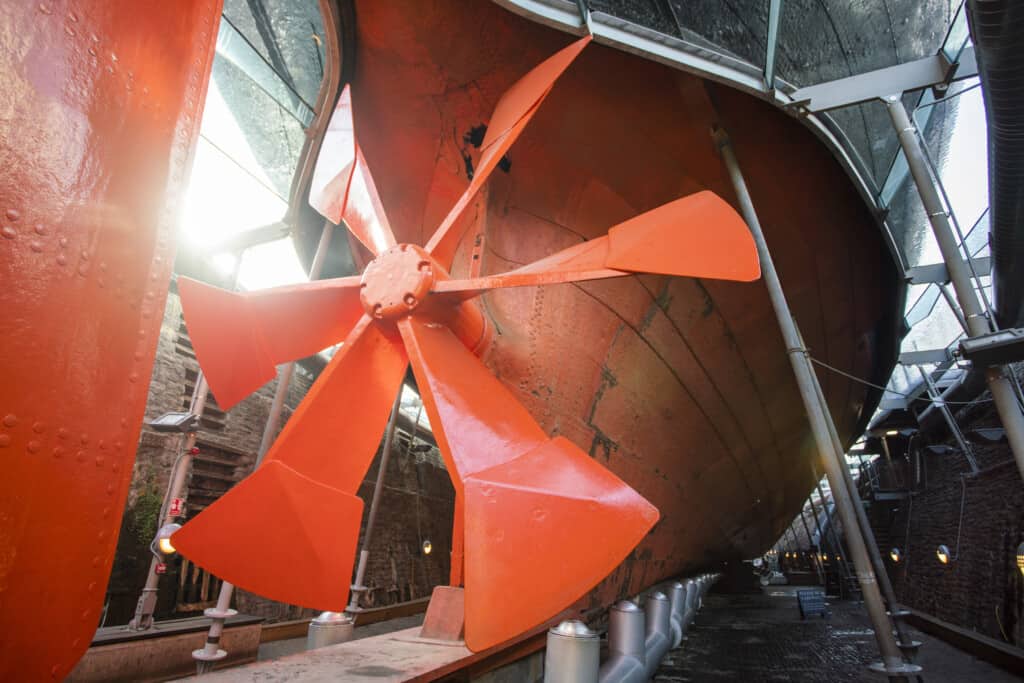 Dry Dock🕓 30 minutes
Head below the 'glass sea' and get up close to the iron hull of the world's most pioneering ship. Witness modern technology conserving old technology as the charitable trust reduces energy use to become carbon neutral.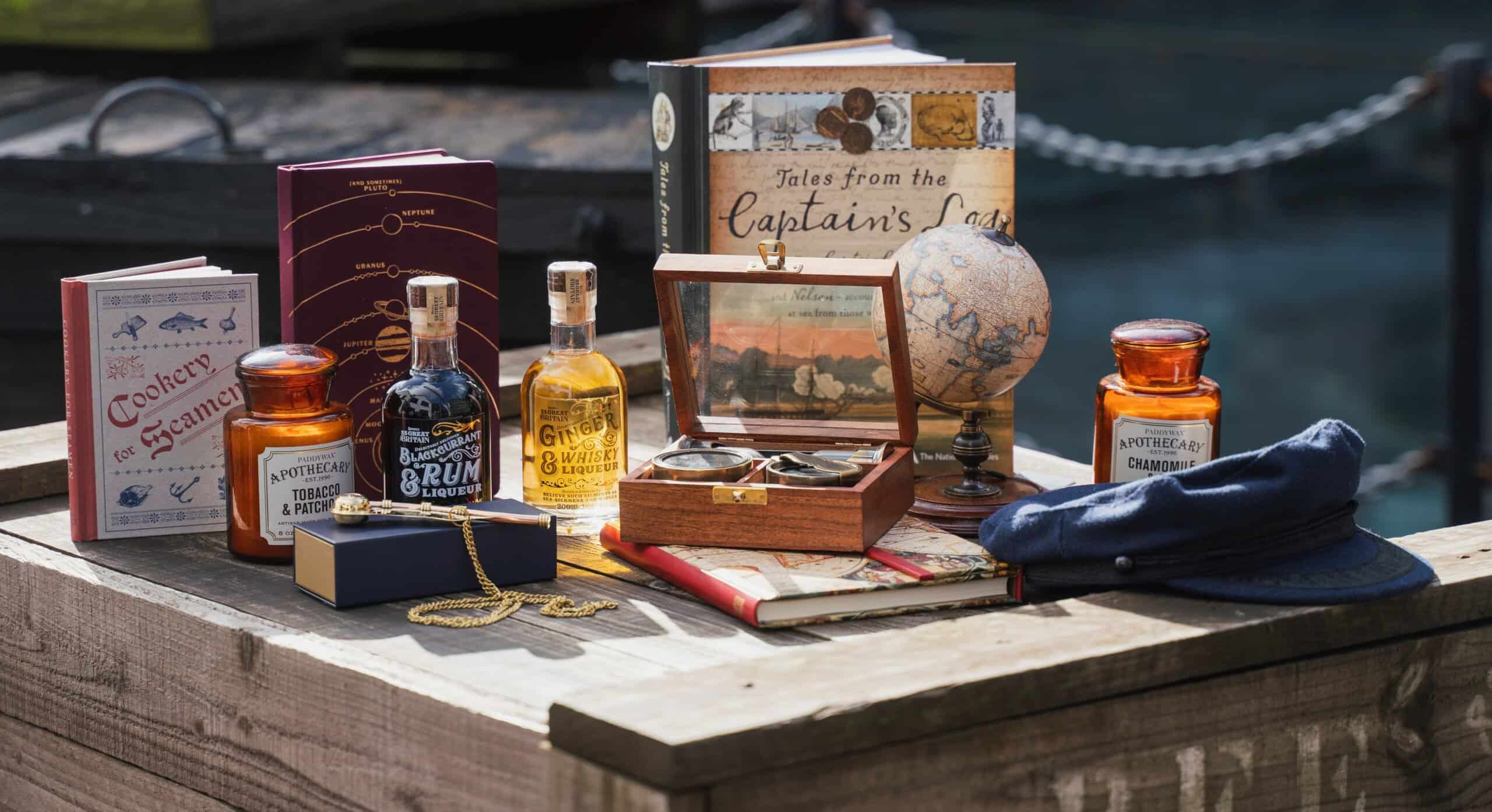 Missed the gift shop?
Not to worry! We can send gifts straight to you with inspiring and unique toys, books and homeware available to order from our online shop.
Shop Online