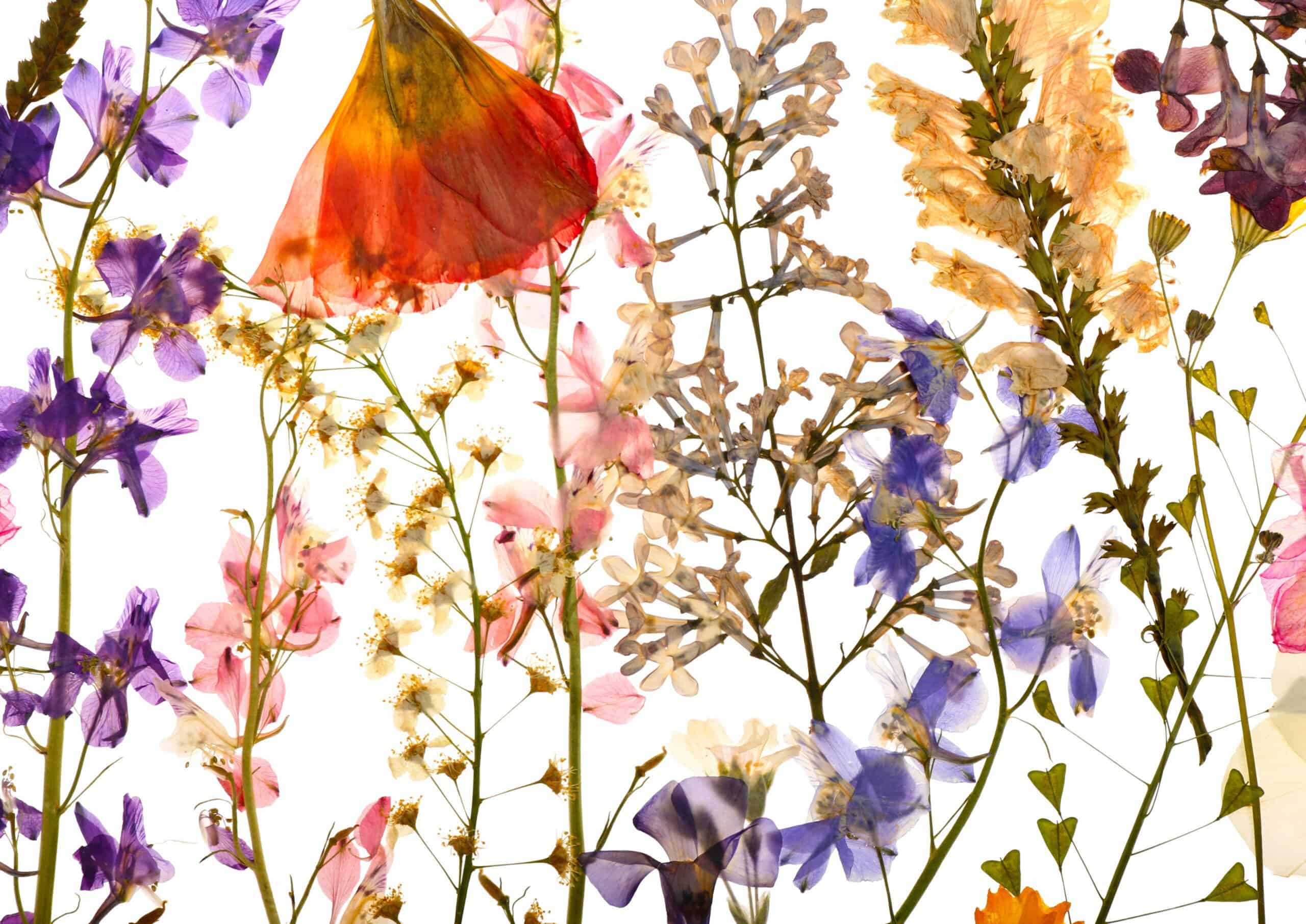 Family Flower Pressing
September 23 2023
10.30am
Event
Free
Invitation to an exclusive workshop at Brunel's SS Great Britain, in partnership with Redcatch Community Garden.
You are invited to take part in a FREE Victorian flower pressing workshop at Brunel's SS Great Britain. Discover the ship's connections to botany (the oldest natural science) while you try your hand at flower pressing and make your own Victorian-style bookmark.
After the workshop, you will be taken on a tour of the ship to find out more about the SS Great Britain's important role in transporting plants around the world.
The capacity for this family workshop is 15 children – please book one space per child. One adult (parent/guardian) can accompany the child. This workshop is suitable for children aged 6 – 12 years.
EVENTS YOU MIGHT BE INTERESTED IN