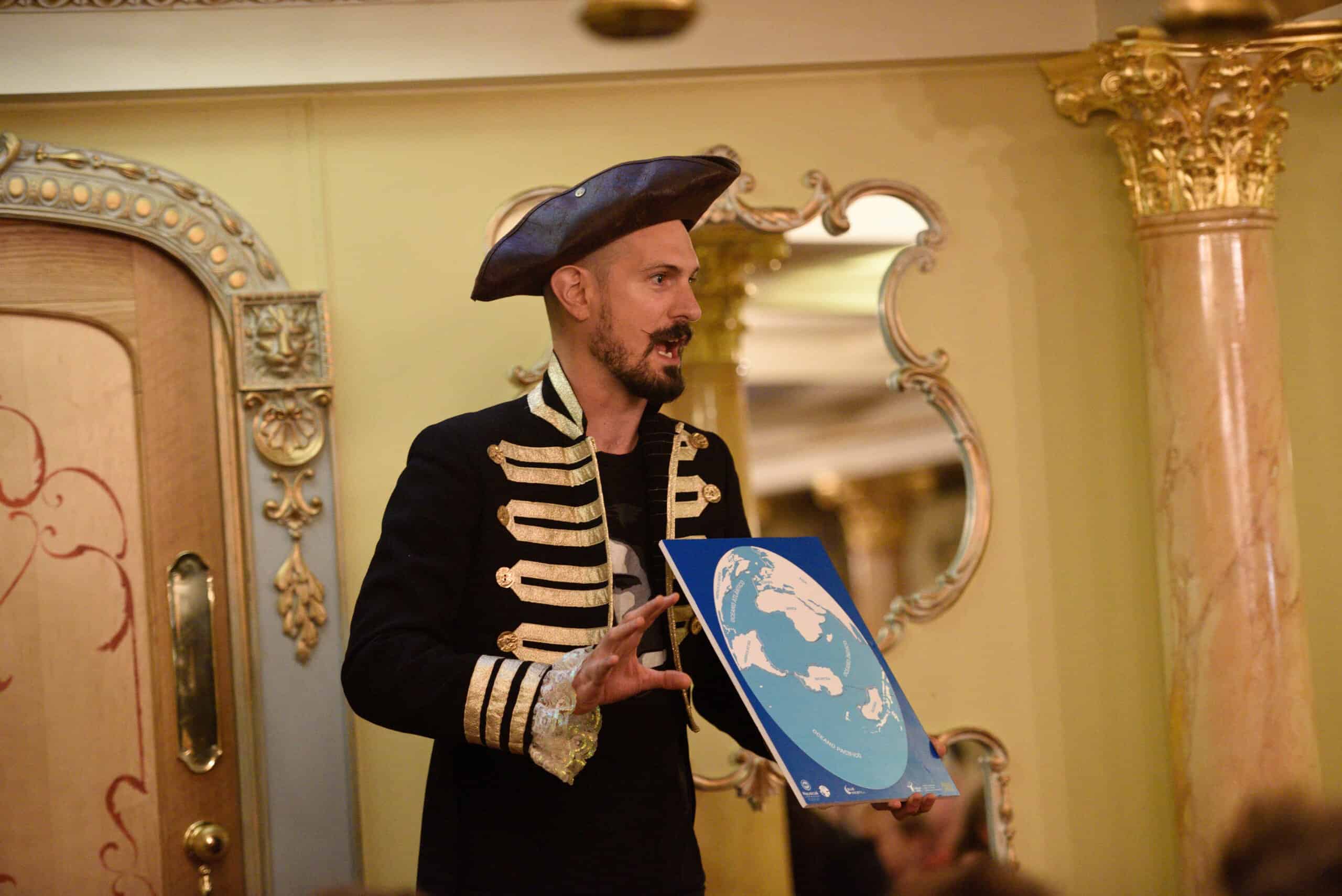 Futures Up Late
September 30 2022
6.30pm - 9pm
Event
Free
***SOLD OUT***
Sign up for the waiting list here. 
Join us for an evening of radical poetry, music, art-making, hidden histories, and storytelling with the FUTURES Up Late event.
Explore a huge range of fascinating, interactive and hands-on exhibits showcasing cutting-edge research. Hear first-hand accounts from researchers about their life and work through short talks, performances and poetry readings.
Perfect for ages 8-12, but all family members are welcome.
The event is free, but booking is essential via Eventbrite.