Exchange Project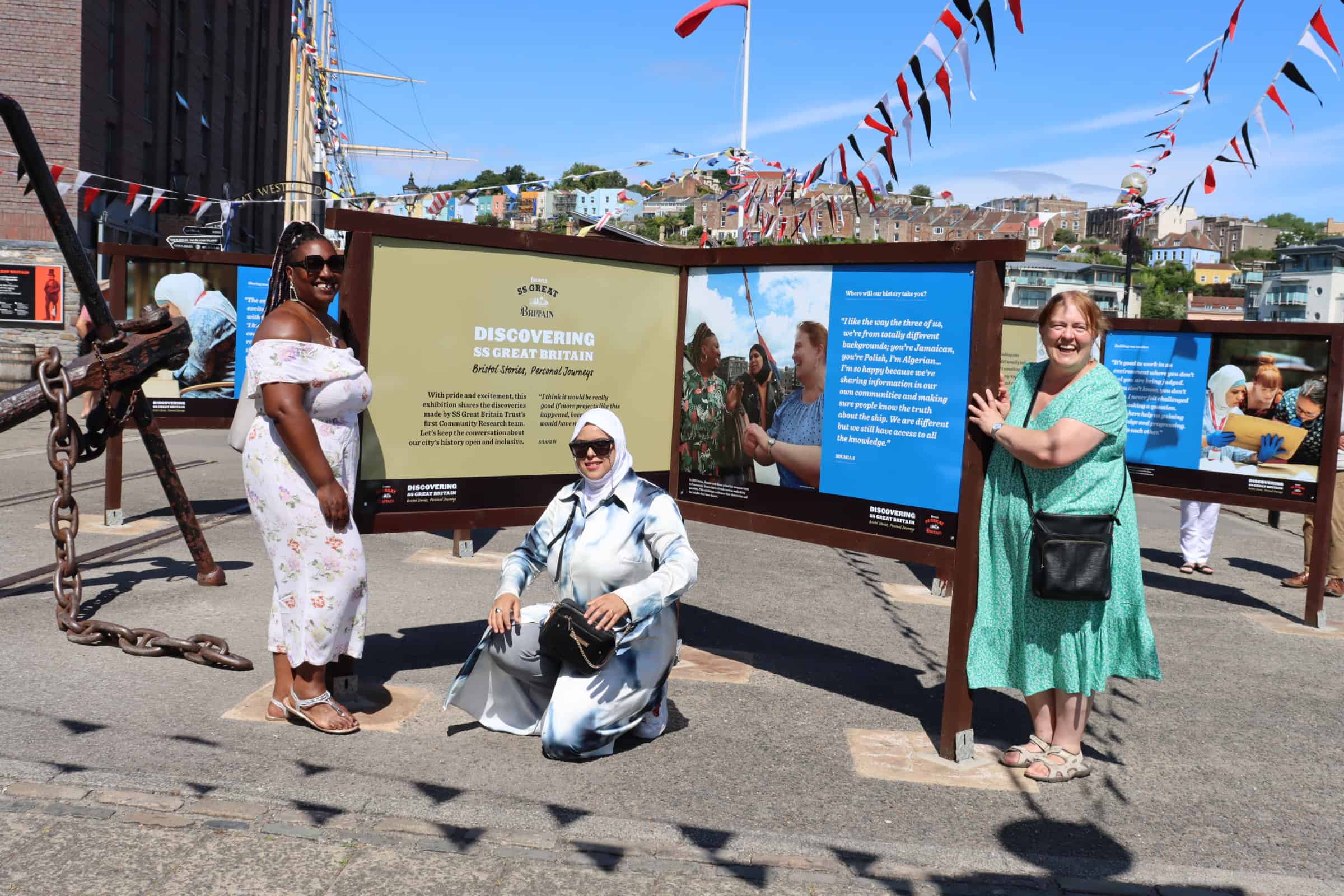 In September 2021, the SS Great Britain Trust was approached by Royal Museums Greenwich and National Museums Scotland to be part of the Exchange project for community-led museums research. Funded by the Arts and Humanities Research Council (AHRC), the project allowed local community members to use museum archives to research the histories of migration, the British Empire, and life in Britain today, and to generate creative outputs from their findings. In November 2021 the Trust approached the Bridging Gaps Community Group at Hannah Moore School, St Phillips, to be the community partners for the SS Great Britain Trust, one of seven regional museums in the project.
As the participants did not have a background in historical research, they were able to approach the archives from a different angle, asking new questions and broadening our understanding of the ship's past. The project also built connections, strengthening the relationship between the Trust and the local community.
Creating multiple outputs from their work in the archives, including booklets about the ship for readers who do not have English as a first language, history resource boxes for schools, and a publication, with Redcliffe Press, on the history of people of colour who travelled and worked on the ship, the community researchers are now engaged in disseminating their work throughout the city as part of Exchange 2. This stage of the programme supports the sharing and discussion of research findings from the first stage across the city, and further afield.