Your next adventure awaits at Brunel's SS Great Britain, the world's first great ocean liner built right here in Bristol and a UK top 10 museum.*
When she was launched in 1843, she was called 'the greatest experiment since the creation'. No one had ever designed so vast a ship, nor had the vision to build it of iron. Perhaps most daring of all, Brunel rejected using conventional paddle wheels to drive his ship. Instead, he gave the SS Great Britain a screw propeller. This was the newest invention in maritime technology. By seeing how to combine these key innovations, Brunel created a ship that changed history.
Today, the ship has been restored to her former glory for all to enjoy alongside two interactive museums, a dry dock and a historic dockyard.
Booking with your easyJet boarding pass special offer?
To get your free guidebook with tickets, add a guidebook to your purchase at checkout and then use the discount code on your boarding pass to redeem the offer.
Immerse yourself amongst the sights, sounds and smells of a Victorian voyage, meet costumed characters, explore 42 authentic cabins and saloons, and imagine what life was like for passengers on board
Get up close to the awe-inspiring hull in a 360° walk around the SS Great Britain's original dry dock where she was built. Wander through the historic 1800s dockyard before returning  to the present-day to look behind the scenes at a working shipyard
Uncover the mind behind the ship, Isambard Kingdom Brunel. Find out how he designed the world's first great ocean liner by pushing boundaries with innovative feats of engineering. Step into his office, sit in a broad gauge carriage and compare your drawing skills with Brunel's.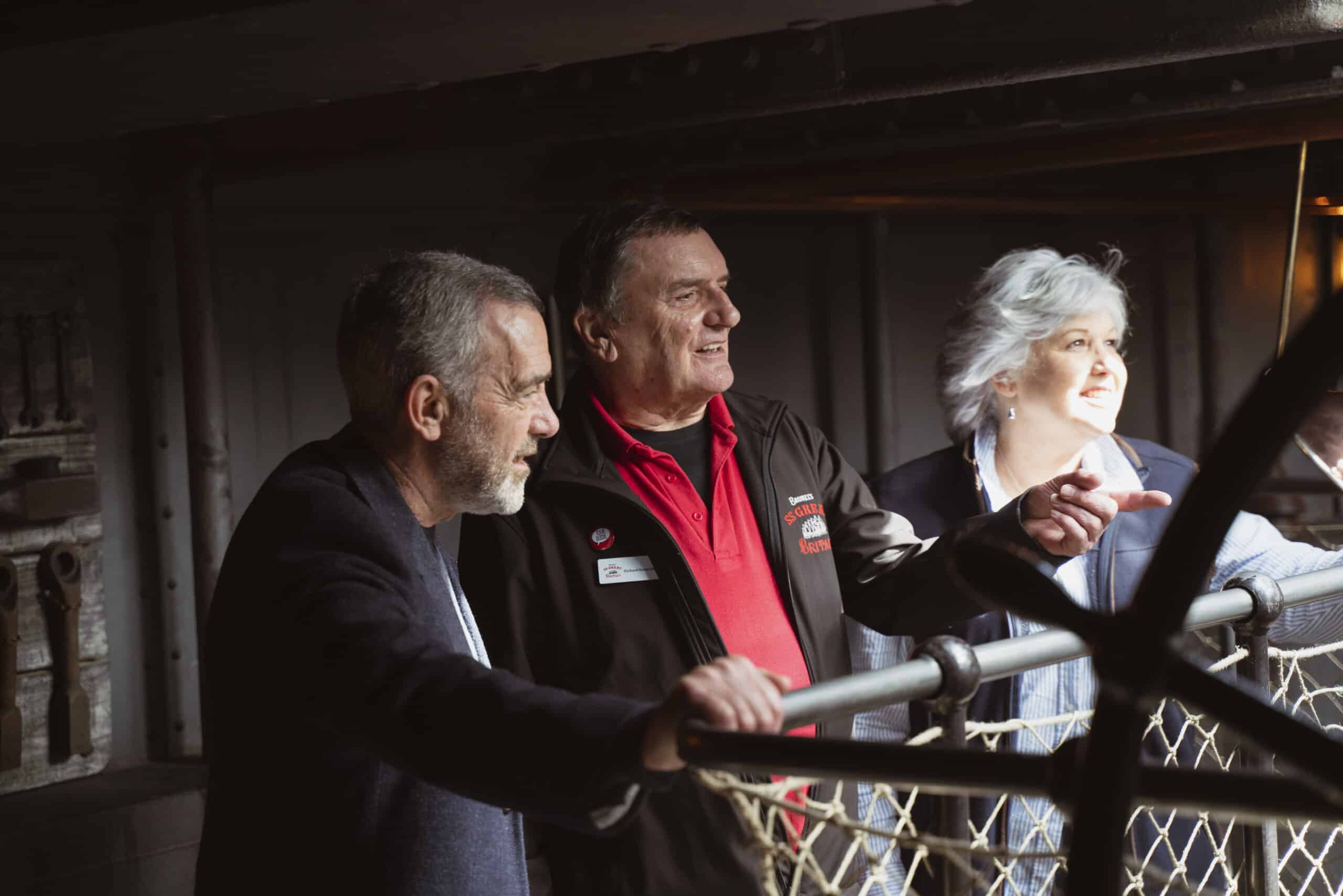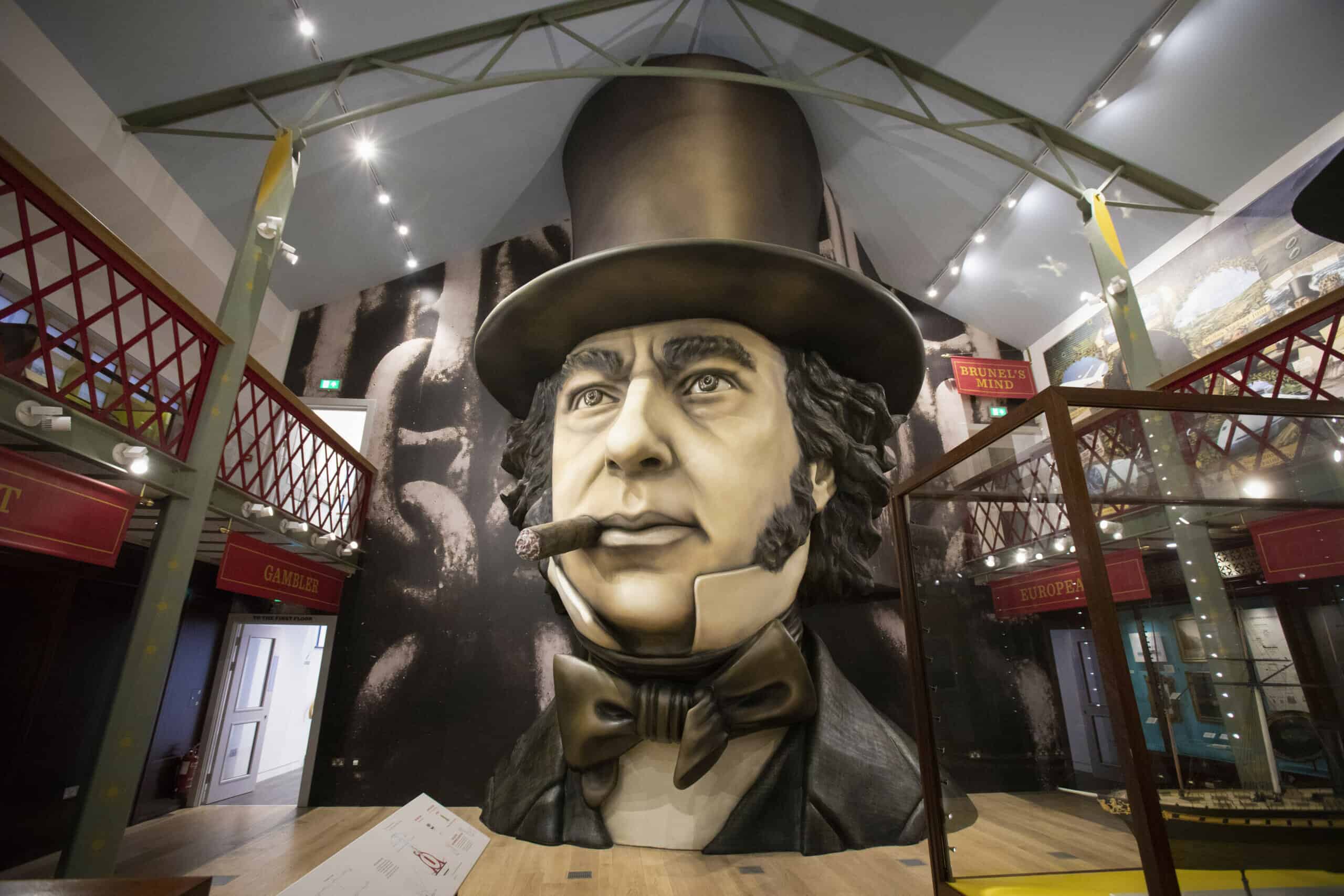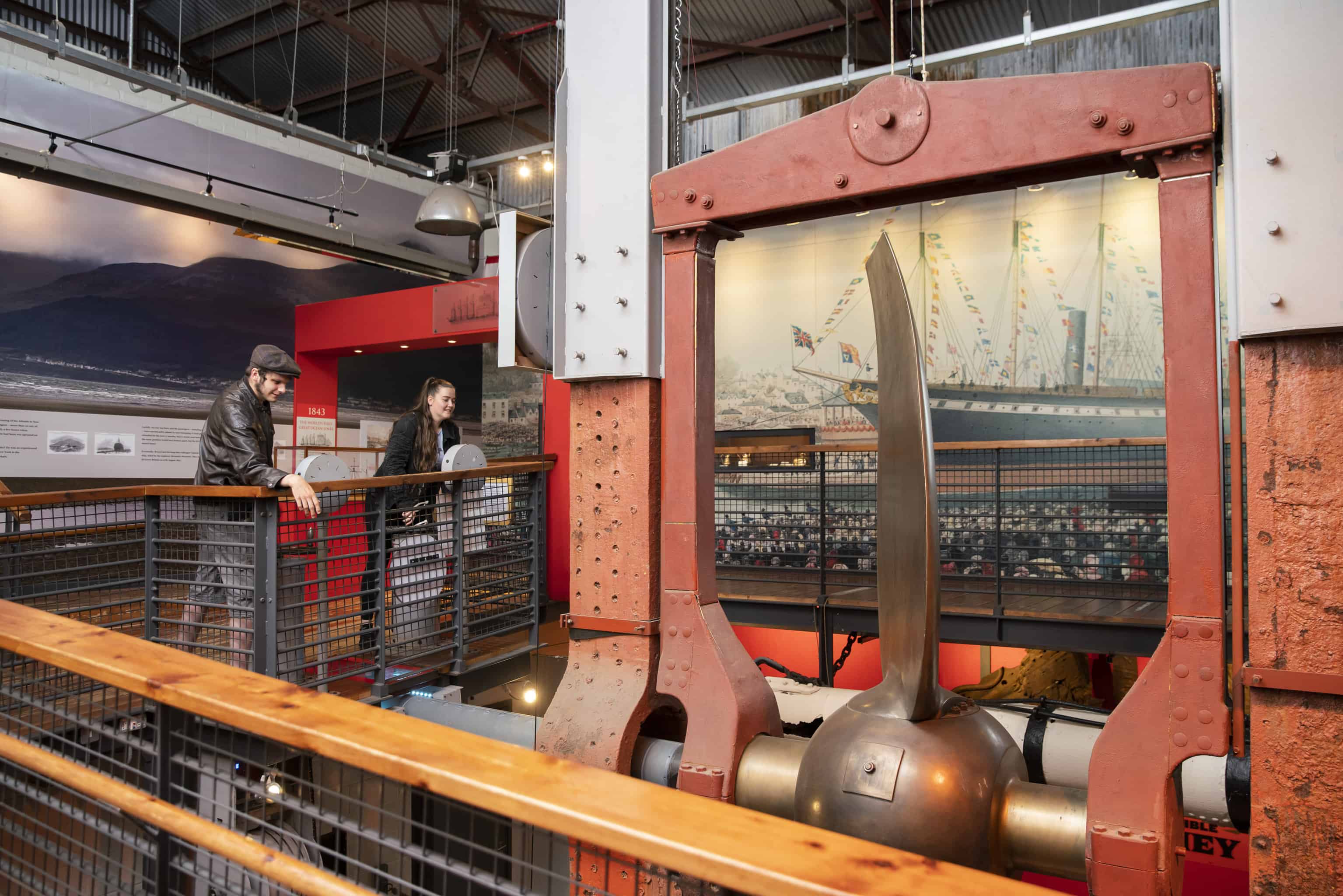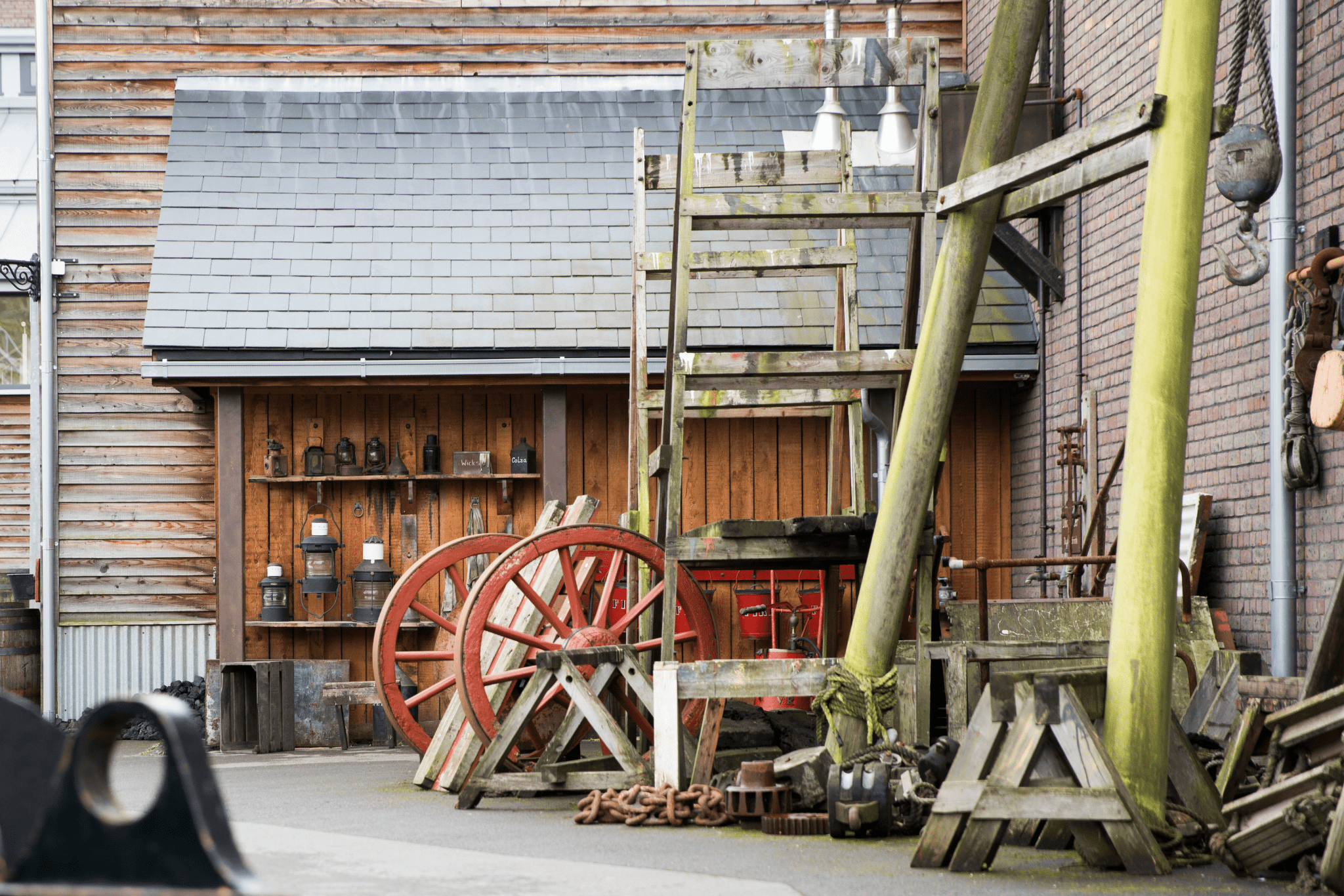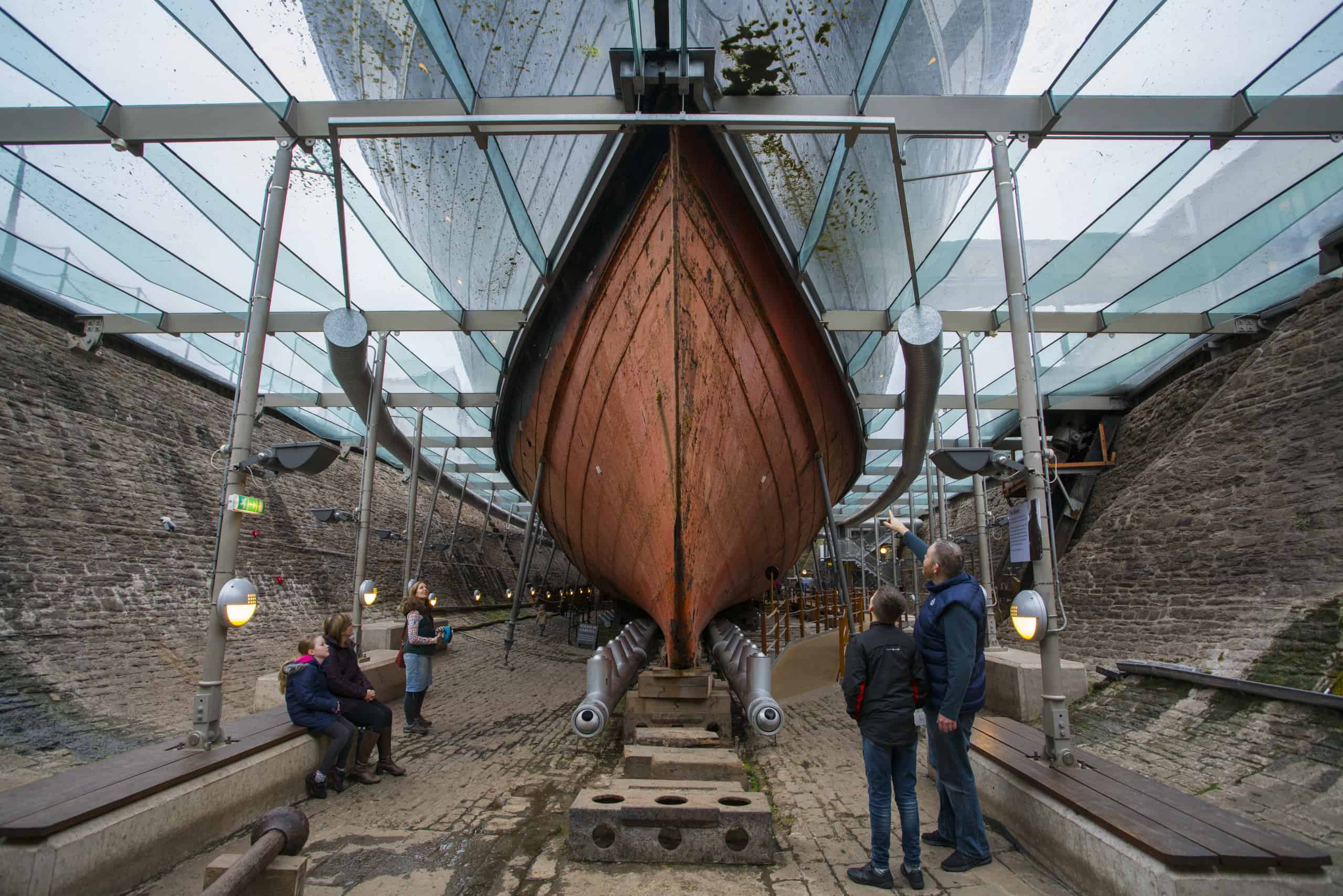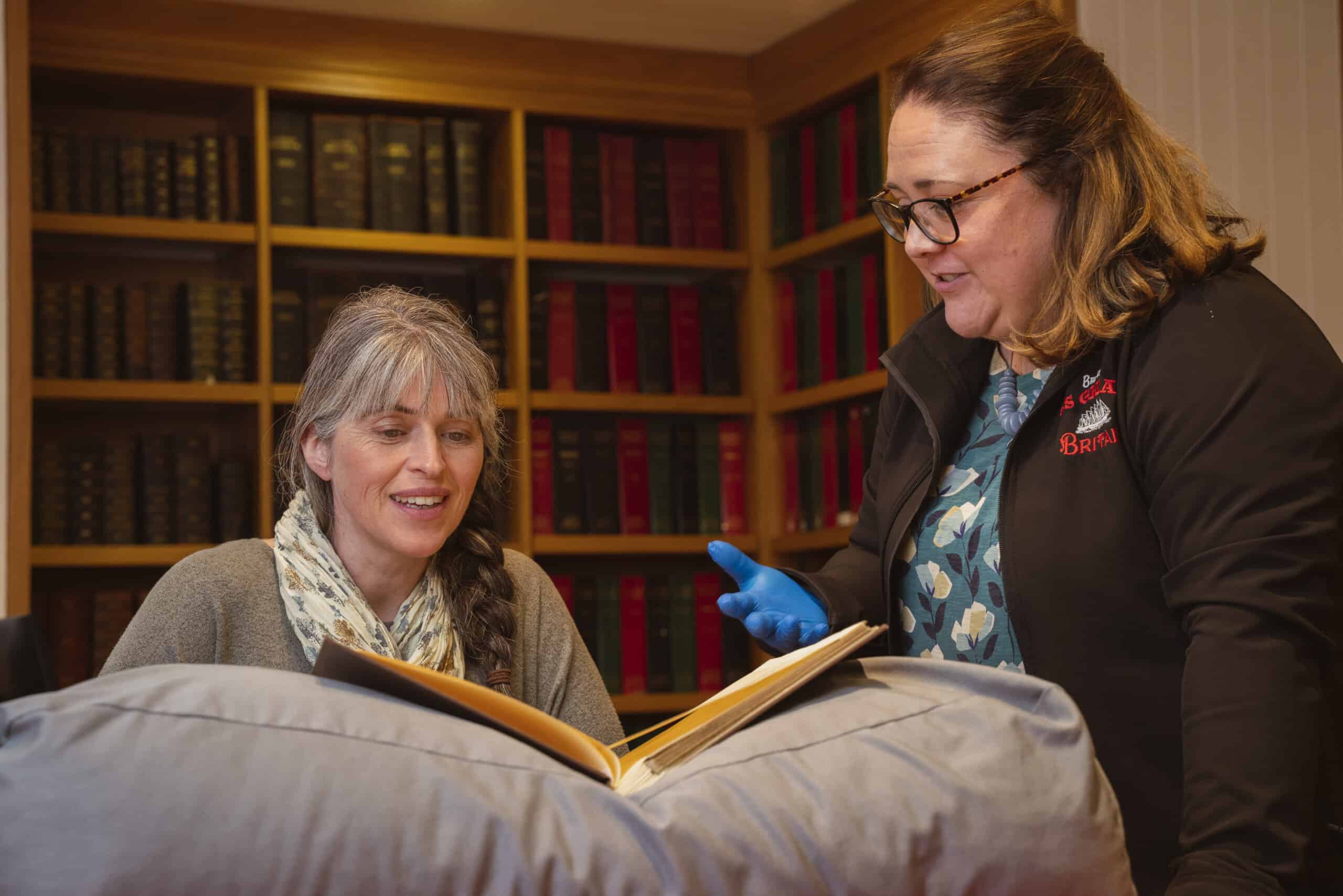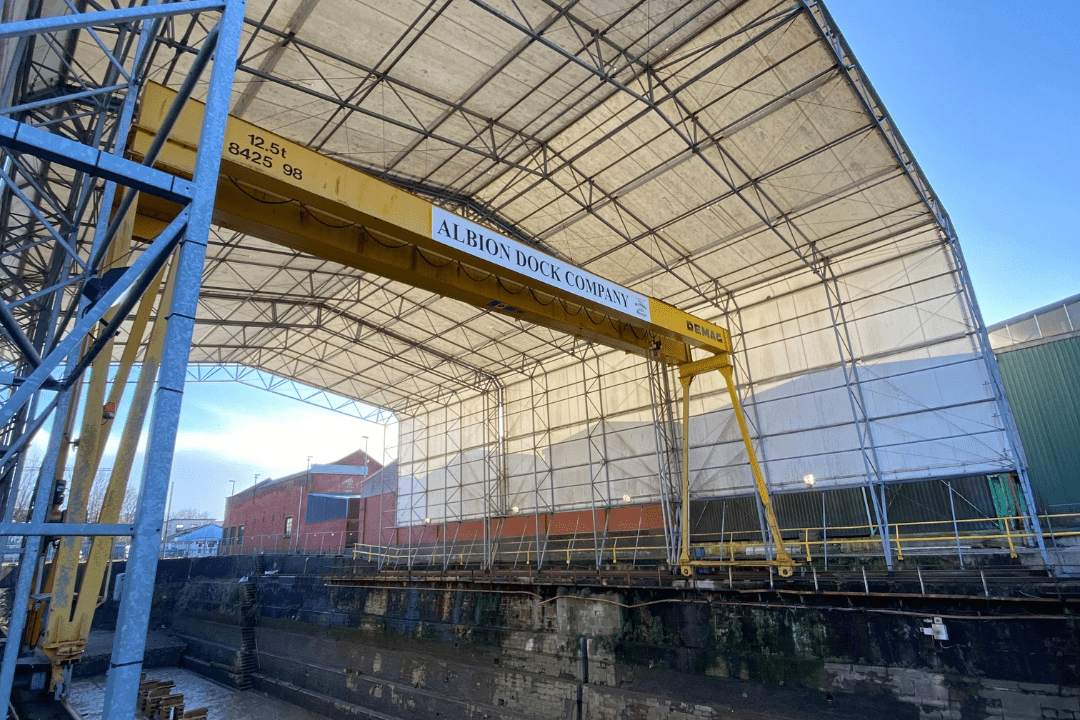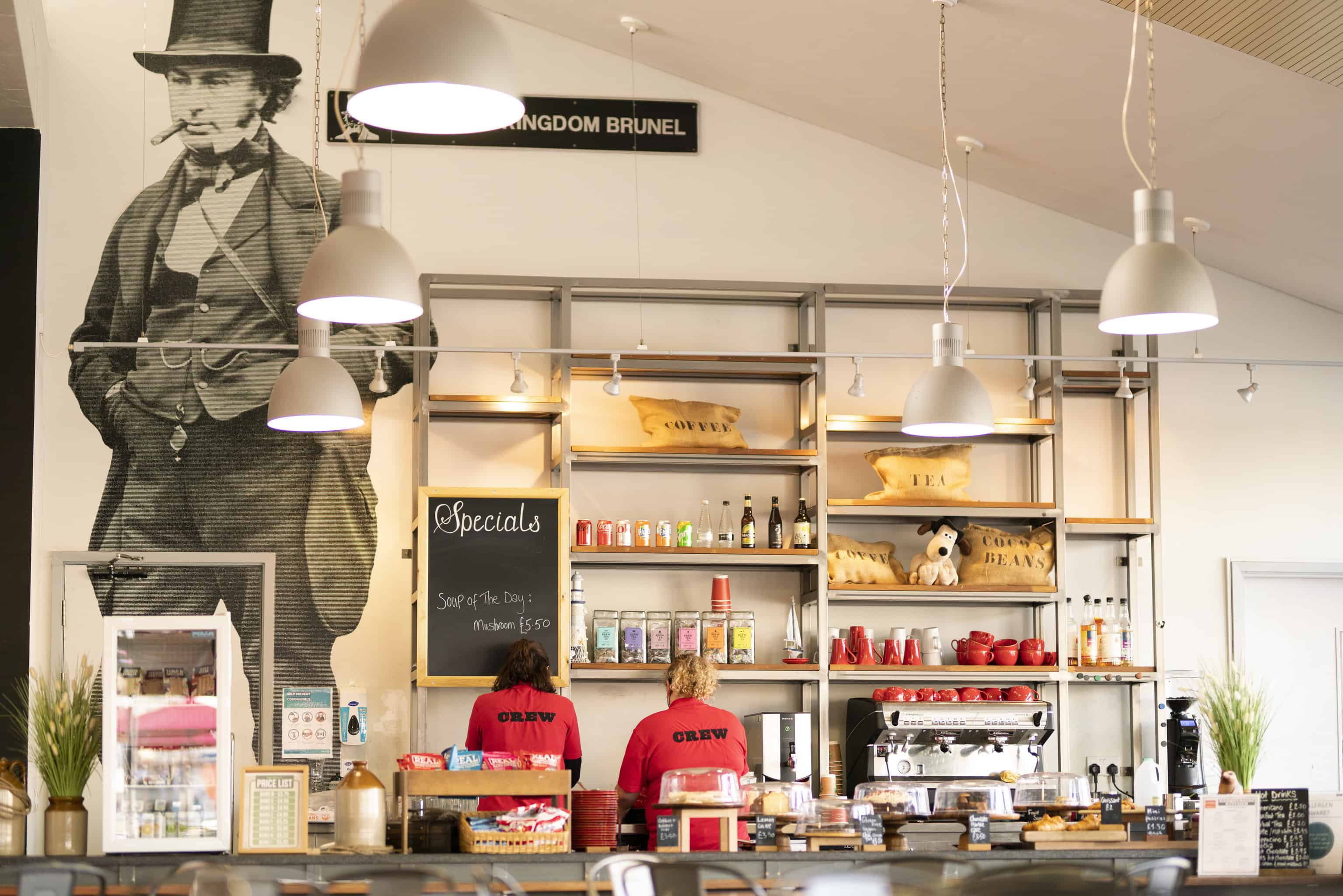 Top Tips…
To help you make the most of your visit
We support sustainable travel, with easy access on foot and by ferry. The M2 Metrobus stops nearby (on Monday – Saturday). If arriving by car, visitors receive a partial refund on car parking, ensuring you will never pay more than £5 to park. Find out more here
With six attractions to discover on site, there's so much to see and do: Dockyard Museum, Being Brunel Museum, Dry Dock, Historic Dockyard, Albion Dockyard Viewing Area and the SS Great Britain herself. We recommend taking breaks to give yourselves time to take it all in – why not grab a hot drink and enjoy the stunning harbour views? We also have a covered picnic area which is open at weekends and school holidays, so feel free to bring a packed lunch. What's more, your ticket is valid for a whole year… if you missed anything, come back tomorrow!
When stepping on board you can collect a boarding card and learn about some of the real people that travelled in first class and steerage, or even some of the crew
Be sure to speak to our costumed characters and volunteers – they're extremely knowledgeable about all aspects of the ship's history!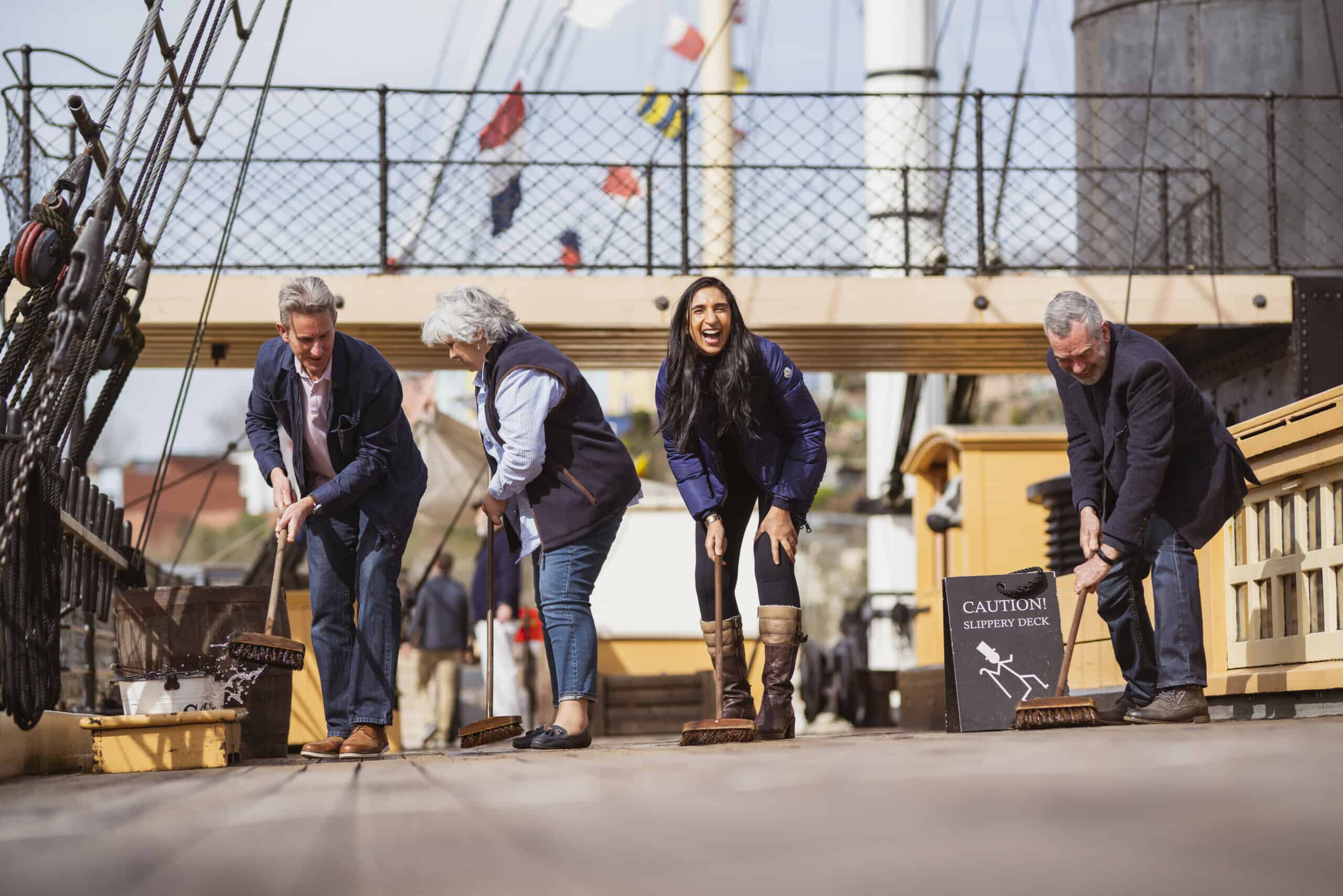 Stay in touch
Sign up to our e-newsletter to keep up with our latest news and receive information about offers, upcoming events and more.
Sign up