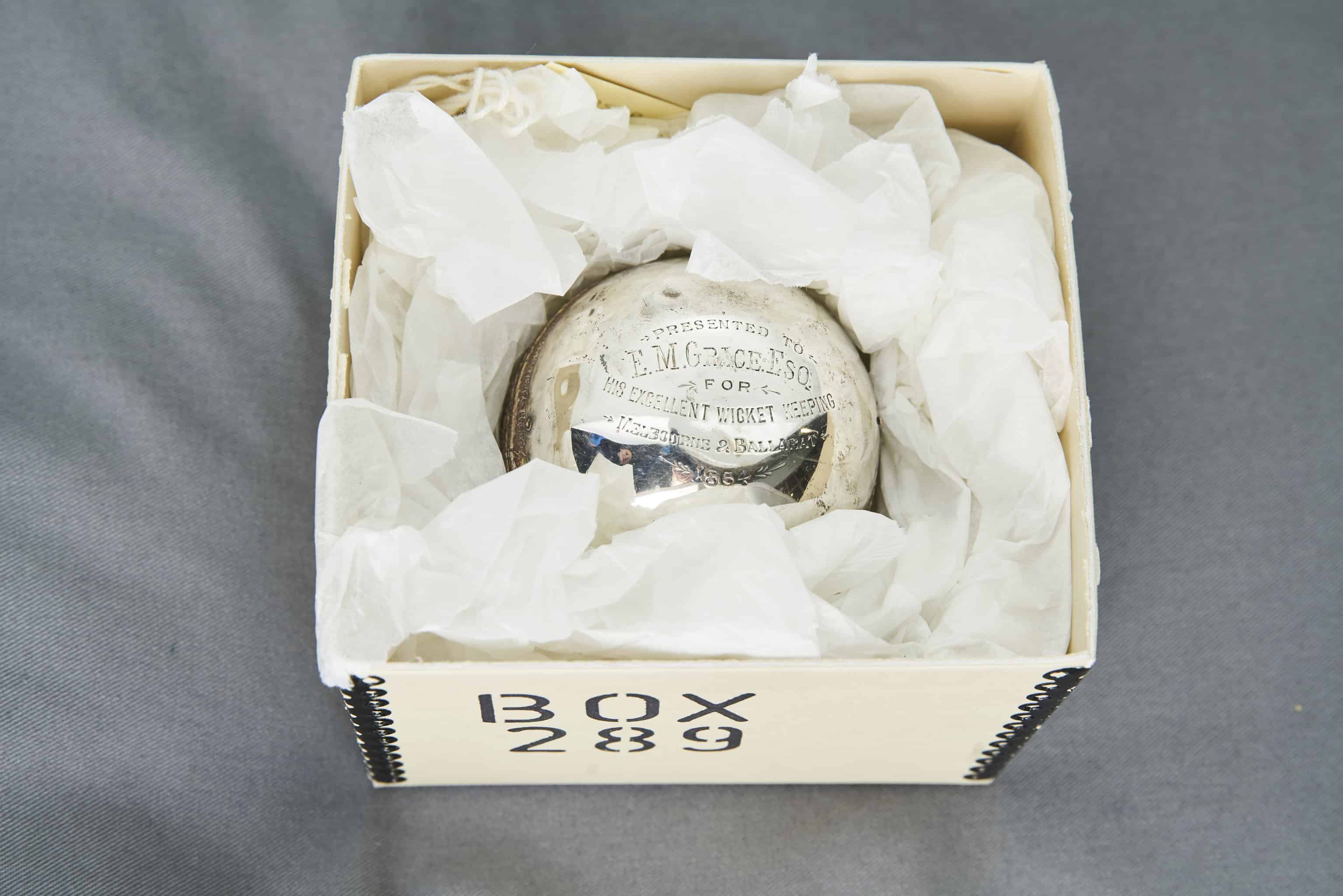 Victorian Cricket
Attraction
Free with admission
Discover the origins of England – Australia international cricket. 
Did you know that the first England cricket team to ever play Australia travelled out aboard the SS Great Britain? These original encounters pre-date The Ashes, leading to one of sport's most enduring rivalries. 
This temporary display (until Sunday 29 October 2023) tells the story of the first England teams that travelled to play cricket in Australia in 1861 and 1863.  
See team photos, souvenirs and diary entries that describe the two-month-long voyage. 
Get into the spirit for The Ashes 2023 right here at the SS Great Britain. Try on a Victorian cricket hat for size, before following in the footsteps of the 1800's cricketers as you step aboard with their passenger boarding cards to explore their cabins.
Sights, sounds and smells bring the ship to life, contrasting the luxury of the First Class Dining Saloon with Steerage. 
The Victorian Cricket display is located in the Dockyard Museum behind Flash, Bang, Wallop! It is on during summer and autumn 2023 through Sunday 29 October.
EVENTS YOU MIGHT BE INTERESTED IN