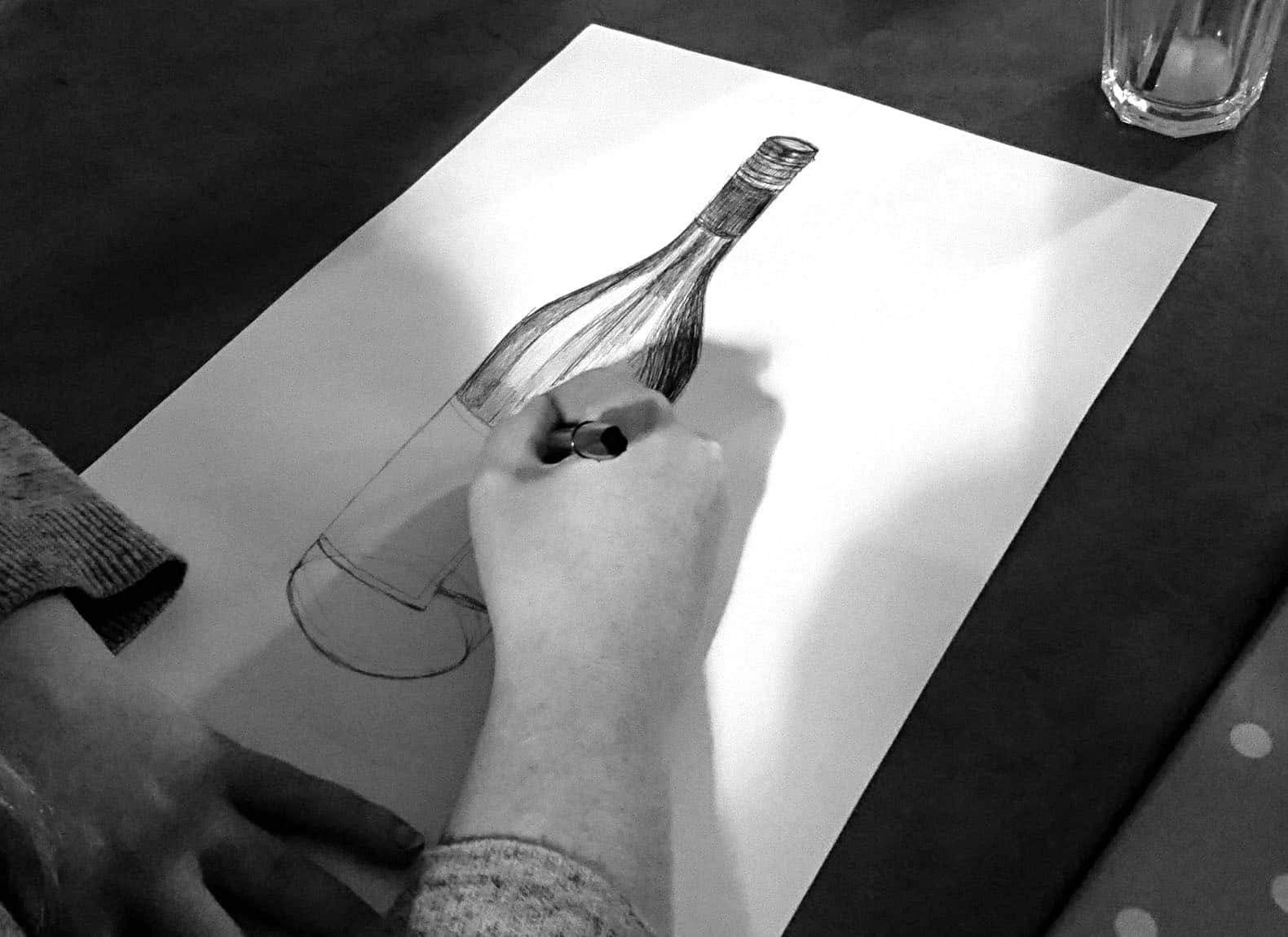 Sketching Workshop
Join artist Gemma Lane for a day's sketching at Brunel's SS Great Britain. In collaboration with Green Fox workshops, Brunel's SS Great Britain is excited to be offering this special opportunity for the first time. Gemma will focus on drawing skills and use of watercolours for beginners and those with intermediate skill levels.
Sketching tour experiences take place on and around Brunel's great ship. They start at 10am and finish around 3pm with all materials included (except a sketchbook) and include a sandwich lunch. Once the workshop is over you are welcome to explore the rest of the site at your leisure.
Cost £75 per person; Online advance booking only, subject to capacity.
EVENTS YOU MIGHT BE INTERESTED IN