Leave A Gift In Your Will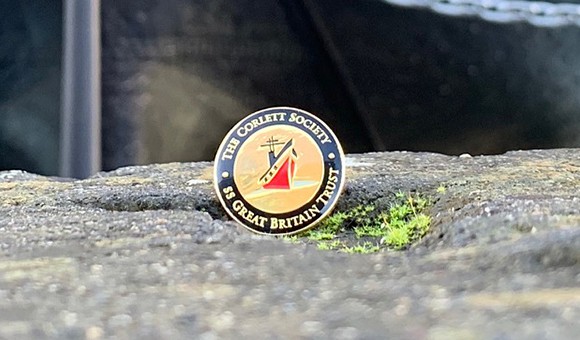 Safeguard the future of the SS Great Britain
As a charity, the Trust relies on the generosity of supporters and their passion for the ship. By leaving a gift in your Will, you are conserving the SS Great Britain and her historic dockyard, caring for the extensive Brunel collection, and ensuring education and community outreach programmes make a difference to those in Bristol and around the world.
If you choose to leave a legacy gift to the SS Great Britain Trust, you will be offered a membership to the Corlett Society, alongside the other generous supporters who have pledged to leave donations in their Will to the Trust. The society is a way of acknowledging your meaningful gift within your lifetime.
The Corlett Society is named in honour of Ewan Corlett. Ewan was the naval architect whose passion and determination galvanized support for the salvage effort and brought the great ship home to Bristol.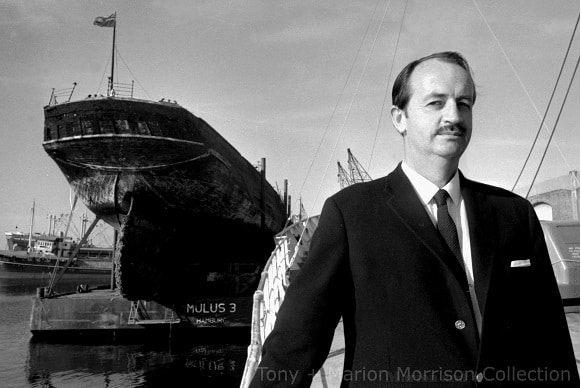 How your Legacy can help
The establishment and growth of the SS Great Britain Trust endowment fund is the only sustainable way to ensure the ship's survival for generations to enjoy. Whatever the size of gift, we guarantee that your legacy will make a lasting difference. When you are giving thought to this important subject, please consider the following:
Every legacy gift is gratefully welcomed – large or small.
Legacies to charities are tax exempt.
The endowment fund secures the future of the ship for years to come.
All legacy donations will help ensure the future of this important historic ship, and secure Brunel's legacy.
If you would like to discuss leaving a gift in your Will, please call Head of Development, Georgina Landau, on 0117 462 3128 or email development@ssgreatbritain.org.