Passenger Diaries
Find out what life was like for people travelling on the SS Great Britain by reading extracts from their diaries and letters.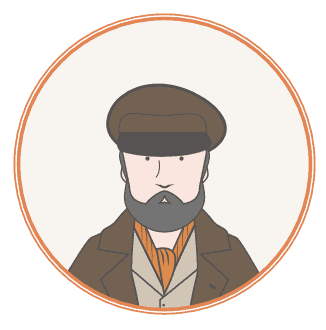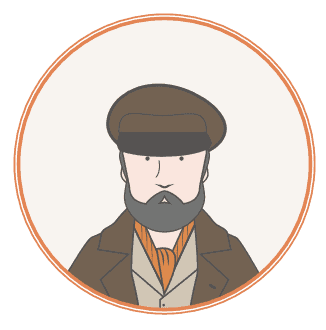 Allan Gilmour
Allan Gilmour, his brother Matthew, and their father travelled together to Australia in a steerage cabin.
Annie Henning
Annie Henning, her brother Biddulph, and his dog Gipsy emigrated to Australia in First Class in 1853.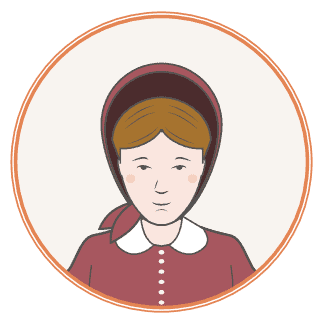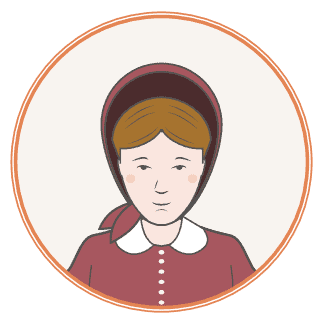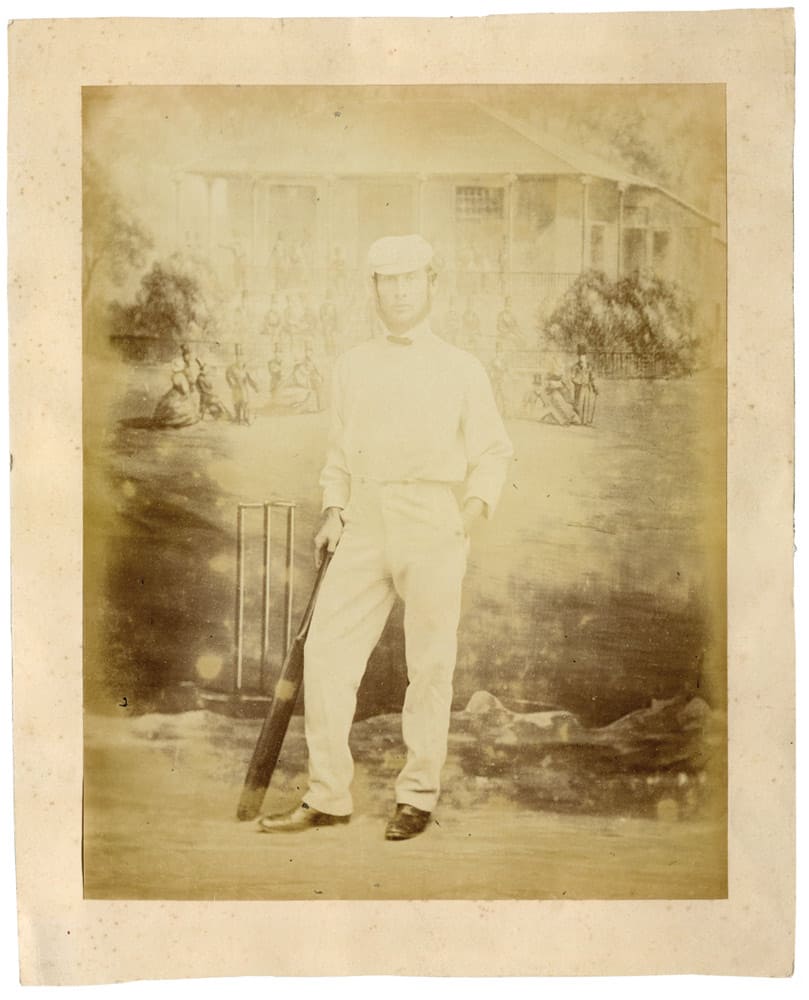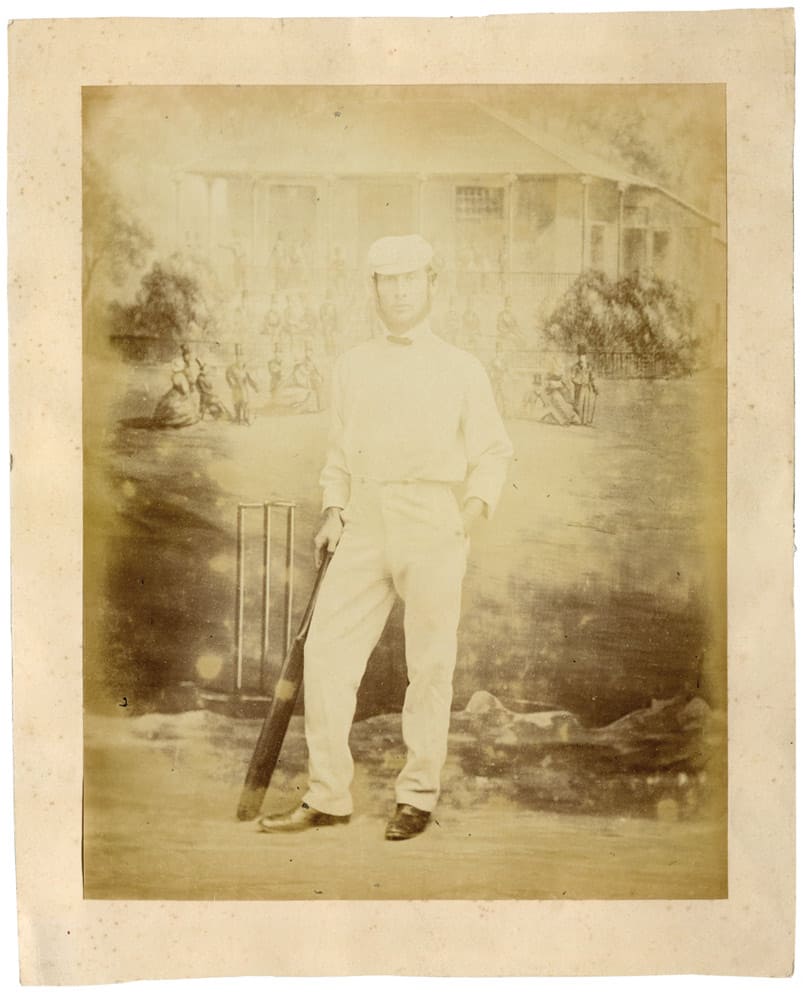 Edward Mills Grace
Edward Mills Grace travelled to Australia with other members of the All England cricket team.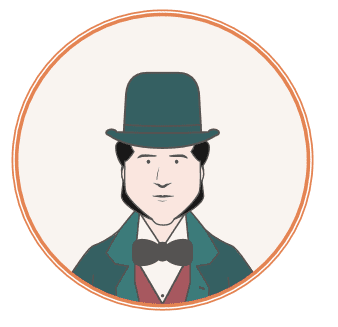 Eugene Mallet
Eugene Mallet kept a detailed diary while he travelled to Australia in first class.
Frances Duberly
Frances Duberly was travelling to India with her husband Captain Henry Duberly, a British Army Officer, as he had been posted to the country.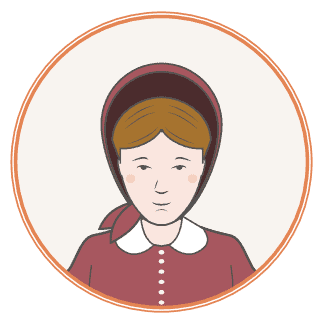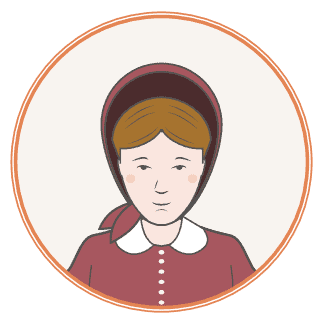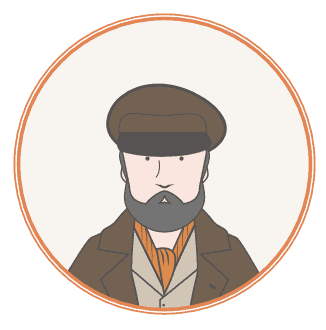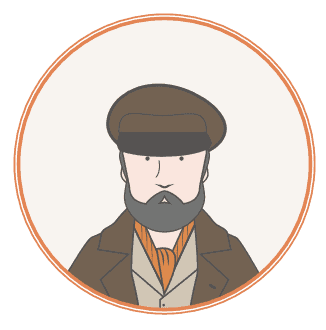 Herman Zumstein
Herman Zumstein was travelling from Melbourne to Liverpool, so he could go and visit family in Switzerland.
Rachel Henning
Rachel Henning emigrated to Australia in 1861 to join her sister Annie and brother Biddulph who had emigrated there on the SS Great Britain in 1853.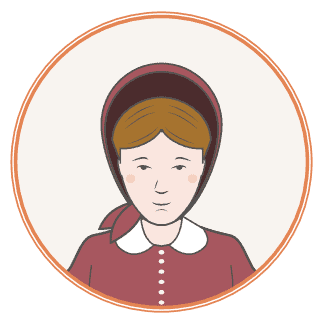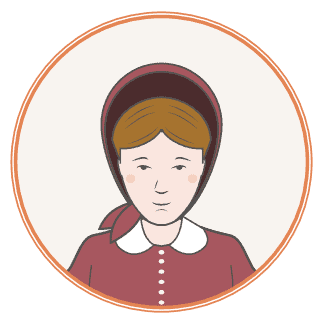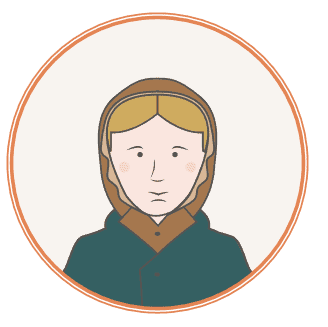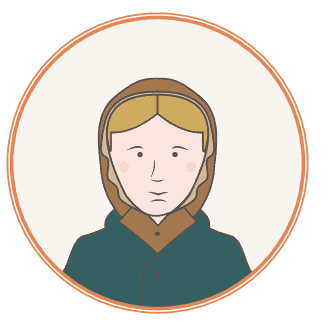 Rosamond D'Ouseley
Rosamond D'Ouseley travelled on her own on the SS Great Britain so that she could visit family in Australia.
Samuel Archer
Samuel Archer worked on the SS Great Britain as the surgeon for two voyages.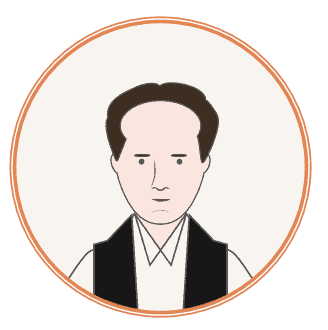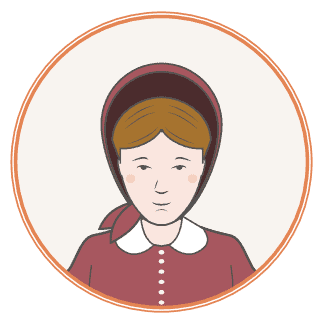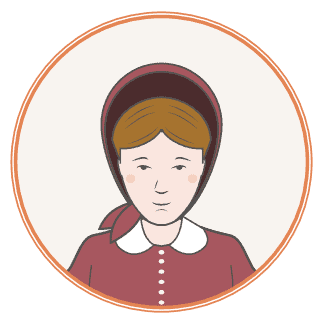 Sister Mary Paul Mulquin
Sister Mary Paul Mulquin shared her journey to Australia with other nuns from a convent in Ireland. They were going to teach in a school for Catholic girls near Melbourne.
Susan Mary Crompton
Susan Mary Crompton travelled from Melbourne to Liverpool with her husband Joseph. They had just got married and were on their honeymoon.