Exchange Project shortlisted for Community Engagement award
The project gained recognition in the Association for Heritage Interpretation's Engaging People Awards. Pictured: Shani Whyte from the Community Research team.
A community-led project empowering local parents to become researchers at the SS Great Britain Trust was shortlisted for the Association for Heritage Interpretation's 2023 Engaging People Awards.
Entries came from a range of organisations and the Exchange Project from the SS Great Trust was shortlisted in the 'Community Engagement' category. This category is for community-led projects which allow people to engage in heritage, nature, culture or science, particularly those where groups take on a key role in delivering new experiences for visitors.
Funded by the Arts and Humanities Research Council (AHRC), the Exchange Project has allowed people from local communities to access museum archives and research the histories of migration. In November 2021, parents from Hannah More School and members of the Bridging Gaps Community Group, Shani Whyte, Iwona Salamon, and Soumia Seradj, became the SS Great Britain Trust's first Community Research team.
Since then, the researchers have produced a number of materials, including booklets about the ship for readers who do not have English as a first language, as well as history resource boxes for schools. Shani Whyte has also written a book. Tying The Tides – The Colour Within the SS Great Britain, highlights people of colour who either travelled or worked on the ship.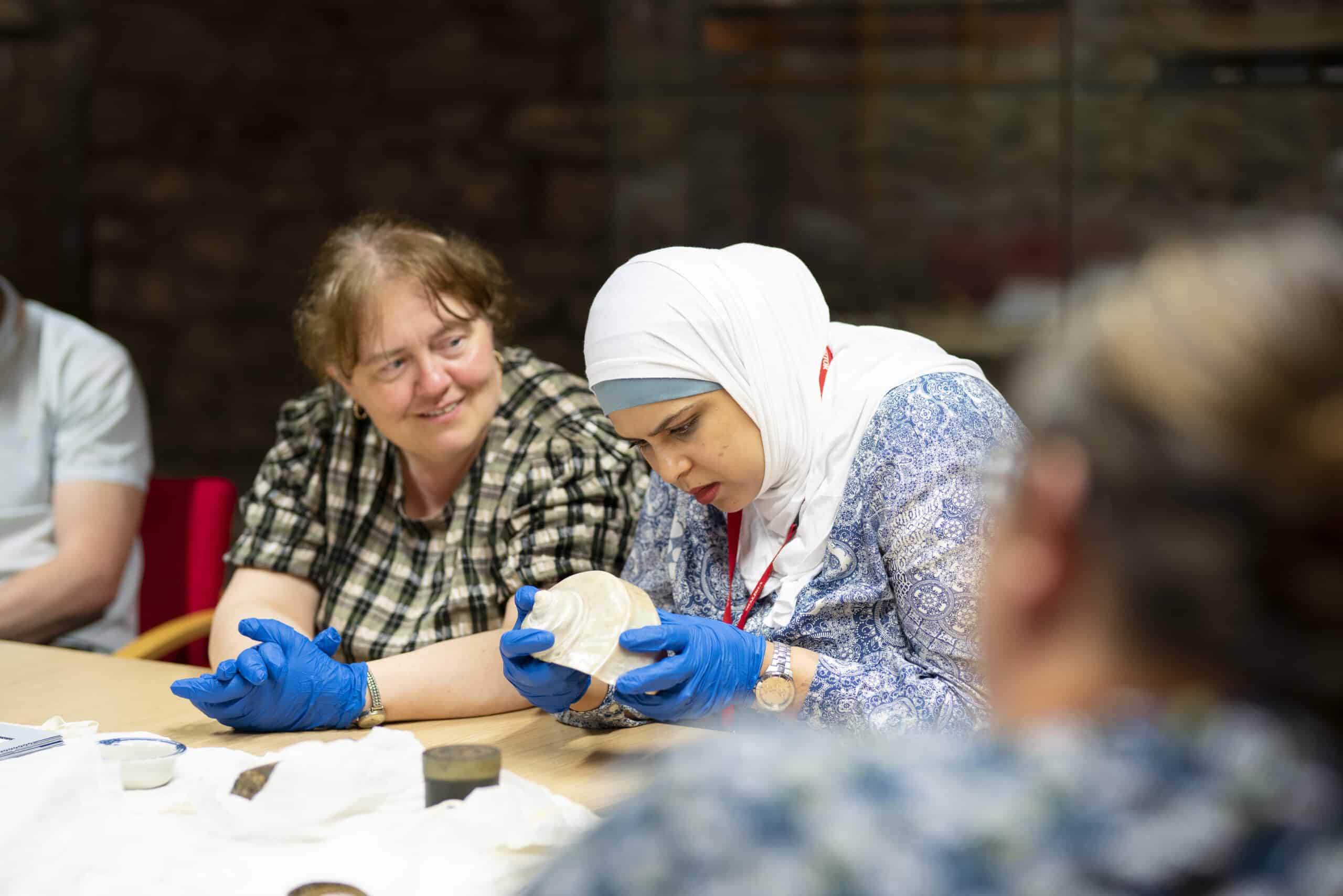 More about the Exchange Project
Read more about the community-led project and its outputs.
Find out more