Top 3 Christmas Gifts under £20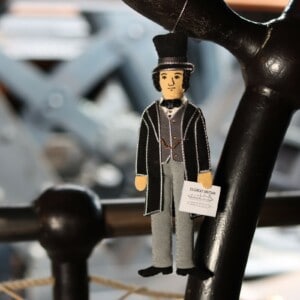 This charming Brunel decoration will ensure your Christmas tree is perfectly engineered! Ethically sourced, this mini-Brunel comes complete with a stovepipe hat, watch chain and a miniature plan for the SS Great Britain.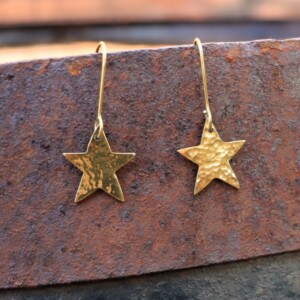 Show them you think they're a star with these beautiful Brass Star Earrings. Simplicity meets style with a subtle hammered effect which oozes understated elegance. Hand-made by Flowering Desert Project who provide training and fairly paid work for women from rural communities in Tamil Nadu, India.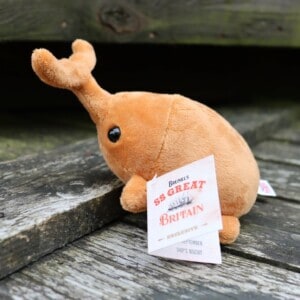 Winnie the Weevil is the perfect furry friend. New to our soft toy collection, Winnie was specially made for Brunel's SS Great Britain. She is based on the tiny critters who liked to hide inside the ship's infamous ship's biscuits, and she enjoys racing around with her fellow tiny pals.