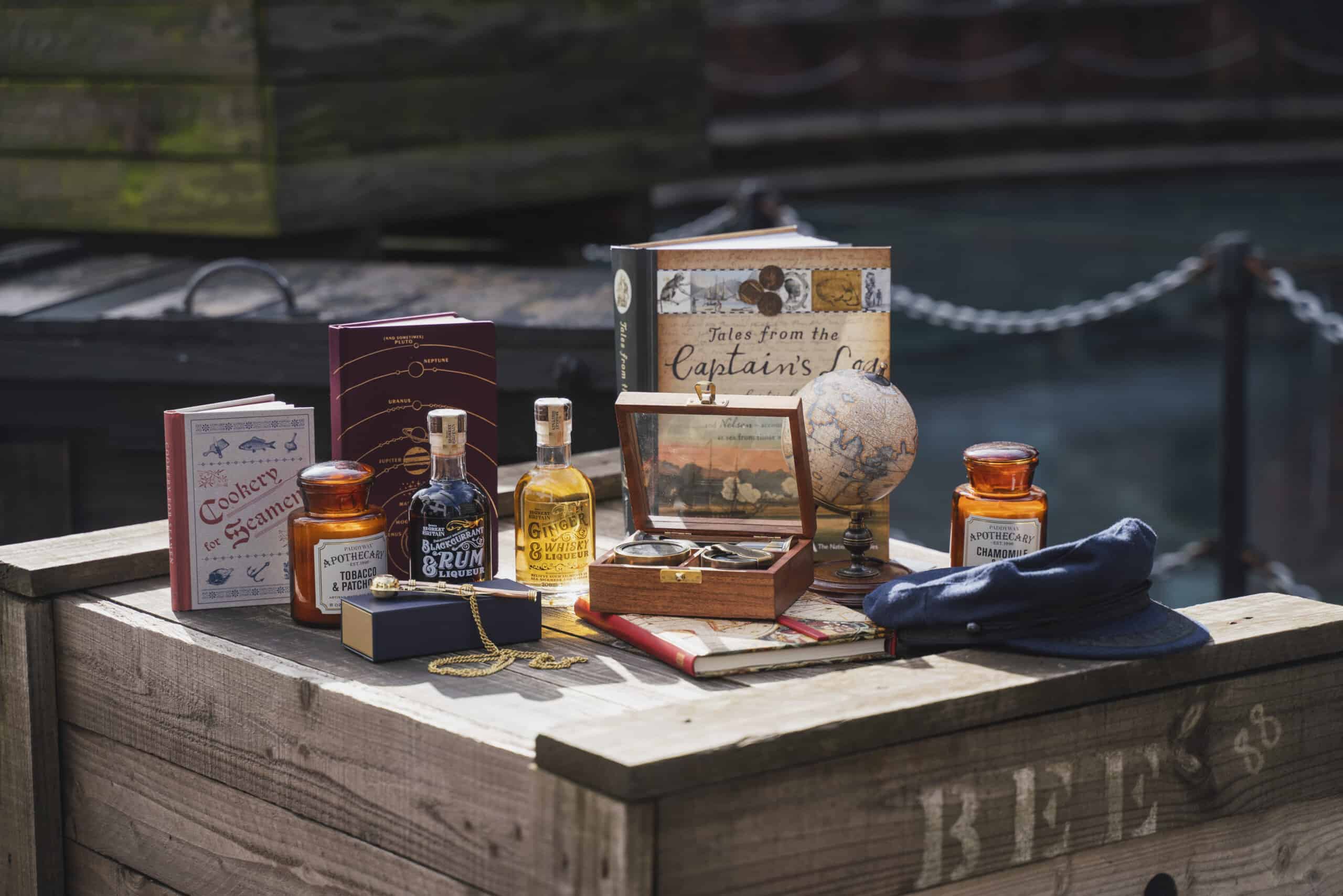 Gift Shop
A trip to Brunel's SS Great Britain is not complete without visiting our onsite gift shop! Find your perfect souvenir inspired by our collections with loads to choose from including SS Great Britain t-shirts, magnets and books. Bring the memories of your day out home, from ship memorabilia to our unique Mr Brunel duck, there is something for everyone.
Looking to treat someone special? Browse bespoke gifts by some of Bristol's favourite independent makers including tipples from 6'Oclock Gin, beautiful Bristol Blue Glass jewelry and limited edition mugs created in collaboration with Stokes Croft China. Discover unique prints by local Bristolian artists Laura Cramer and Alice Rolfe or even take a piece of the ship with you from our range of luxury stationery and jewelry, handcrafted from the deck of the ship.
Every purchase helps us to preserve the ship's history and share its story. Gift Shop proceeds are used to support our charitable aims.