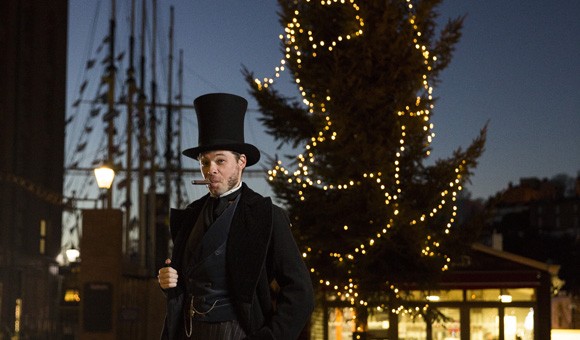 The Victorians engineered Christmas as we know it today, so where better to celebrate than at Bristol's most unique and breathtaking venue? No matter the size of your group, we have options to cater for all festivities.
Important information
We are currently working on our Christmas packages for 2021 – check back soon for updates, or get in touch with one of our Events Team – events@ssgreatbritain.org – for more information.