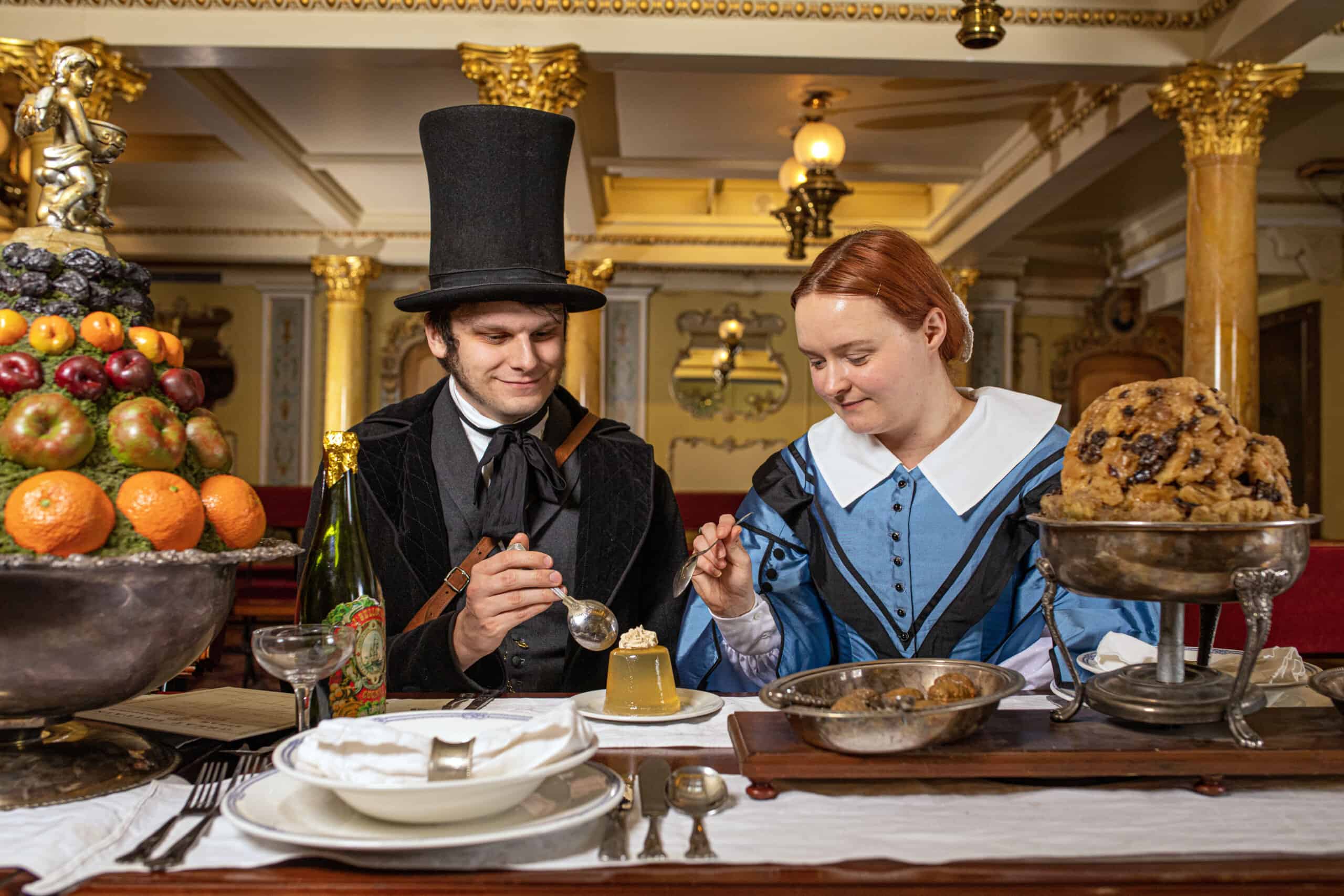 Taste Victorian Puddings
May 27 2023 - 4 June 2023
Event
Free with admission
It's back!
This May Half Term you are invited to step into the shoes of a First Class Victorian passenger and taste traditional Victorian puddings. Inspired by the First Class Bill of Fare (menu) during the SS Great Britain's voyage from Australia in 1861.
Our family friendly activity takes your taste buds back in time with two delicious puddings that are suitable for all ages.
Indulge in a classic plum pudding before awakening your palate with a fresh citrus jelly.
Served every day from 12pm-2pm in the lavish surroundings of the First Class Dining Saloon.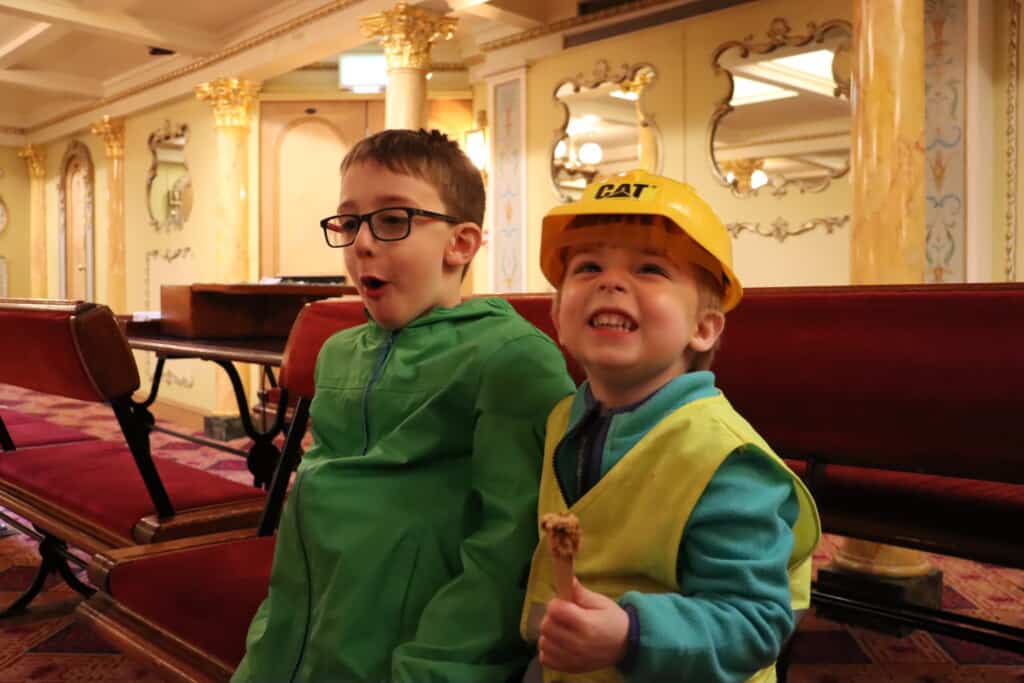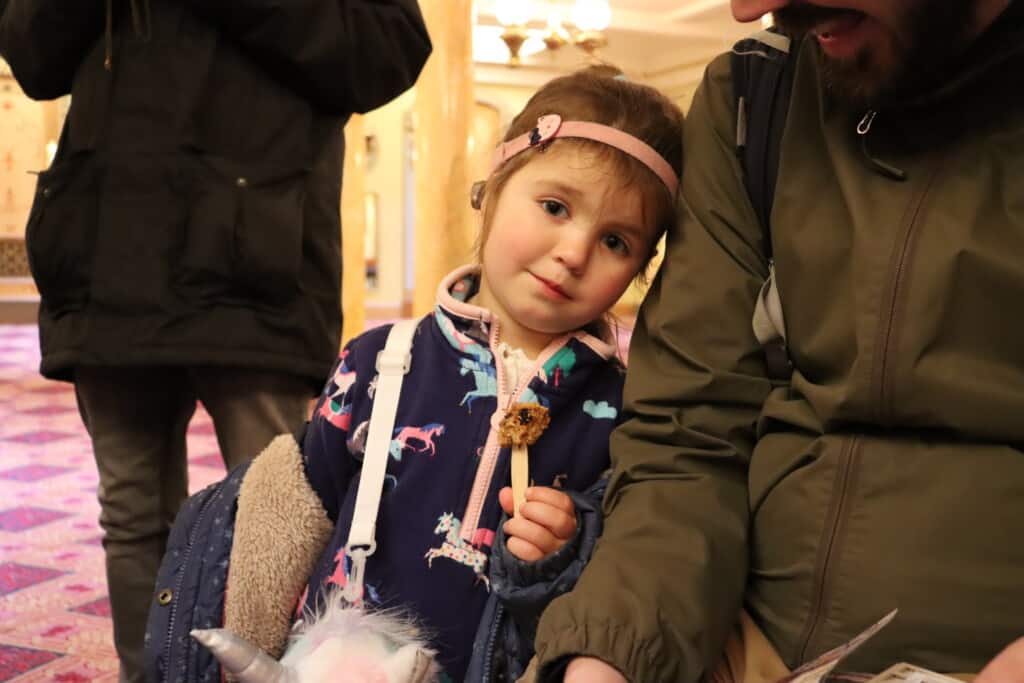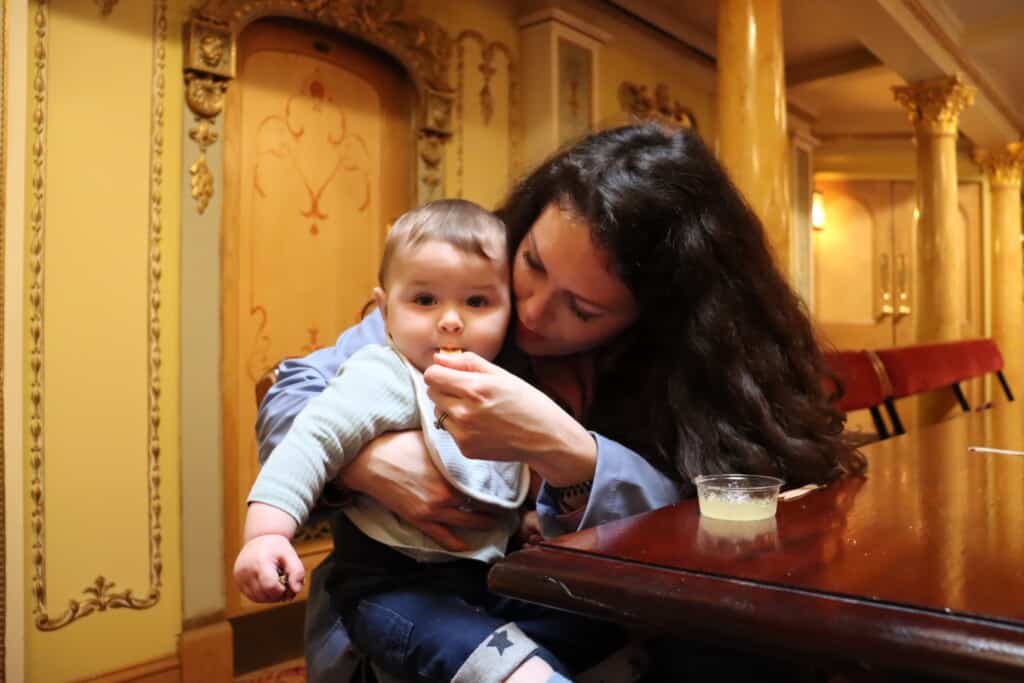 Some of our younger passengers tasting delicious plum pudding and zingy lemon jelly.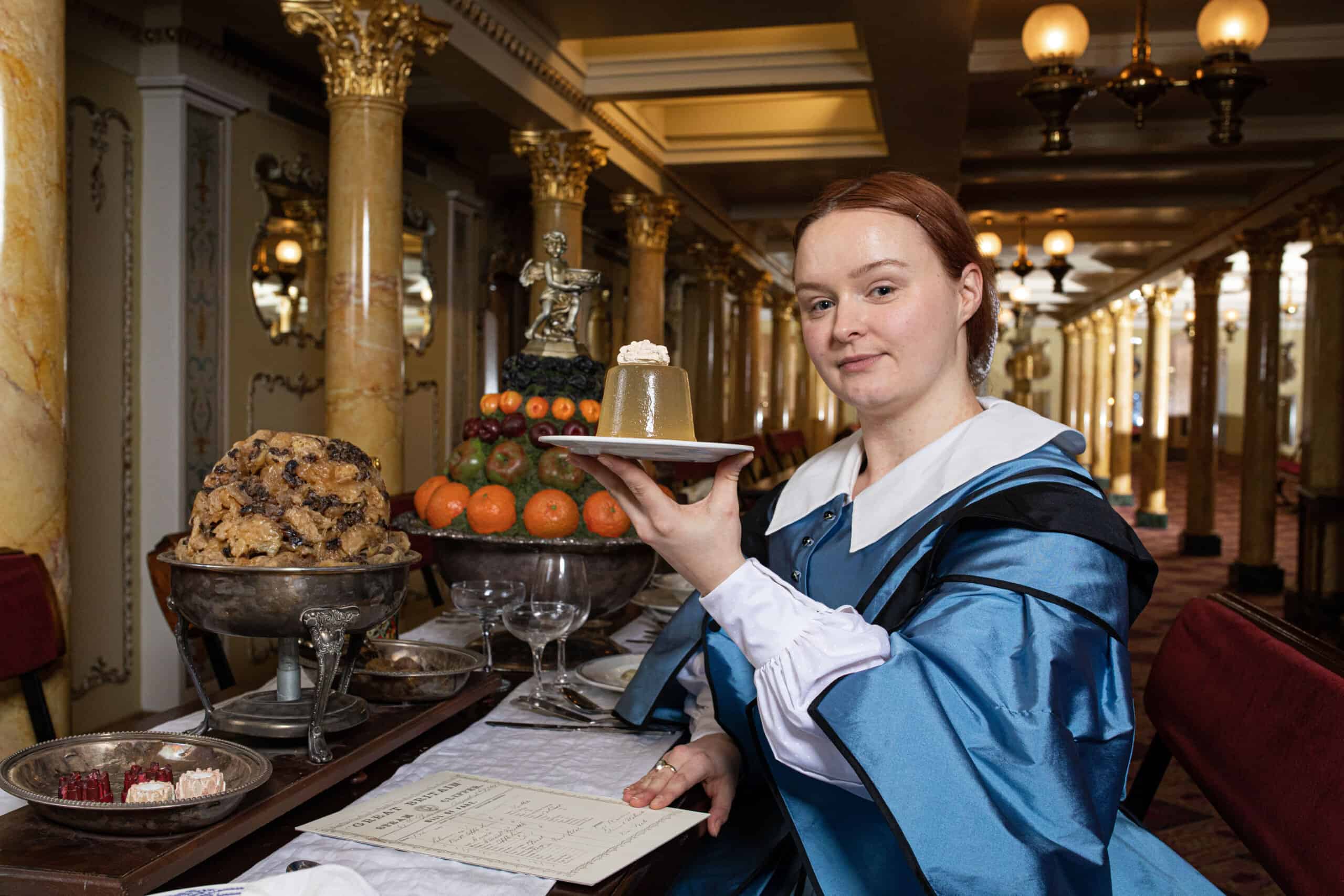 Buy tickets
The tasting activity is included with entry to Brunel's SS Great Britain this half term.
Book now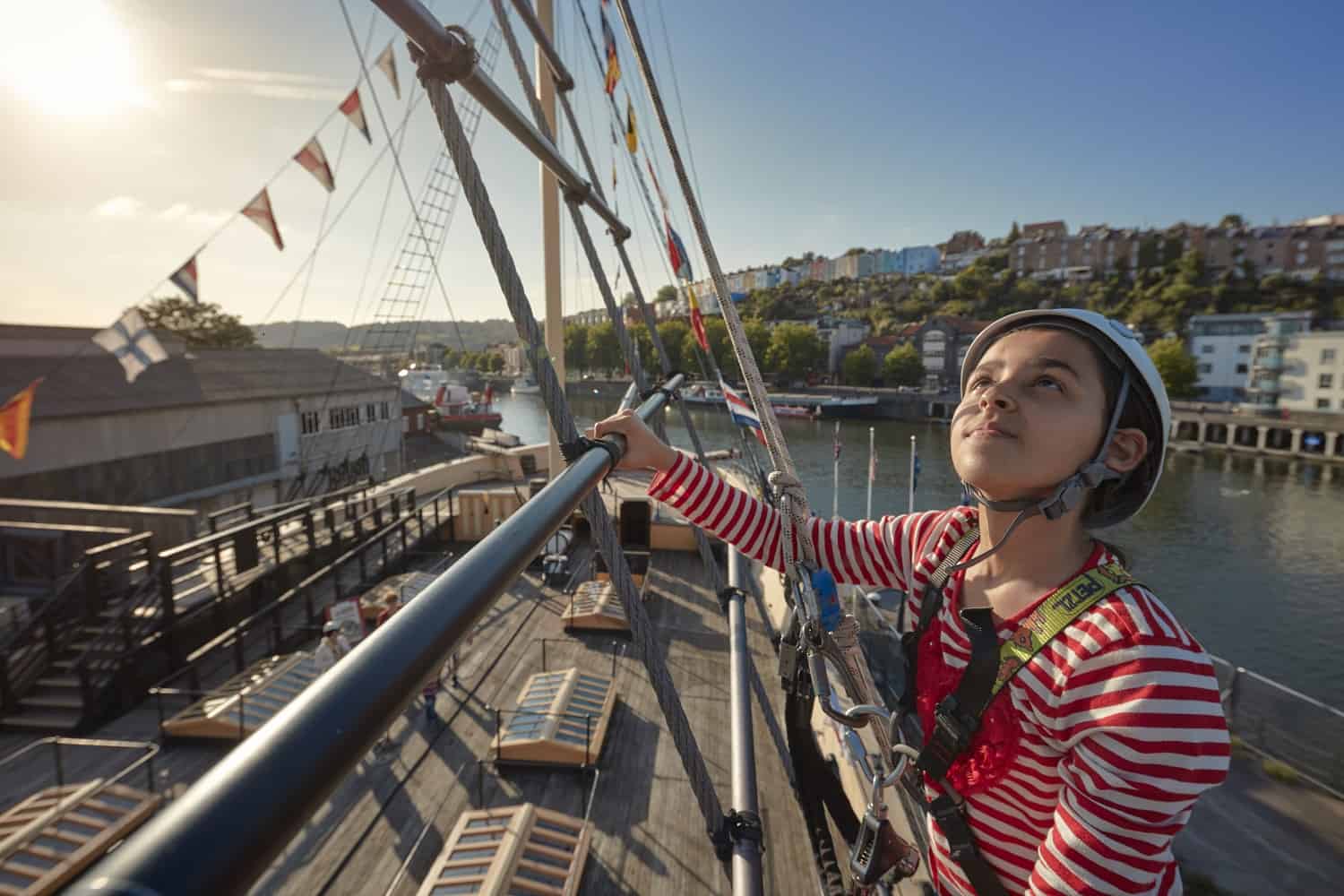 Go Aloft!
Do you have the guts to climb the rigging of the SS Great Britain? Go Aloft! is open every day during May half term.
Find out more