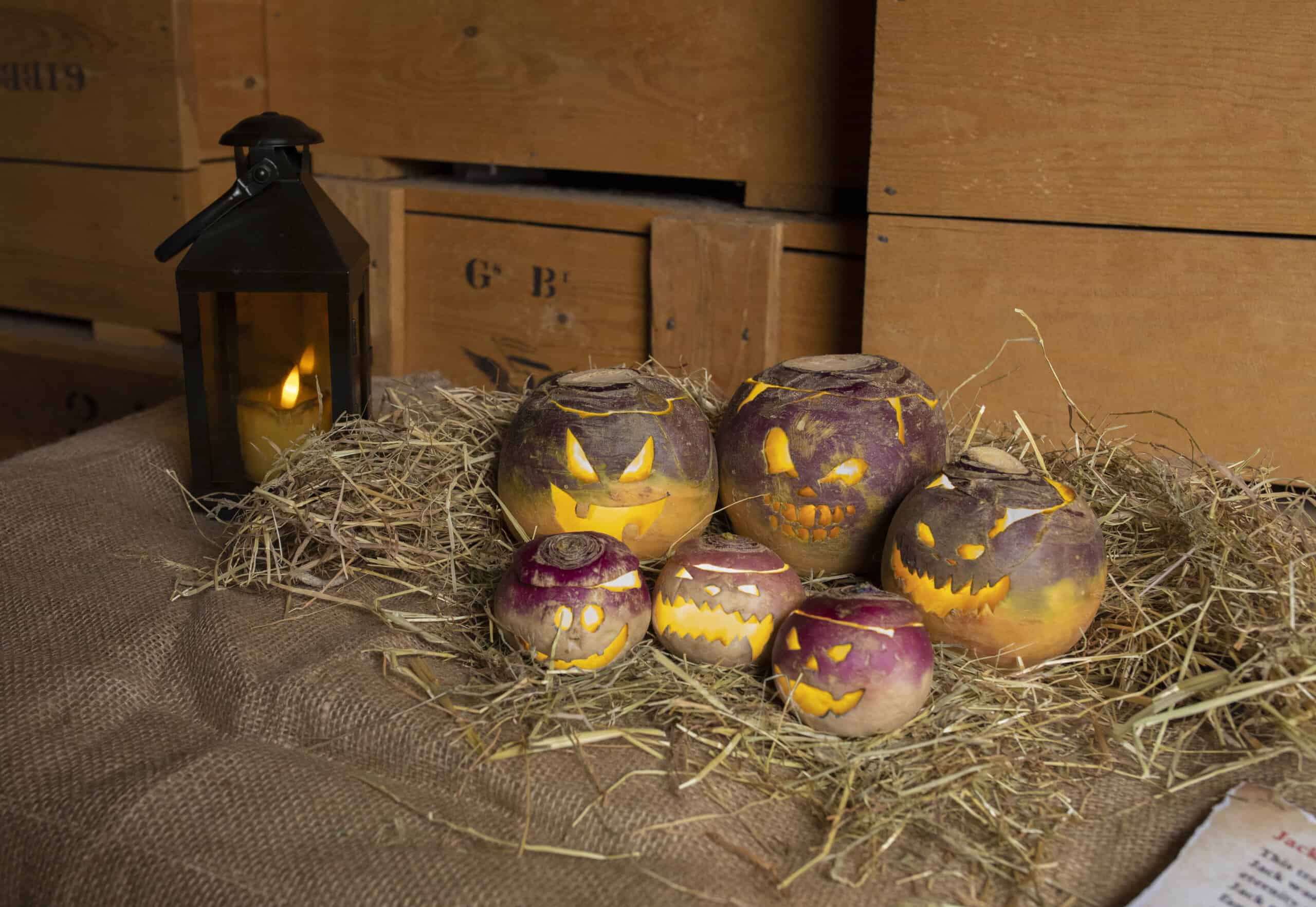 Terrifying Turnip Trail
October 22 2022 - 6 November 2022
Event
Free with admission
This half term, take a trip into the mystifying world of 19th century Halloween.
Follow our Terrifying Turnip Trail at Brunel's SS Great Britain to experience frolic and fright the Victorian way.
Back in the 19th century, turnips were traditionally used as jack o' lanterns – ghoulish faces were carved into them to ward off ghostly spectres from the family home. This year, Brunel's SS Great Britain will be illuminated with a Terrifying Turnip Trail guiding visitors around the ship.
Each turnip along the trail will reveal truths about 'All hallows eve' customs.
The trail is included with admission to Brunel's SS Great Britain over October half term.
More half term fun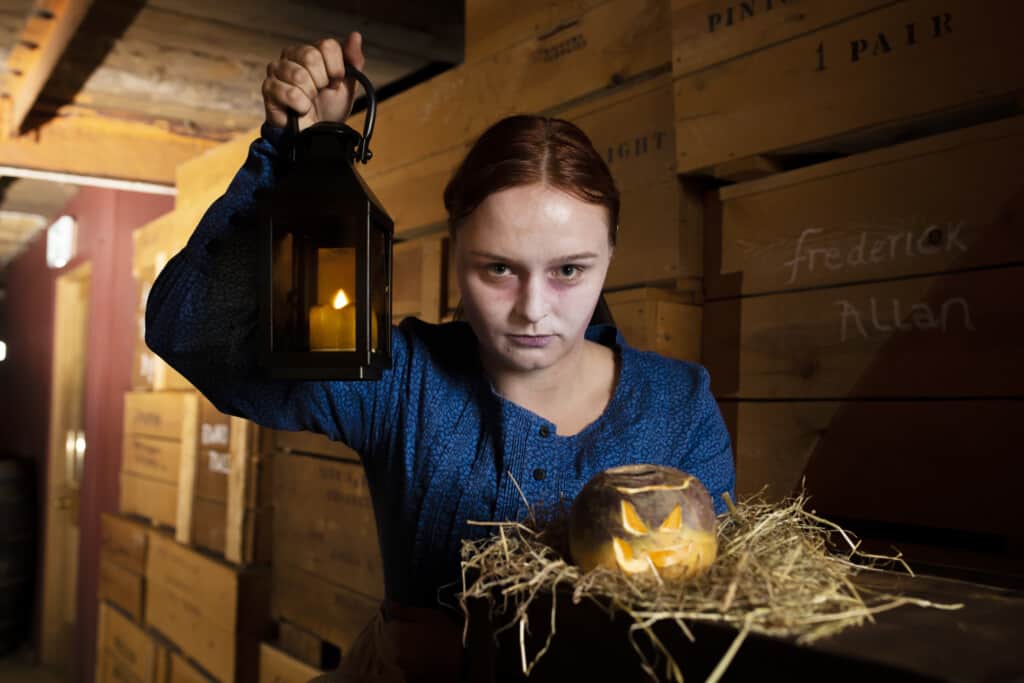 The sights, sounds and smells of the ship have been heightened with some gruesome additions. Relive haunting histories as you encounter bloodied butchers, scurrying rats and ghastly smells on board.
We will also be collaborating with Specialist Make-Up Design degree students SGS Colleges University Centre to offer special effect demonstrations from 22-30 October. Students will be transforming models into Gothic Horror monsters, based on descriptions from Victorian novels.
Discover what these Gothic characters tell us about Victorian life, and the process behind the SFX transformation as the make-up artist brings these iconic monsters to life.
For even more ghoulish fun, we'll be welcoming the Ragged Victorians living history group on 29-30 October!
As always, you'll also have two museums, a historic dockyard, a dry dock and Brunel's mighty ship to explore.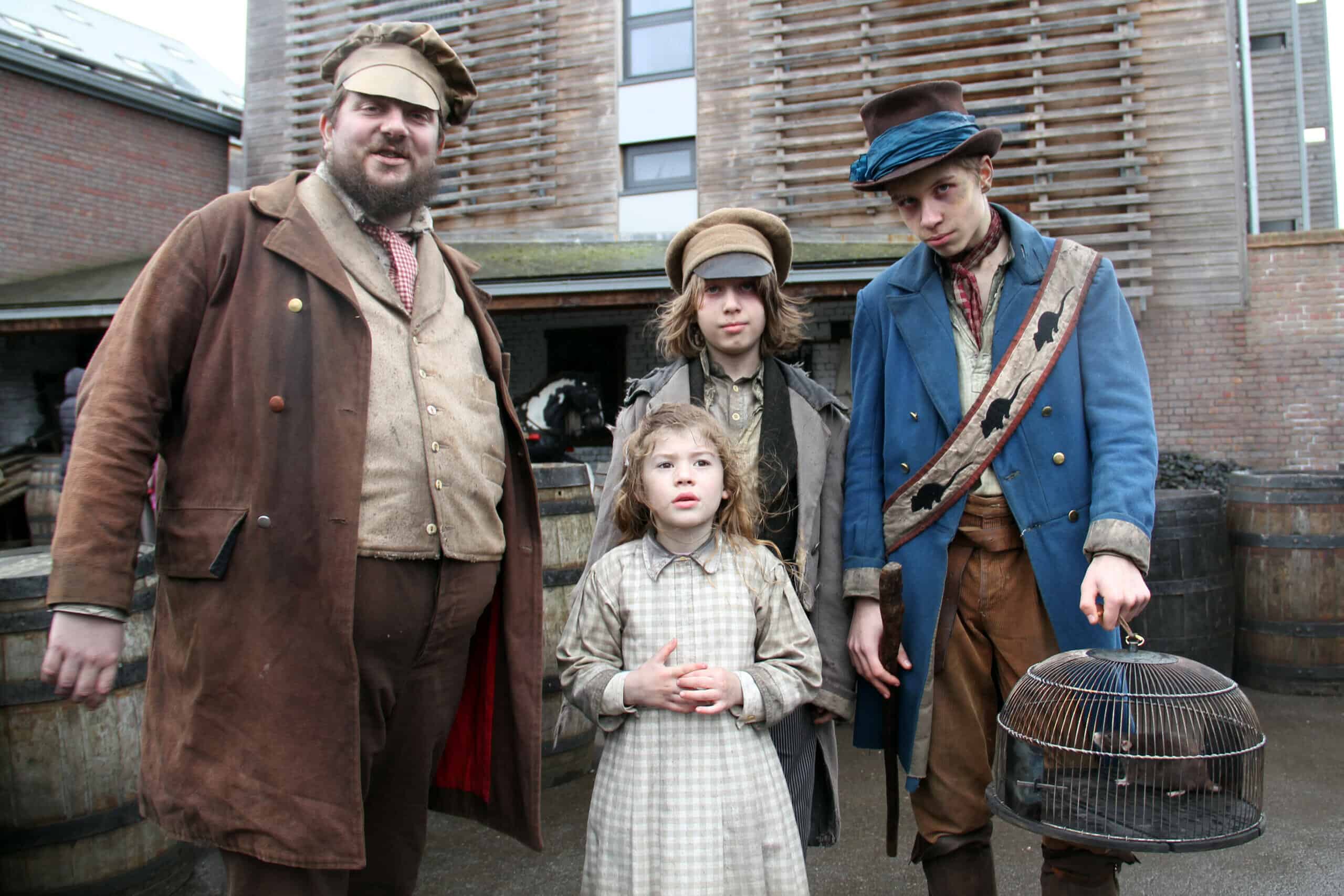 Ragged Victorians Weekend
Join us on 29-30 Oct for ghoulish fun with the Ragged Victorians living history group.
Find out more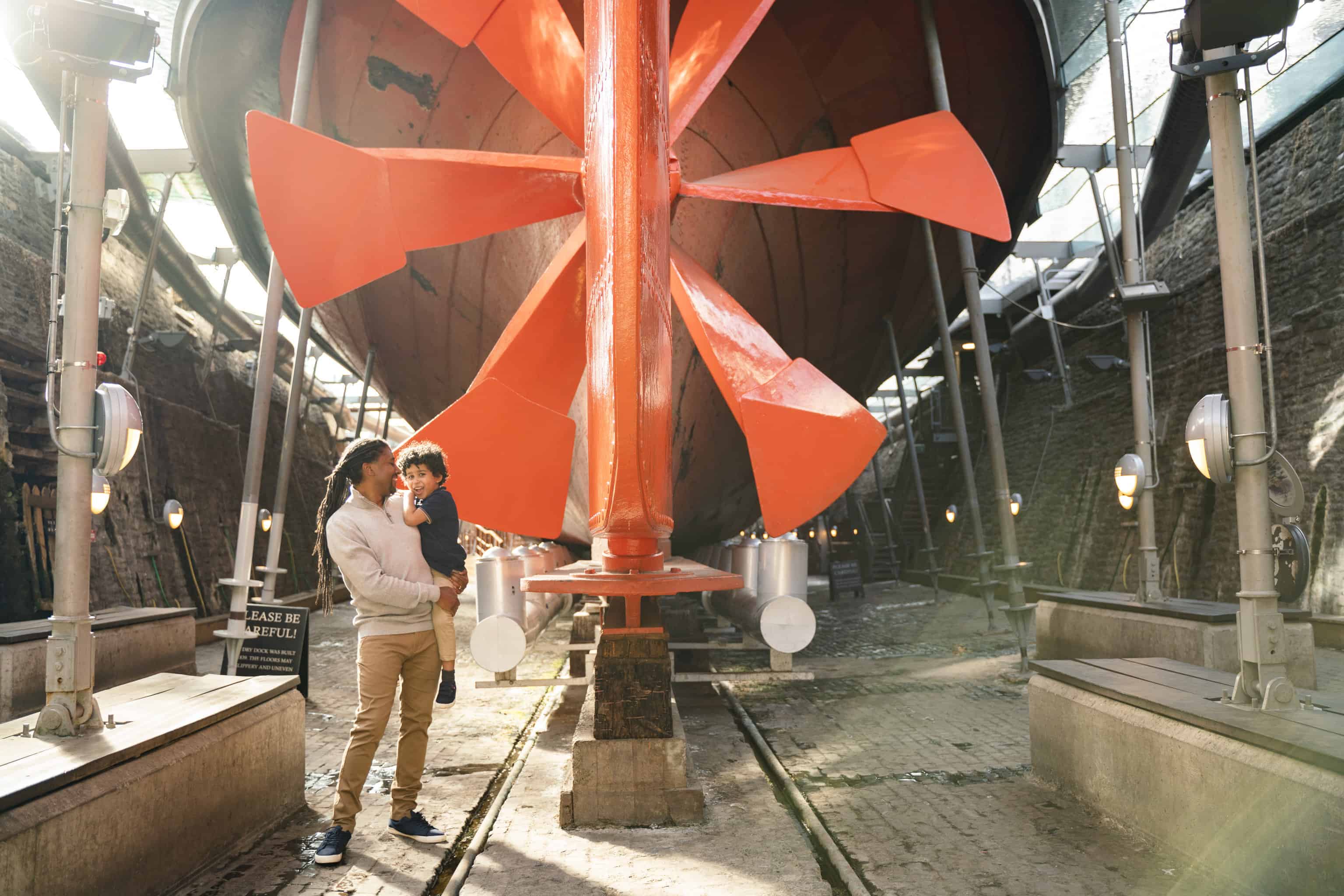 More things to do
From climbing inside a shaking broad gauge carriage in Being Brunel to diving into the dry dock to discover the ship's original hull, there's so much to do on your day out. Best of all, if you run out of time you can return as many times as you like to explore. Your ticket lasts a year!
Plan your visit