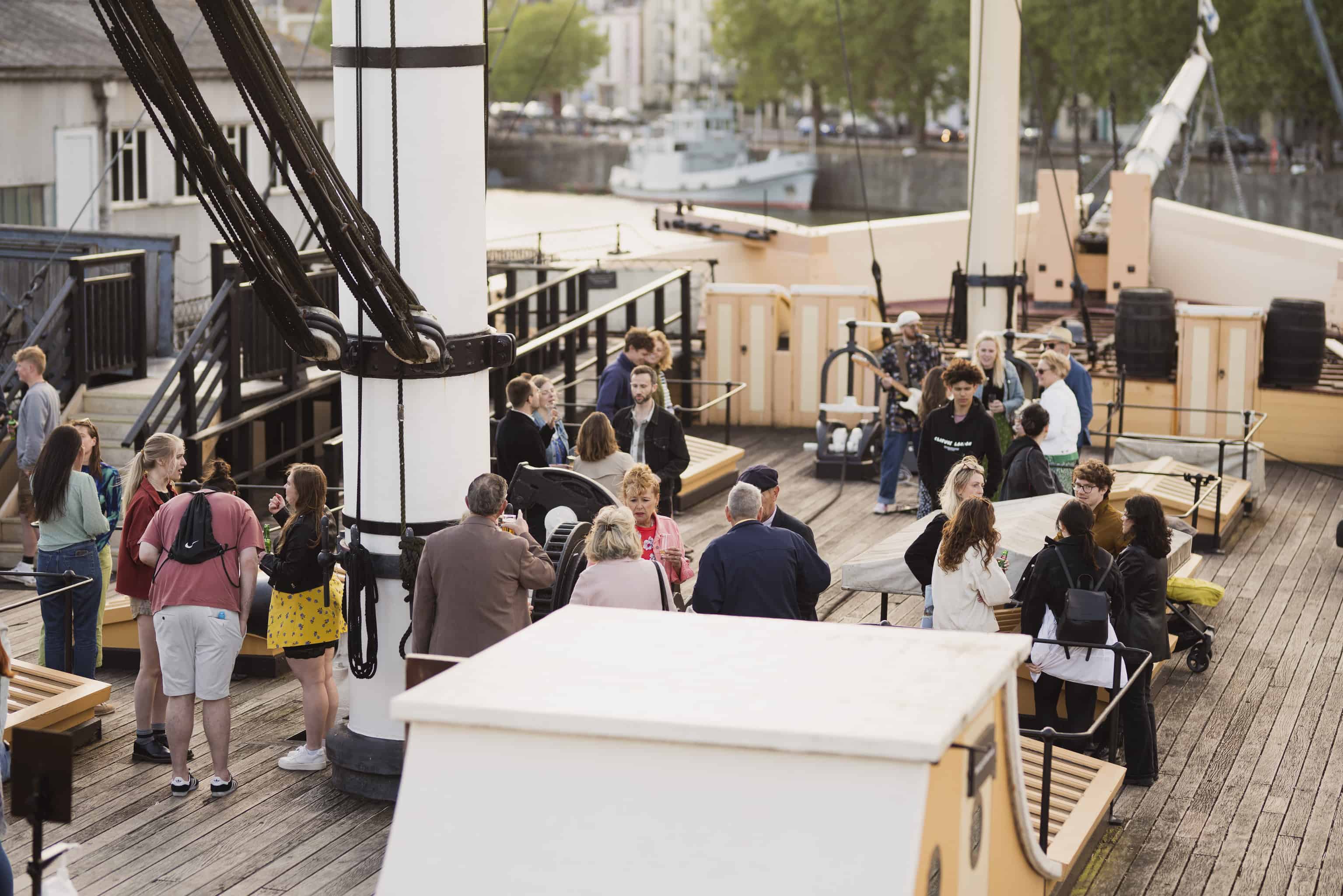 Summer Lates Series
July 15 2022, July 21 2022, July 28 2022 - 28 July 2022
6.30pm
Event
£11
Please note these events have now passed. 
Summer Lates Series Complete for 2022!
Thank you to everyone who came down and enjoyed one of our Summer Lates events – keep an eye on this space for any potential future events.
Dawkins Ales
We've sourced beer and cider from a local brewery, Dawkins Ales, especially for our Summer Lates series.
Dawkins Taverns was founded in 2002 by Glen Dawkins with the lease of The Miner's Arms in St Werburghs, Bristol. Four more pubs followed, all strongly focussed on high quality local real ale. A real ale devotee, Glen aquired Matthews brewery in 2010 and Dawkins ales was born. Our 5 barrel brewery soon became known for distinctive, uncompromising ales.
Today, Dawkins Ales package their award-winning products by hand and with passion. You can find them in and around Bristol – including bottled beer in our shop here at Brunel's SS Great Britain!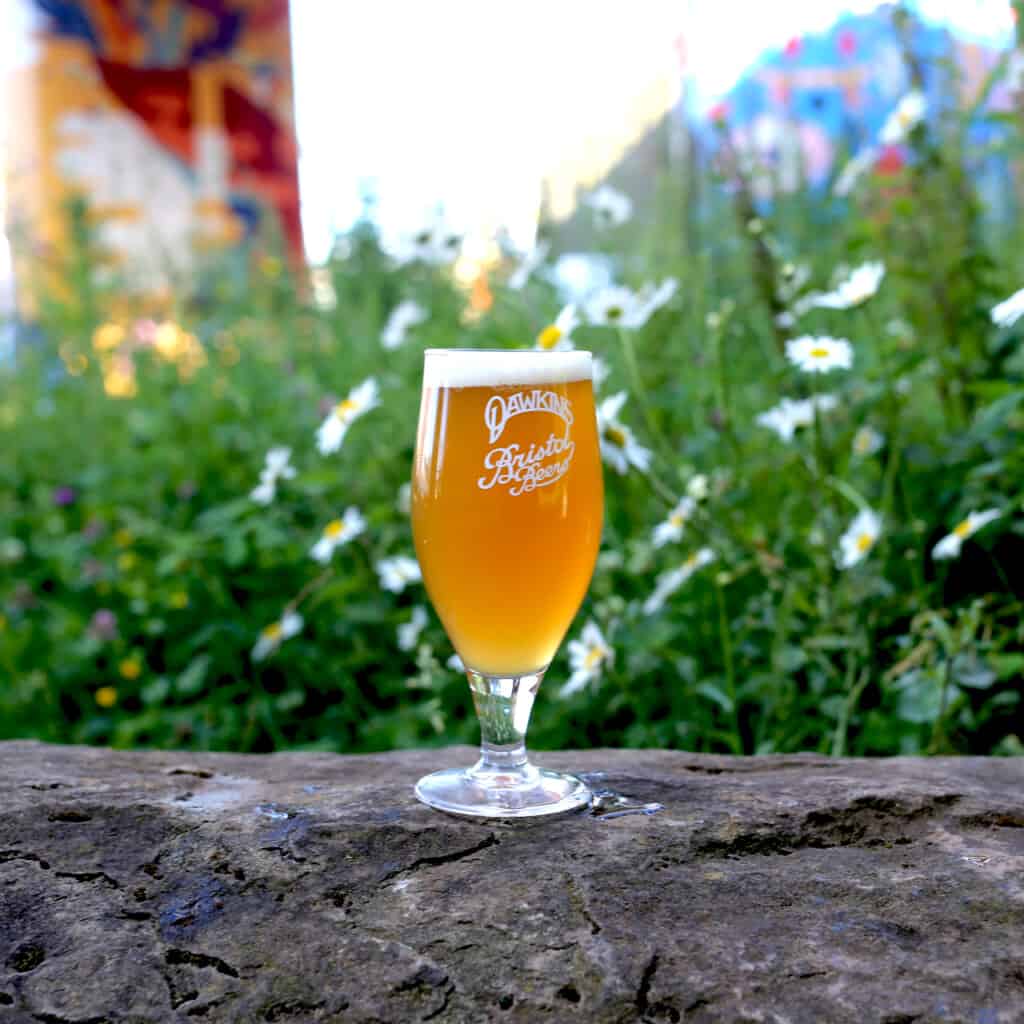 THE LINE UP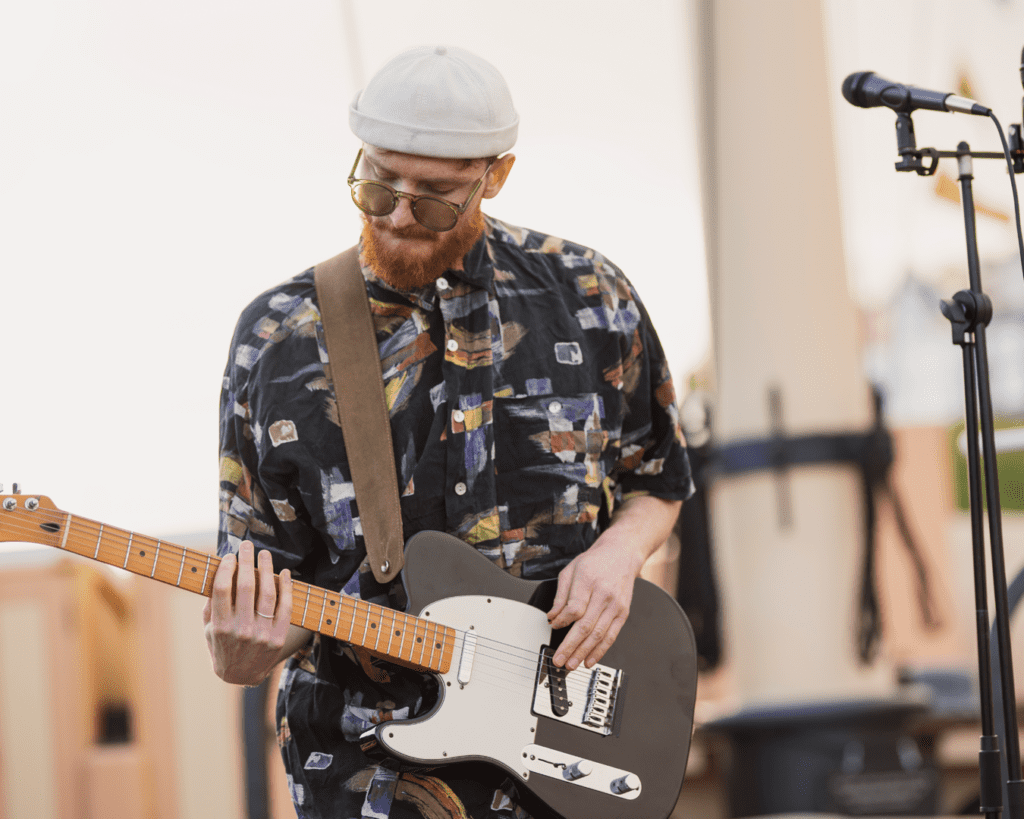 7 July – GWYD ION
Gwyd Ion is a bilingual artist who blends soulful singing with blues and jazz-inspired guitar. His set is a combination of layered improvisational guitar and vocals, reworked classics, and his own Welsh language songs. Gwyd Ion moved to Bristol in 2017 and fell in love with the city.
He continues to busk between Bristol and his home town of Cardiff. You may have even seen him play on the Harbourside outside Mshed.
Check out Gwyd Ion's music on: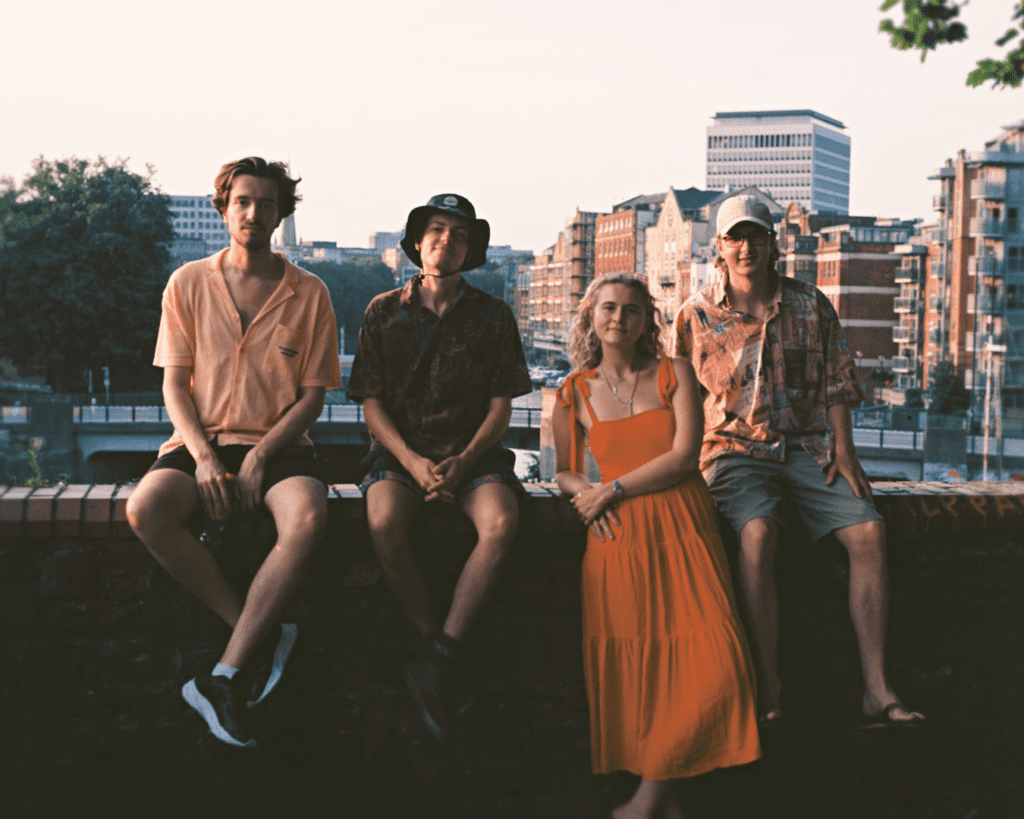 15 July – Miya The Sun
'Miya The Sun' are a Bristol-based band that form a unique blend of Neo-Soul, Alternative Jazz Hip-Hop and Funk. The band craft feel good tunes which never fail to get a crowd grooving.
Inspired by the likes of A Tribe Called Quest, Tom Misch and Jamiroquai, Miya The Sun showcase a truly organic sound that speaks from the heart. Bringing light and love to the music scene, the bands lyricism explores a verity of concepts, such as the beauty in nature and the importance of finding the positivity that is ever-present in the world around us.
Check out Miya The Sun on: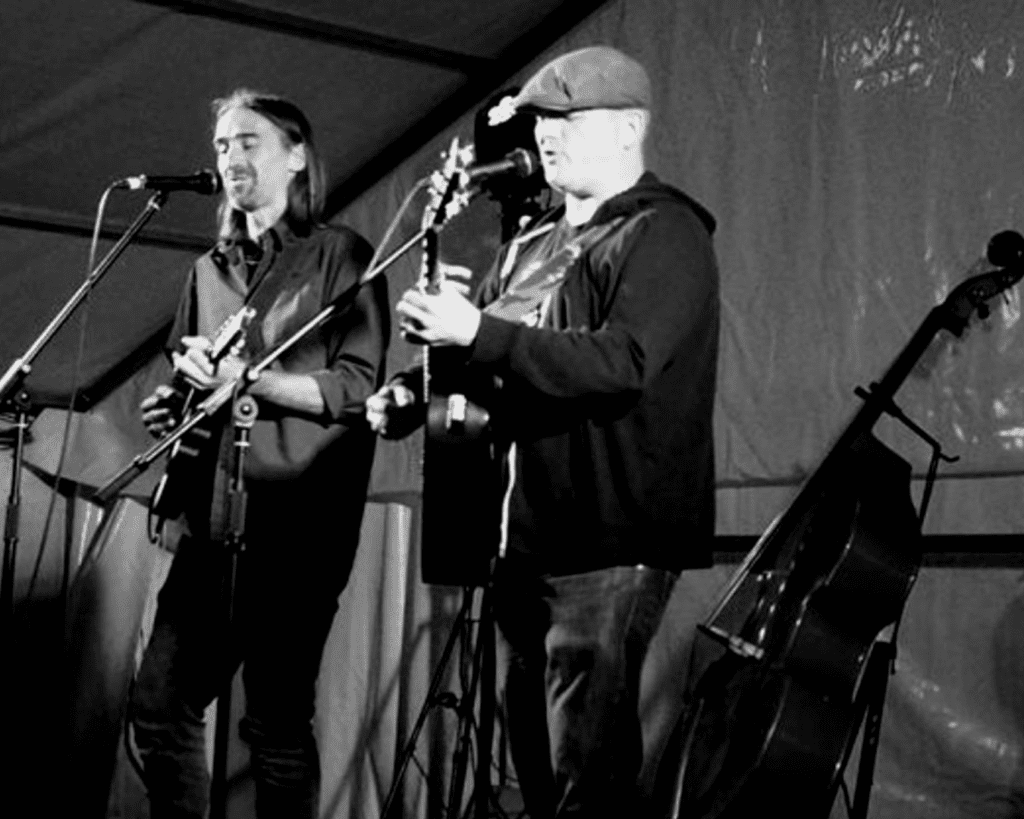 21 July – The Mighty Shinkickers
Fresh from the rolling green fields of the West Country, to the dark places where badgers do roam, comes the semi-mythical Mighty Shinkickers.
As the name suggests these scrump fuelled ne're do wells, aim to get your feet stomping as they whip up a storm. From teary-eyed songs about by-gone days, to timber shivering shanties, the Mighty Shinkickers explore the rural and seafaring heritage of the misty west. From the swamplands of Somerset to the hills of Dartmoor, from the Vales of Gloucester, to Turbo Island's fair shore. These boys are the real deal!
Check out The Mighty Shinkickers on: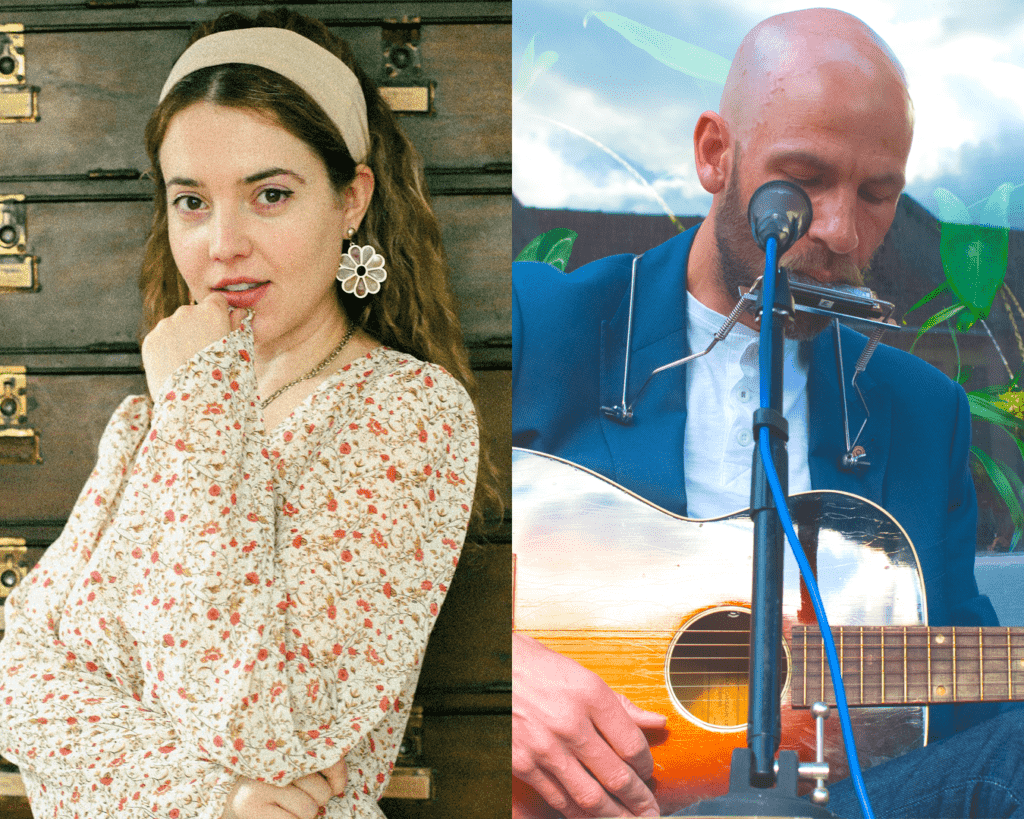 28 July – Bronwyn Leonard & Jake Morgan
Bronwyn Leonard is a soulful, sultry voiced singer/songwriter with a love for Jazz and Soul music. Bronwyn's first release 'Blue', is a down-tempo self produced track, with honey-rich layered vocal arrangement which gained playlist exposure for rainy day blues. Performing in venues such as Ronnie Scotts Jazz Club to Cheltenham Jazz Festival. Bronwyn is currently recording her debut album 'Dusk' which is set to be released November 2022.
Check out Bronwyn's music on:
Jake Morgan is a folk singer‐songwriter born Cardiff 1979, originally from Lichfield, England now living in Bristol. Weaving together threads of folk, country, bluegrass, jazz and blues, his husky voice and vintage writing style are evocative of a bygone musical time, with emotionally driven and widely relatable songs that draw influence from his life and travels. Think Bob Dylan, Tom Waits and Cat Stevens and you're getting close.
Check out Jake's music on: