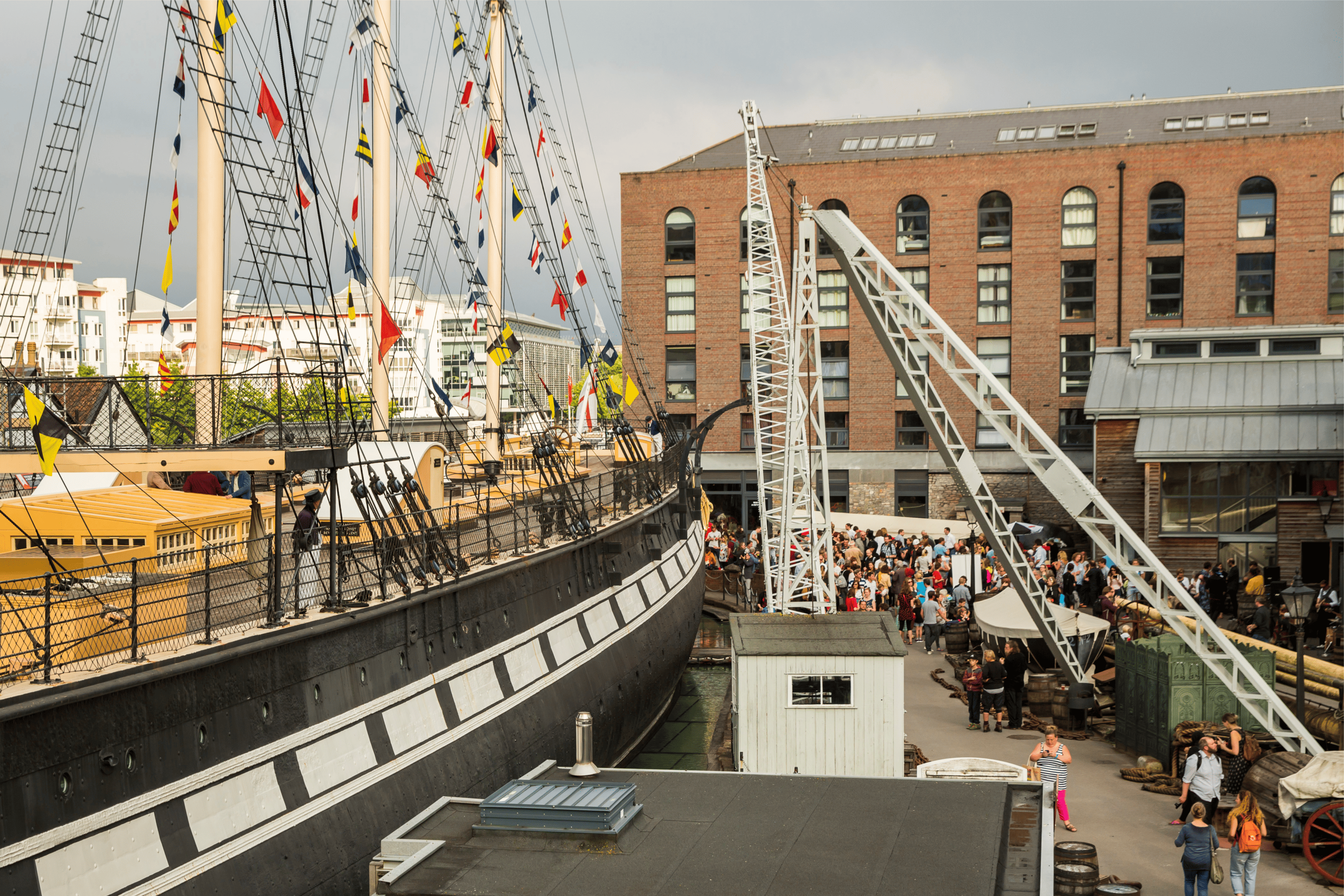 Summer Lates Series
June 15 2023 - 17 August 2023
Event
From £10
Thursdays are set to be the biggest night of the week this summer as our Lates Series returns for 2023 with eight dockyard gigs scheduled from 15 June.
Following last year's success, we're hosting twice the number of events with even more exciting music to discover at Bristol's most unique gig location. Watch our dockyard come to life with live bands, a summer BBQ, local beers and our special signature cocktail, the Steamship.
We're delighted to be partnering with Coffee Club Bristol, who have been putting on some of the city's best alternative gigs since 2013, to provide the best line up yet.
Scroll down this page for the line up and FAQs for these events.
Dates: 15 June, 22 June, 29 June, 6 July, 13 July, 20 July, 3 August, 17 August
Times: 6-9pm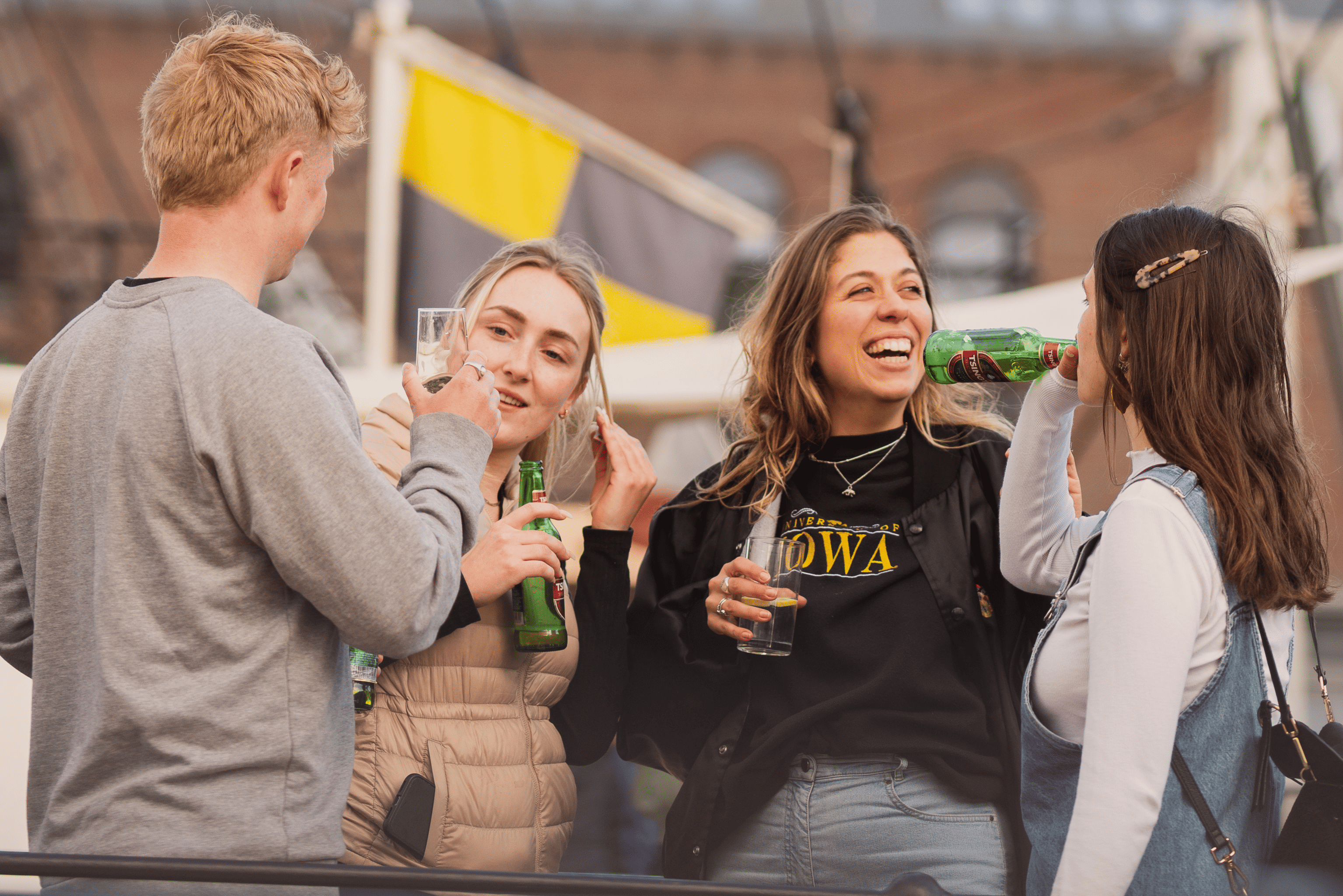 Early bird tickets
Book your early bird tickets and pre-order food and drinks to get the best price.
Buy now
This year's line up
The 2023 Summer Lates Series line up  includes a range of genres, from the timber shivering shanties of The Mighty Shinkickers to the "head bangers and knee bucklers" of Long Tonic, plus loads more!
– Check out our incredible artists below –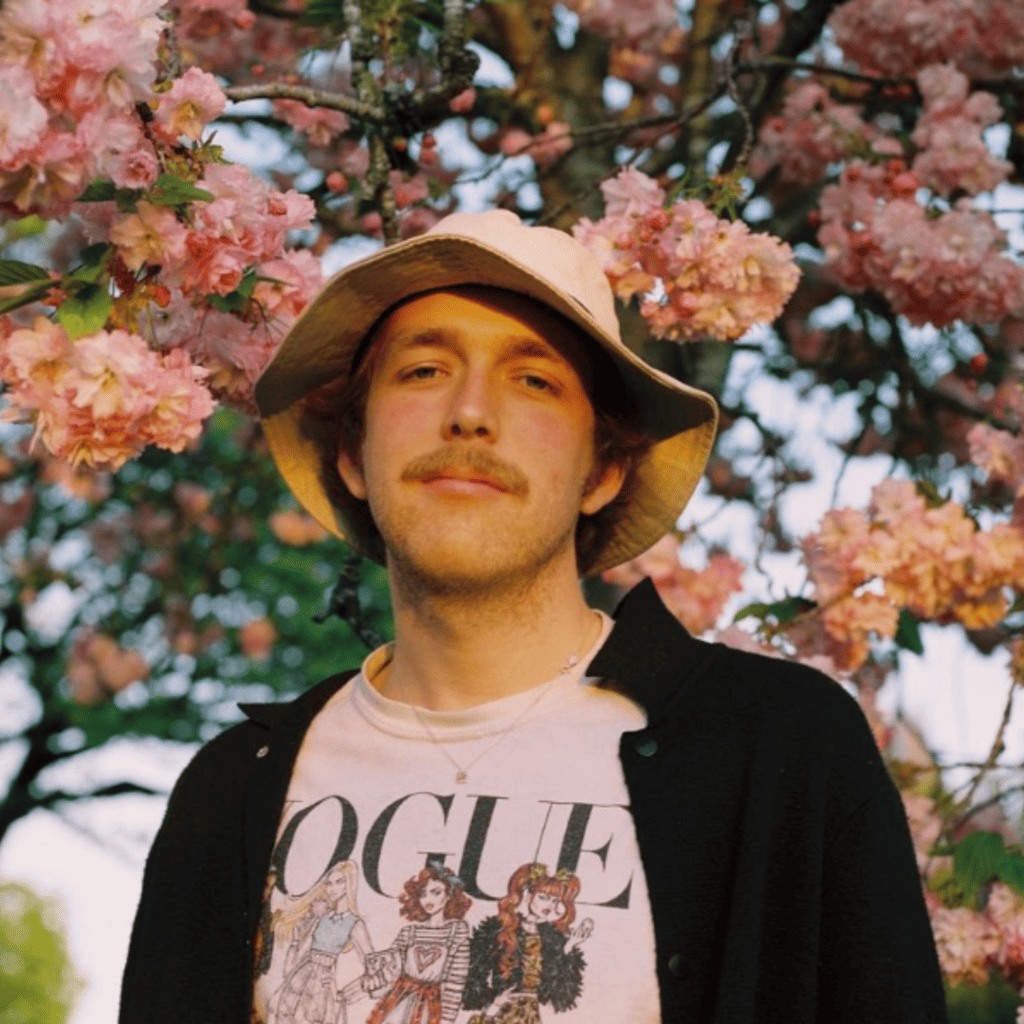 LOLA'S DEMO YARD
20 JULY
Coffee Club
This year we're delighted to be partnering with Coffee Club, who have been putting on some of Bristol's best alternative gigs since 2013 and serving the coffee on the Bristol Marina since 2020.
Formerly known as 'Imagine That', Coffee Club is about bringing people together, be it for a coffee in the sunshine or at a local gig night. Great songs have been written over coffee, great ideas have been inspired by live music.
Watch this space for confirmation of the line up for this year's Summer Lates Series.
Can I buy child tickets?
There is one set price for these events. Our Summer Lates Series is aimed at adults although children are most welcome and those 4 years and under can attend for free.
Can I bring my dog?
As we are a museum with historic objects and areas needing to be preserved, we can only allow trained assistance dogs onto our main site.
How do I get my pre-ordered food and drinks?
If you have pre-ordered food or drinks with your tickets, you will be given vouchers on the door when you arrive which can be redeemed at the bar or BBQ.
Can I buy tickets on the door?
Tickets for these events can only be purchased in advance online.
Can I smoke?
Smoking and vaping are prohibited everywhere on site, including outdoor areas. If you wish to smoke or vape you must leave the premises and you will be granted re-entry with your ticket.
How accessible is the site?
At Brunel's SS Great Britain, we have endeavoured to make the site enjoyable for everyone. All the museums, including the Ship and the Dry Dock, are fitted with lifts so all areas are fully accessible. Find out more here.
How can I get to the event?
We support sustainable travel so we encourage you to arrive on foot, by bike or on public transport. If you do decide to drive, please note that Bristol's Clean Air Zone is now in effect.
Is parking available?
There is a pay and display car park at Brunel's SS Great Britain which is run by Bristol City Council.
The pay and display machines in the car park only accept cash (and only coins). Alternatively, you can pay by card using the Ringo website. We apologise but we cannot exchange notes for coins in our Visitor Centre.
Please note that the discounted parking rate shown on the car park's sign is not available to those attending ticketed events such as the Summer Lates Series.