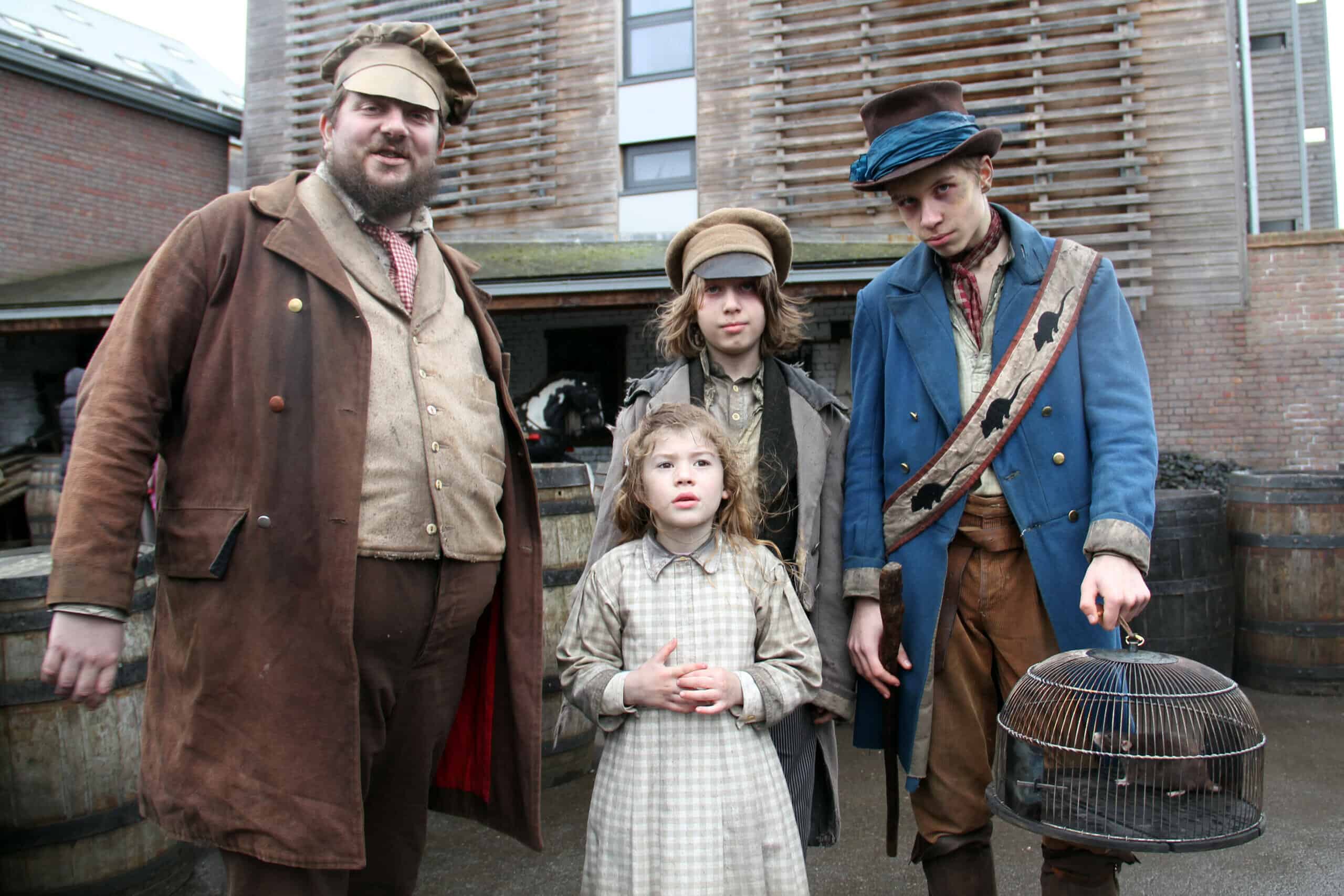 Ragged Victorians Weekend
October 29 2022 - 30 October 2022
Event
Free with admission
This event has now passed. Thank you to everybody who joined us for a ghoulish weekend!
The Ragged Victorians are an award-winning living history group, re-enacting the lower classes of Victorian England, c1851.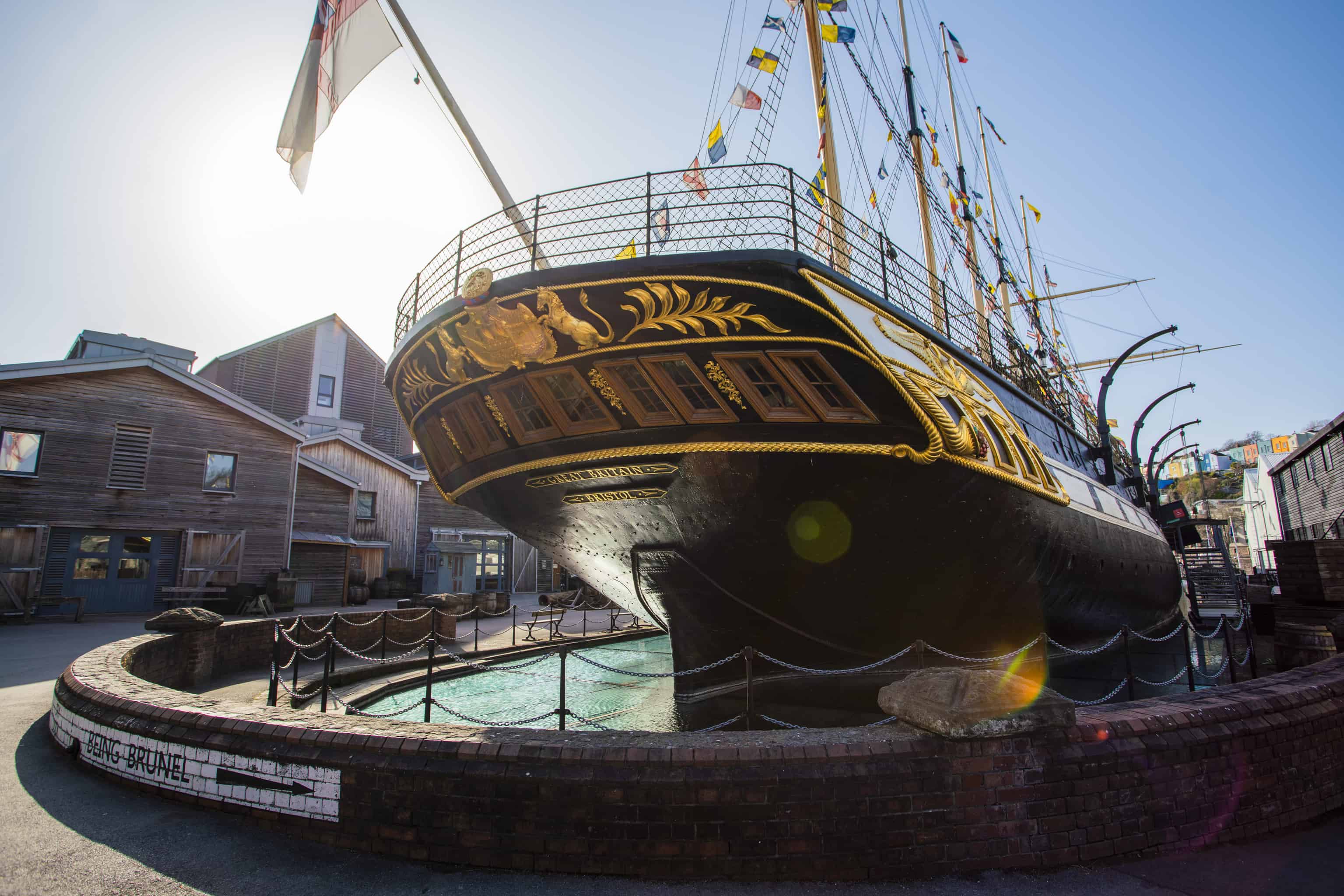 More things to do
From climbing inside a shaking broad gauge carriage in Being Brunel to diving into the dry dock to discover the ship's original hull, there's so much to do on your day out. Best of all, if you run out of time you can return as many times as you like to explore. Your ticket lasts a year!
Things To Do