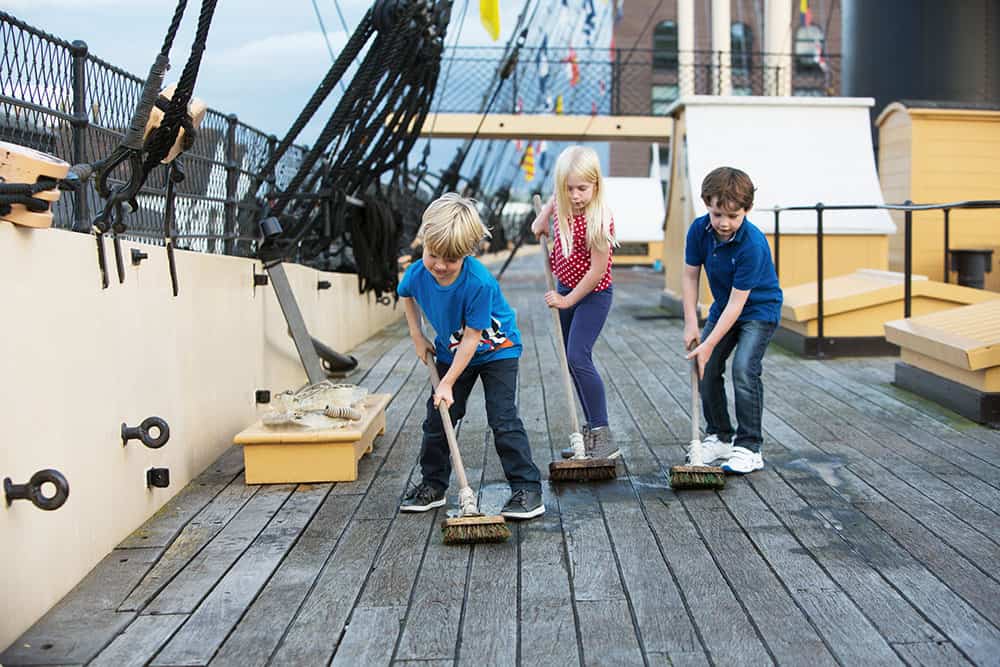 Calm Sensory Afternoon Sessions
These events are designed for children who benefit from visiting at a time when there is a calmer background sensory environment (for example, some autistic children and neurodiverse families).
We understand that the sensory experience at Brunel's SS Great Britain can be challenging for some of our visitors. For these events, everything will be open as usual but with some sensory adjustments.
More dates are coming soon for our Afternoon Sessions, so watch this space….!
EVENTS YOU MIGHT BE INTERESTED IN