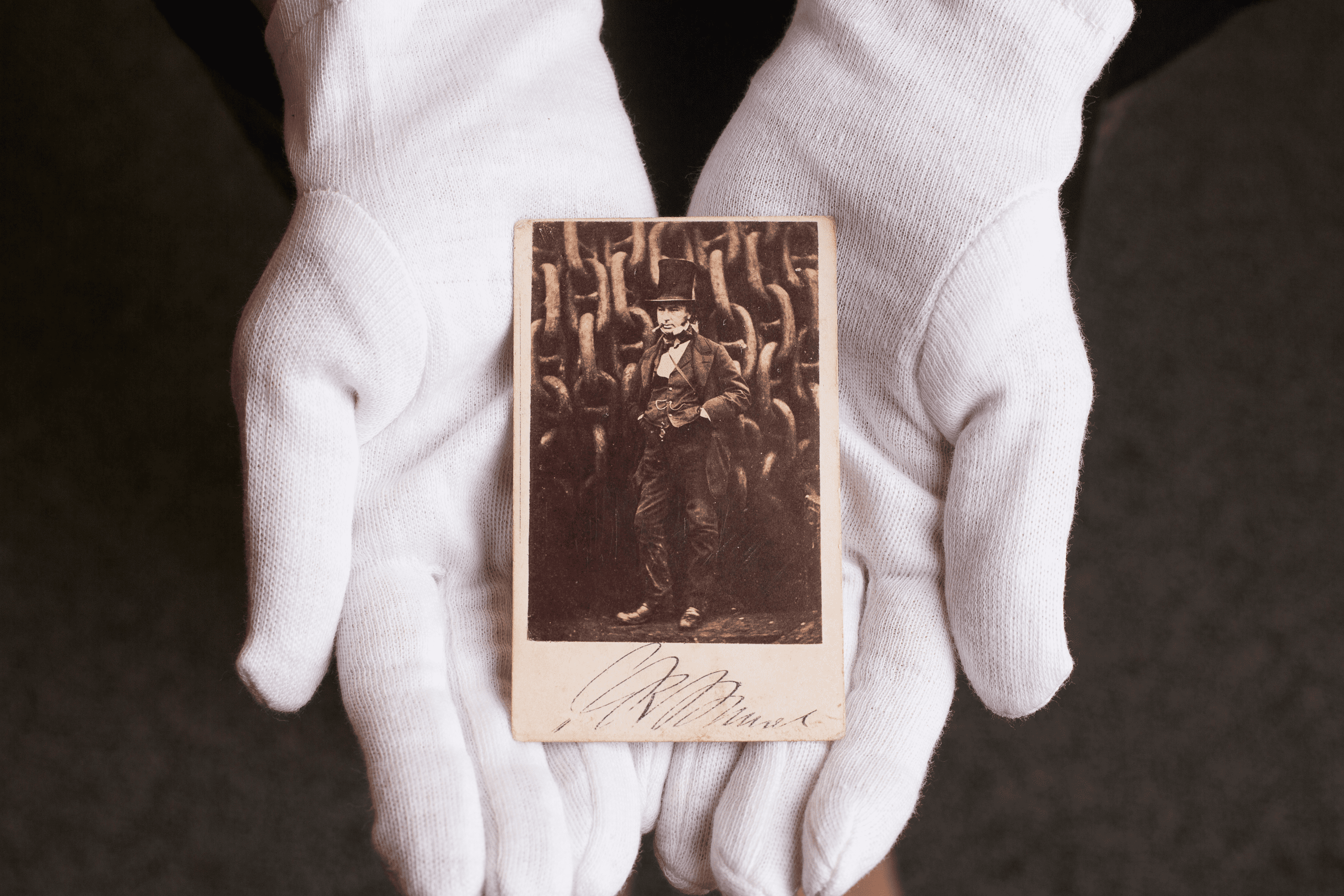 Brunel: History, Conservation & Legacy
This event has now passed.
Organised by the Brunel Institute, Brunel: History, Conservation and Legacy is the first major conference centred around I.K Brunel and his legacy held since 2006.
This event is for transport and maritime historians and enthusiasts, engineers, researchers and anybody interested in architecture, design and the life and work of Brunel. Running from 9:30am to 5:00pm, it will feature contributions from Brunel historians, writers and engineers based around three themes:
New historical perspectives around the life and work of Isambard Kingdom Brunel
The ongoing conservation of Brunel's architectural and engineering legacy
Transforming Futures: Brunel's engineering legacy in the 21st century and beyond
The event will be held in the Brunel Institute, a collaboration between the SS Great Britain Trust and the University of Bristol. The Institute houses one of the most important Brunel-related collections in the world.
Read the full programme for the day and find out more about the Brunel Institute below.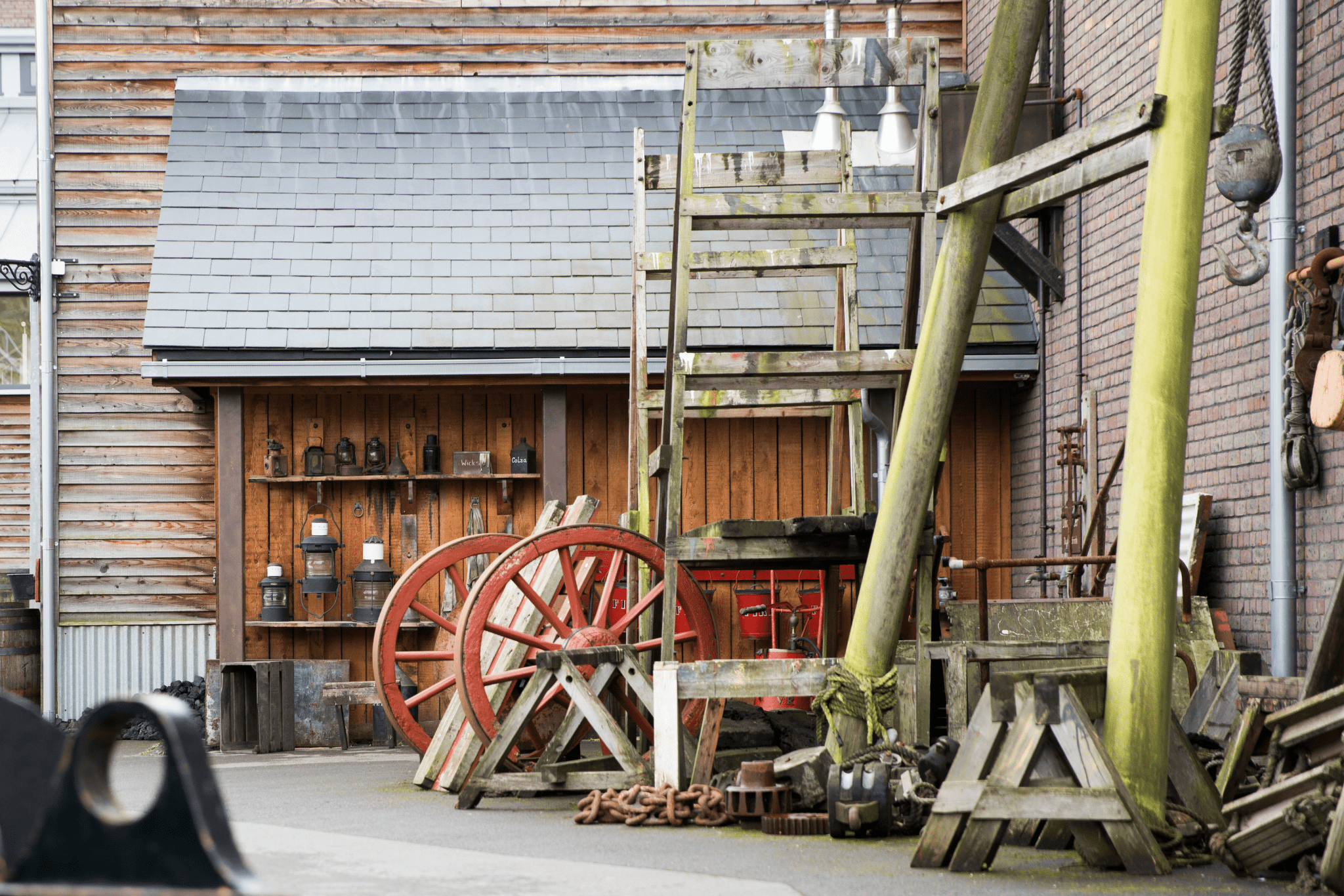 Stay up to date
Sign up to our e-newsletter for the latest news about events, programming and more at the ship.
Sign up