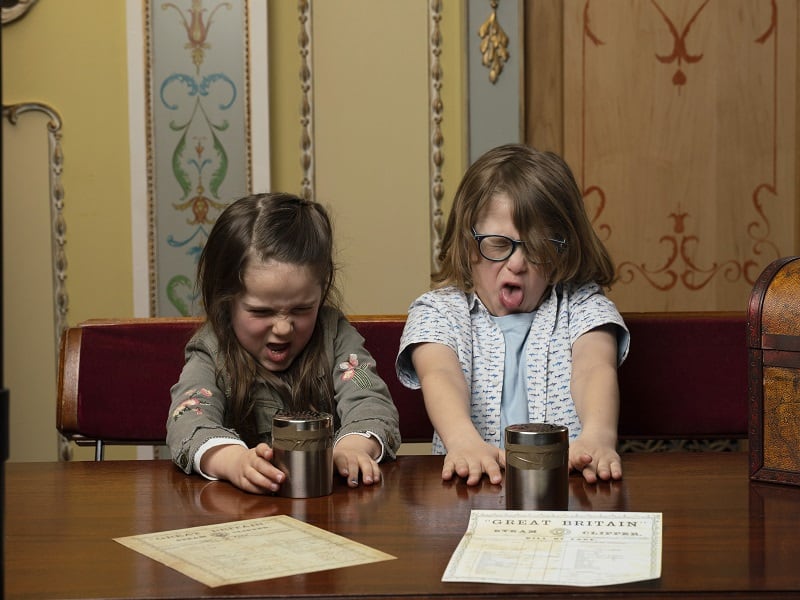 A Scent-sational Voyage
April 09 2022 - 24 April 2022
Event
Free with admission
This event has now passed.
The world's smelliest museum is about to get a whole lot smellier…
From the reek of dirty laundry to the mouthwatering fragrance of freshly baked bread, Brunel's SS Great Britain is filled with smells to transport you back in time. Everything is based on real stories from passenger diaries and letters describing life aboard the 19th century ocean liner, meaning each scent places you in the shoes of a Victorian embarking on an extraordinary journey.
Now, we've delved into the archives to bring you more smells than ever before. Join us this Easter for a Scent-sational Voyage to sample the good, the bad and the ugly odours which wafted through the ship during her time at sea and tell us which ones you'd most like to encounter on board.
Head to the First Class Dining Saloon between 12-4pm every day during the Easter Holidays to join in the fun – but you might want to hold your nose!
This activity is included with admission to Brunel's SS Great Britain.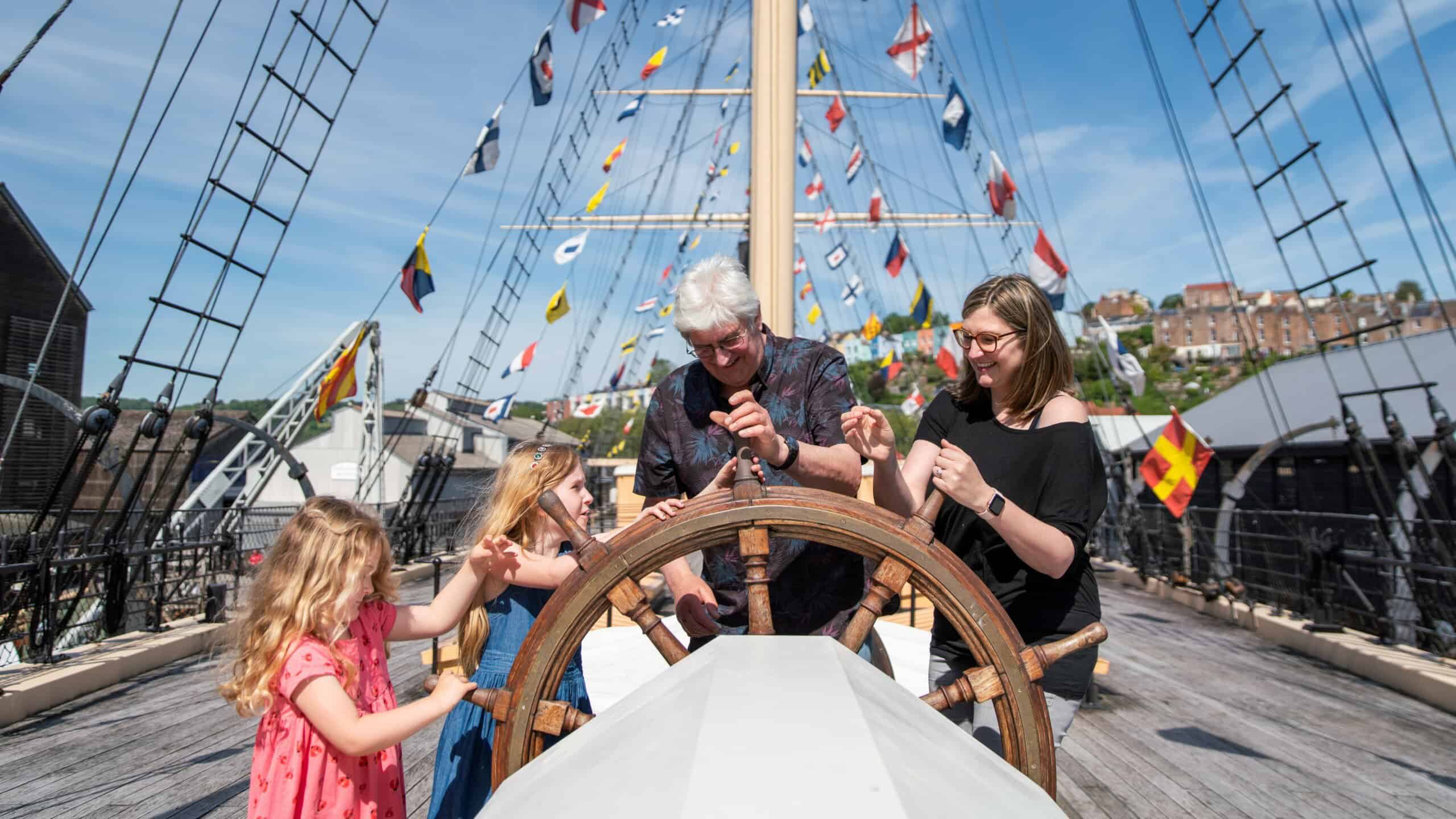 Stay up to date
Sign up to our e-newsletter for the latest news about events, programming and more at the ship.
Sign up