Talks Programme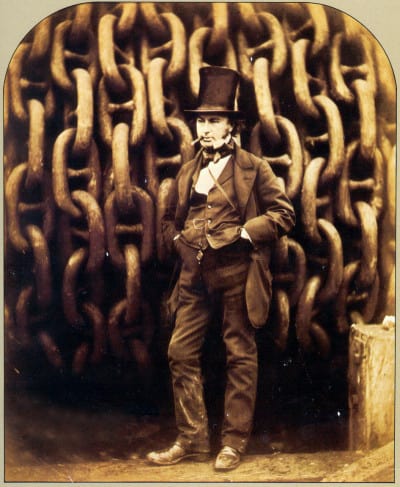 If you have a group keen to learn about Brunel and the SS Great Britain, we can help bring the ship to you.
Using many images from the Trust's collection and the National Brunel Collection, our speakers give a fascinating insight into the life and work of Isambard Kingdom Brunel and the history of one of his greatest designs.
Their hour-long illustrated talks are designed for organisations, clubs and societies and speakers can bring their own laptop and projector.
WHAT TALKS ARE AVAILABLE?
The history of the SS Great Britain
SS Great Britain: from launch to 're-launch'
The SS Great Britain: a Brief History and Aspects of Preservation and Restoration
Isambard Kingdom Brunel: I alone am hung in chains
A Life on the Ocean Wave
"Brunel the Engineer"
The SS Great Britain – the Concorde of her day
The Incredible Journey
How far do you travel, and how much does a talk cost?
We have speakers based in Bristol and the South West. Some speakers are able to travel to places all around the UK.
The Trust asks groups to cover the volunteer speakers' expenses as well as a suggested donation of £40 to the ongoing conservation and preservation work on the ship. All expenses would be calculated and agreed prior to confirming the booking.