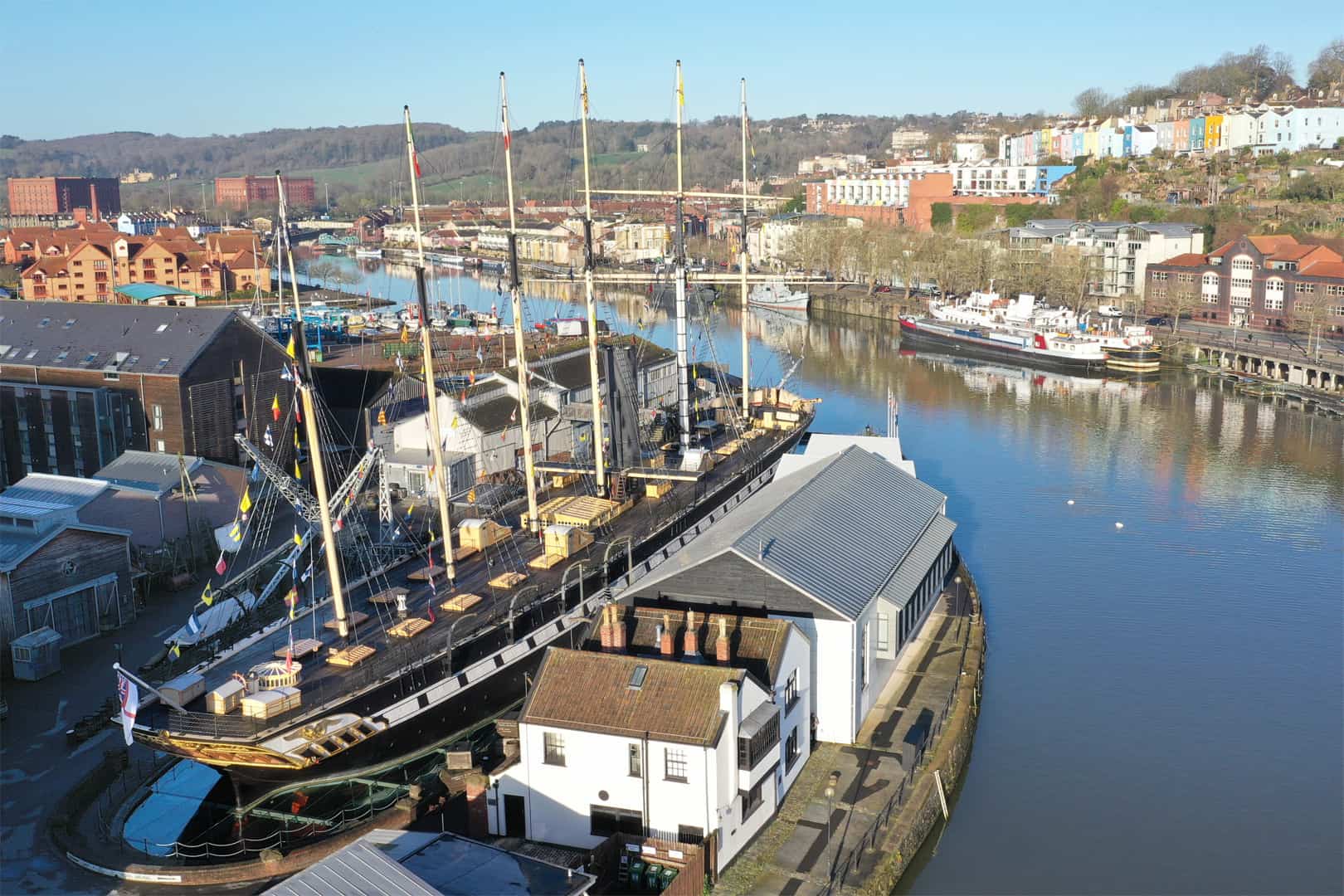 Travel to Bristol Temple Meads station to begin your day discovering Brunel's legacy. Exiting the main station and looking back at the offices and Passenger Shed provides a dramatic welcome, and taking a waterbus from the station to Brunel's SS Great Britain is the perfect way to soak in Brunel's impact on maritime innovations. He was instrumental in the success of Bristol's unique harbour, devising a pumping and silt-removal solution that maintained water depth for the city's thriving docks where he built two of the most innovative ships in the world.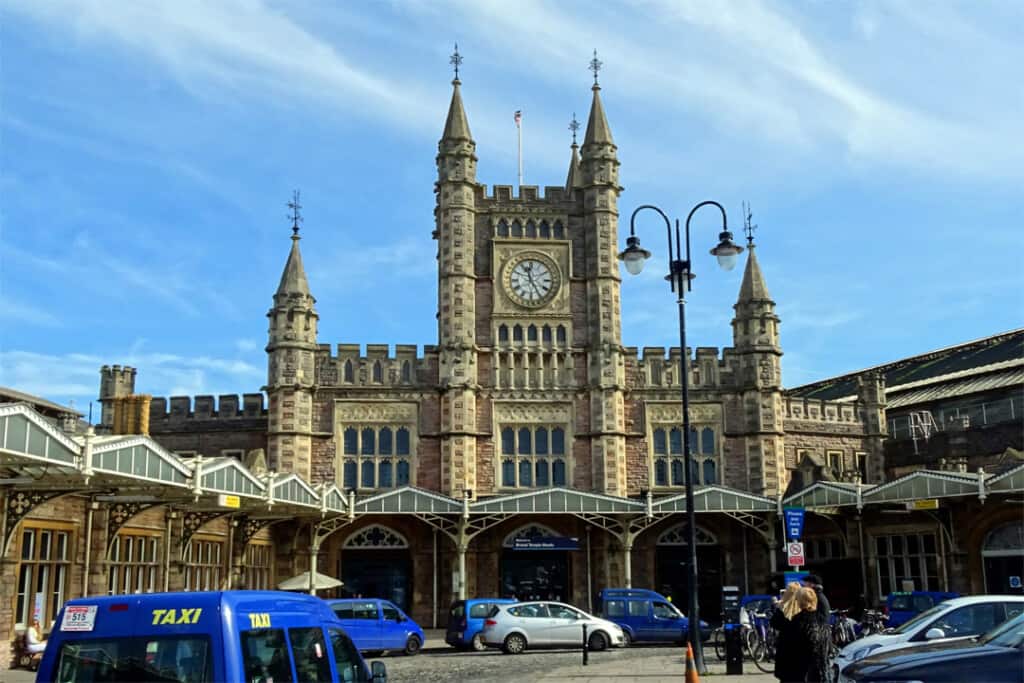 Brunel's SS Great Britain is a must-visit attraction. Spend a day exploring the ship as well as the two adjacent museums which tell the story of the ship's long history and Brunel's wide-ranging projects and life. One ticket provides entry to the ship, historic dry dock, Dockyard Museum and Being Brunel museum and – with free revisits – can be spread out over a number of days.
While in Bristol, head to the Clifton Suspension Bridge – free to walk across, and with visitor centre and exhibition telling the story.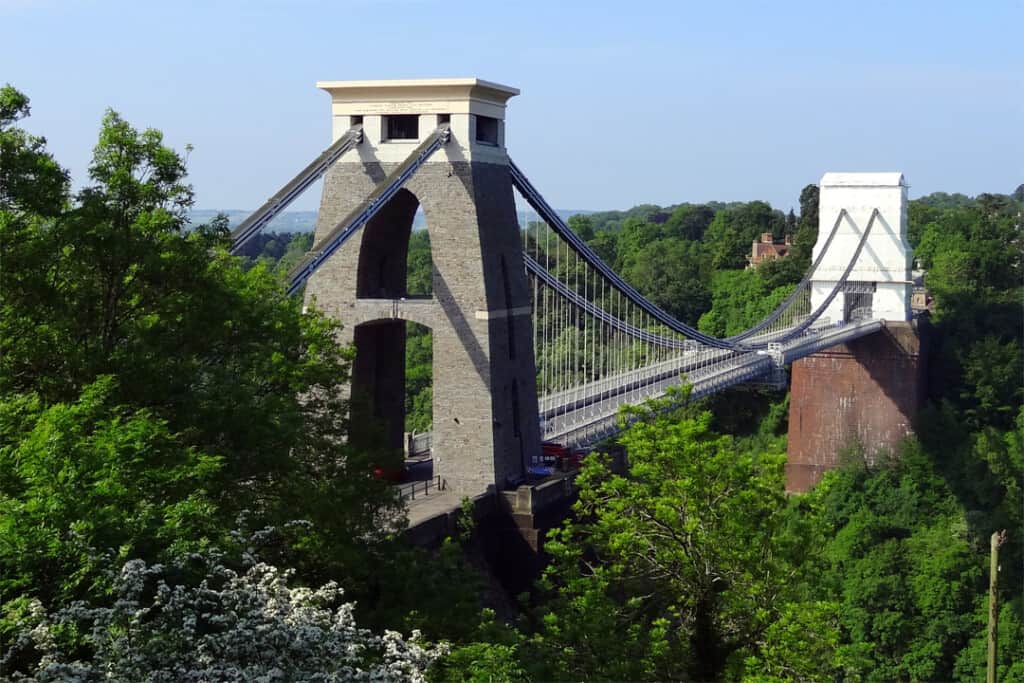 There's also a Brunel Harbourside Walking Trail to follow, highlighting locations across the city.
Along the Great West Way, consider visiting Steam – the museum of the Great Western Railway – for further immersion into Brunel's achievements. Or stop off to follow the River Thames path from Maidenhead to Windsor to get a great view of Brunel's Maidenhead Railway Bridge. In Chippenham, Brunel's impressive Western Arches railway viaduct is worth a look, especially as the town itself was transformed by the arrival of the Great Western Railway – a story told at Chippenham Museum. In London, the Brunel Museum at the Thames Tunnel is perhaps worth a visit to discover the first project he worked on, alongside his father, Sir Marc Brunel; but the way to see the tunnel for yourself is to take a ride on the London Underground!
However you choose to tour the Great West Way to discover Brunel's legacy, we look forward to welcoming you to Brunel's SS Great Britain as the perfect starting point!