Pioneering 'Future Brunels' programme wins national award
The programme won an award in the 'STEM Ambassador' category.
The SS Great Britain Trust has been named a winner of the Engineering & Manufacturing 2023 Awards in the 'STEM Ambassador' category. This award celebrates organisations who inspire the next generation of engineers and champion careers in STEM.
The award was given for the Trust's pioneering 'Future Brunels' education programme. The programme aims to inspire and enthuse young people with science and engineering throughout their time at secondary school.
By introducing young people to the impacts science and engineering have already on their own and other's lives, and to the range of career options available to them through studying STEM (Science, Technology, Engineering and Maths) subjects, the programme encourages the Future Brunels to consider careers in the broadest set of STEM fields.
The 'STEM Ambassador' award also acknowledges the Trust's wider activities with families, schools and local communities, reflecting the breadth of STEM engineering engagement taking place across the organisation.
Feedback from the judging panel was full of praise for the work of the Trust: "Our winning project was a universal favourite with the judges who described the programmes as a comprehensive, inspiring and scalable engagement effort that's successfully reaching a large number of future engineers from a wide variety of backgrounds."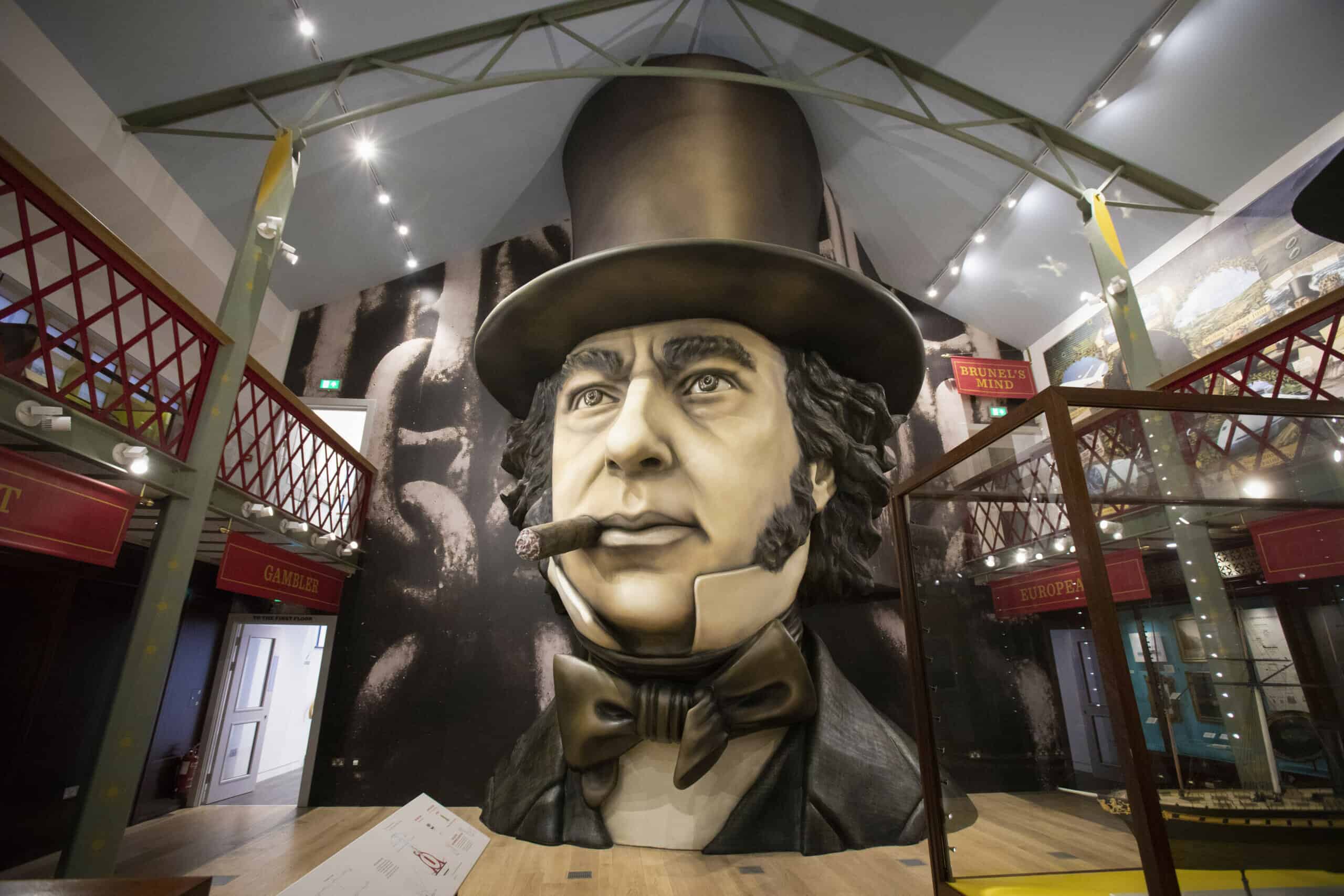 STEM activities
Discover creative STEM activities to try at home, from science experiments to engineering challenges.
Find out more