Iron Island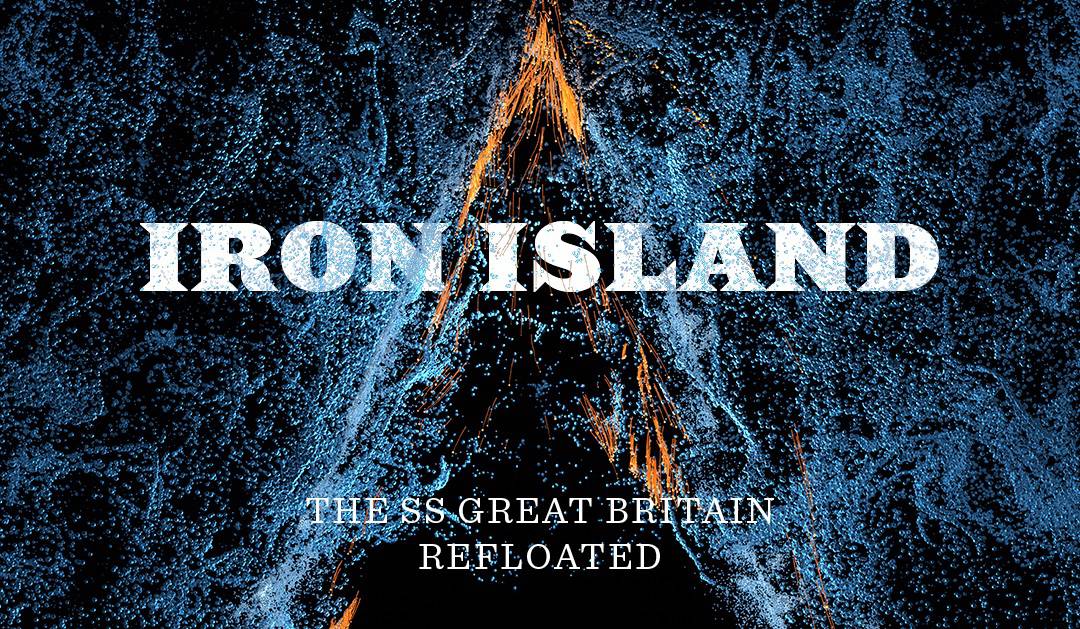 For the first time in 50 years the sights, sounds and movement of a living sea were brought back to surround the ship's hull.
Working with poet Saili Katebe and composer Joe Acheson, Limbic Cinema transformed the dry dock into a huge digital projection theatre, filled with the energy of the world's underwater oceans.
From 23 August to 3 October the dramatic dry dock took centre-stage. The cathedral-like space is where the SS Great Britain was constructed between 1839 and 1843, now covered with a "glass sea" that helps to maintain the conservation environment that protects the fragile iron hull.
The front end of the Grade II listed dry dock was transformed into an immersive experience by award-winning multimedia design studio Limbic Cinema. It will combine projection, lighting and surround sound to transport audiences on a journey through underwater worlds.
Much of the 1,000 square metres of laminated glass overhead were darkened, providing a truly unique space for projection-mapped imagery to emerge on the walls and the iron hull.
We are grateful to the National Lottery Heritage Fund and Lottery Players for supporting this programme.