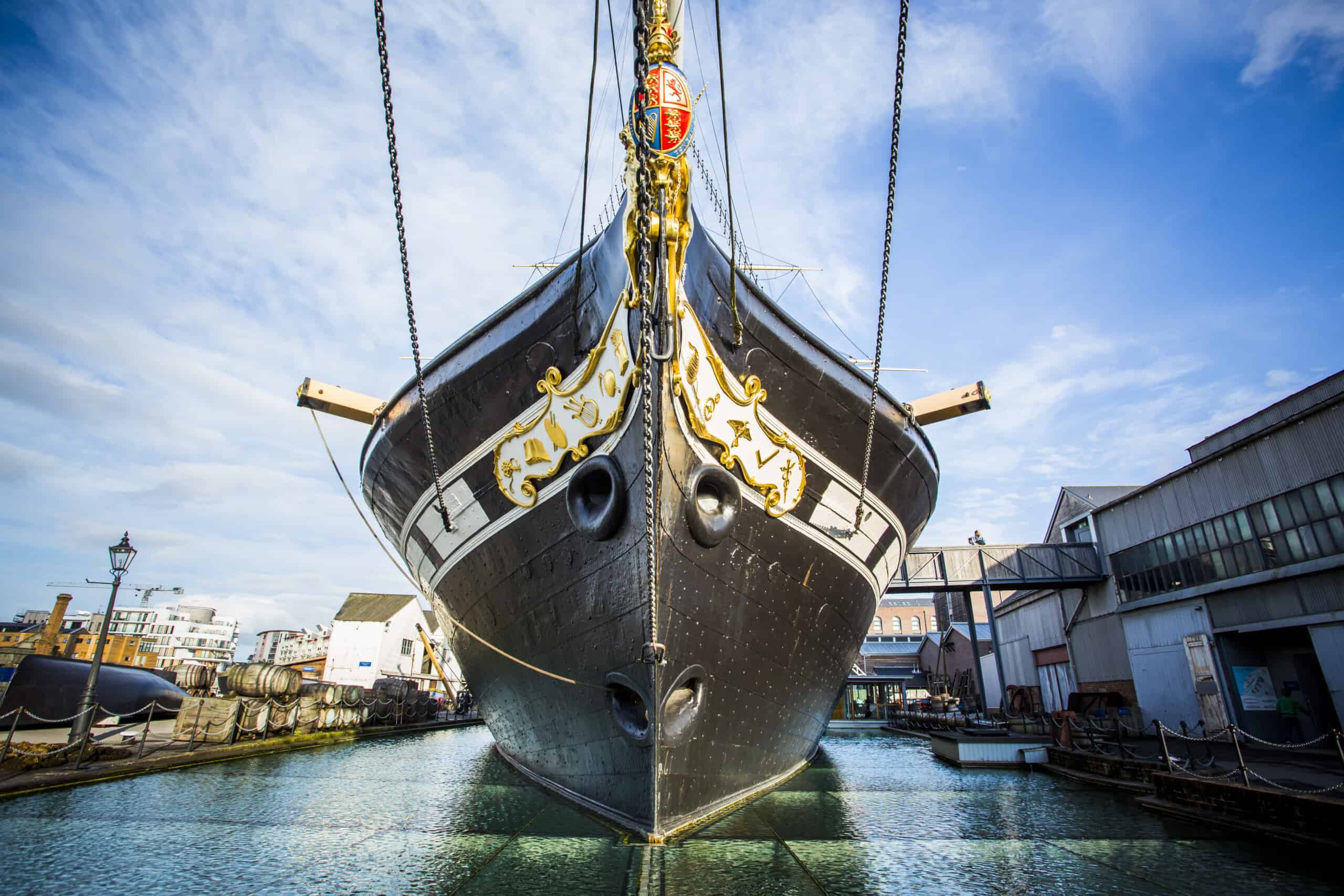 SS Great Britain 180th anniversary
July 19 2023 - 31 December 2023
Attraction
Free with admission
Mark the 180th anniversary Summer 2023 of the world's first great ocean liner by visiting Brunel's SS Great Britain this year. 
The SS Great Britain is decked out exactly as she looked on 19th July 1843 when she was launched in Bristol with colourful flags adorning the dramatic six-mast rig. Explore the cabins and decks as well as two immersive museums to discover 180 years of history from the royal launch through to the extraordinary homecoming journey of 1970. Since then, 53 years of conservation have returned the SS Great Britain to her former glory as one of the most important historic ships in the world. 
DON'T MISS
🏏 Victorian Cricket Display
This temporary display tells the story of the first England teams that travelled on the SS Great Britain to play cricket in Australia in 1861 and 1863. Find the display in our Dockyard Musuem. 
🎂 Birthday Banquet Blunder
From the 19th July onwards, take part in Birthday Banquet Blunder, a family food trail helping the ship's Second Cook Joseph Blanchard to save the ship's birthday dinner. Pick up your copy in our Visitor Centre.
🎨 AR Binoculars
Also available from 19th July, be sure to check out a new augmented reality view of the SS Great Britain's launch using digital binoculars. Created by Zubr the binoculars will bring a watercolour painting of the ship's 1843 launch to life!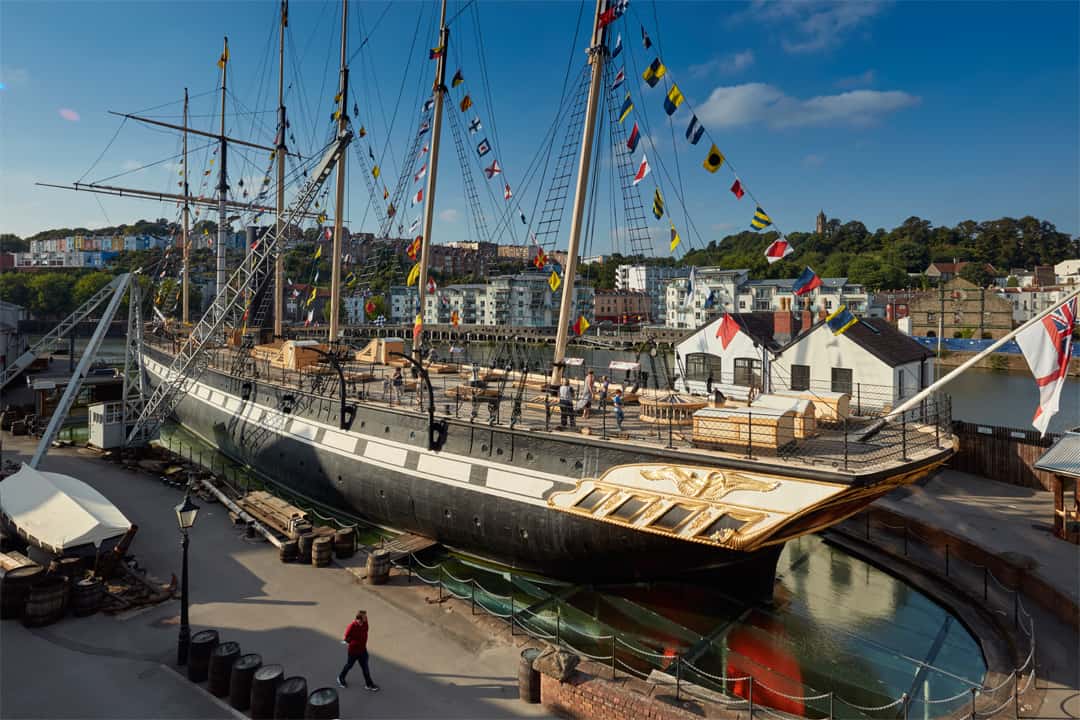 Buy tickets
Book your day out this summer. Don't forget, Kids Go Free when you book between 19 July and 3 September!
BOOK HERE