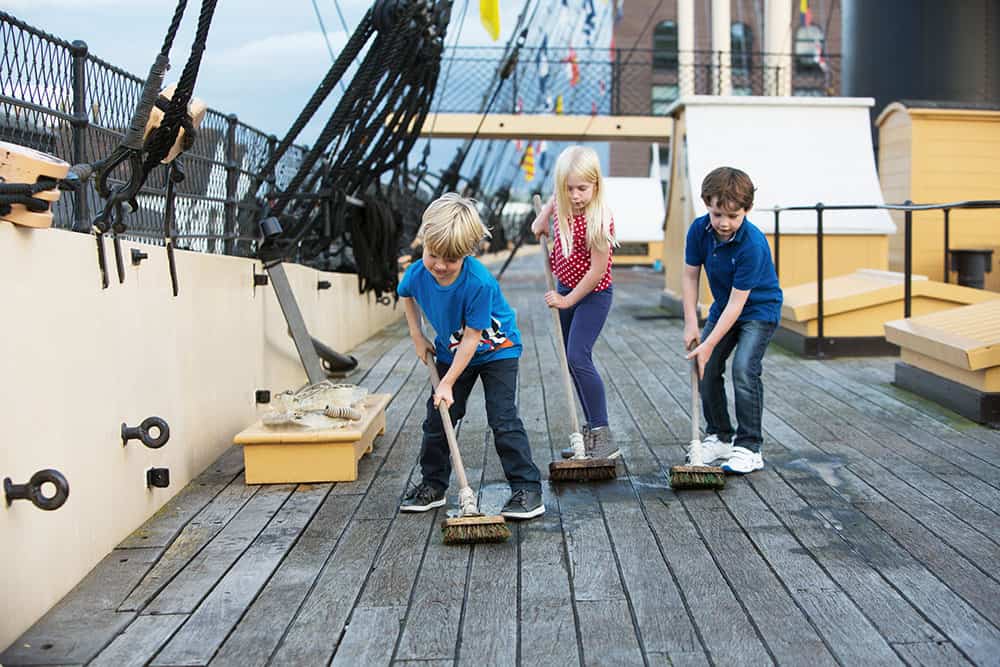 Calm Sensory Sessions
Calm Sensory Sessions have been designed for neurodivergent children and families who benefit from visiting at a time when there is a calmer background sensory environment. 
These sessions will vary throughout the year with some happening on weekends and some during weekdays in school holidays.  Some will be mornings and some afternoons.  We hope that this variation will mean there is a date that works for everybody. The best way to keep up to date with these events is either through our website or via Facebook. 
2024 dates:
– 28 January from 2pm
– 12 April from 9:30am
– 30 June from 3pm
– 30 August from 9:30am
For more information, please see our FAQs below. You can also view our accessibility information, including Visual Stories and Sensory Information Guides, on our Access For All page.
How many people will be there?
We have scheduled these sessions on days we expect our site to be quieter, relative to the calendar period.  For example, during the summer holidays, we have picked the day which has been quietest on average in previous years. During these times, we are not selling advance tickets for general admission. We have taken these steps to make the site as quiet as we can during general opening hours. 
During afternoon sessions, the ship is also open to visitors who have come earlier in the day and chosen to stay. Based on typical visitor numbers, this will not be many people. These visitors will be made aware of the Calm sensory afternoons when they book. 
During morning sessions, the site will be open from 9.30am to allow early entry and free roam time. General public will be able to enter site from 10am, but capacity limitations will be in place to ensure a relaxed environment remains. 
What are the sensory changes for Calm Sessions?
Everything will be open as usual, but audio, visual, and smell effects will be turned off or reduced as far our technology permits.  
There will be a dedicated quiet room with bean bags and regulating activities like colouring in. 
We will offer a craft or sensory activity during each session, which will be different each time. These will be drop-in. 
A fire exit from the ship will be opened so there is an immediate stepped exit from the ship on one of the lower levels. 
How much do they cost?
£6.75 child  
£11 adult 
(Family rates also available.)
If you come to a second Calm Session, show your ticket from your first visit when you buy your second and we will upgrade it to an annual ticket, so you can come as many times as you like for the rest of the year at no extra cost. 
One adult can be booked as a free companion ticket with each neurodivergent child.  If this does not fit with your family circumstances, please speak to us.
Current Annual ticket holders are also free 
Will I have to queue to get in?
We know that queuing can be particularly stressful for some neurodivergent children. If you buy tickets on the day, there may be a queue at our ticket desk though we will do our best to minimise this.  If you book in advance, please walk past the ticket office to the side gate with your ticket ready and a member of staff can let you through by scanning, which is typically a lot faster.  
We know that in some neurodivergent families, it can be difficult to make advance plans. For Calm Sessions we relax our usual policy of refunds and exchanges. If you book a Calm Session in advance but aren't able to come, we will offer you an alternative date(s). Should the alternative(s) not be convenient we will offer a refund. 
How do I book in advance?
Please ensure you choose the correct ticket type – if you have never been to Brunel's SS Great Britain before, please choose the appropriate number of paid-for, companion, or existing ticket holder tickets that best suit you. If you have a Golden Ticket you can use that for these Calm Sessions – please choose the existing ticket holder option and bring your Golden Ticket with you when you visit. 
We have added timeslots to help manage capacities, however you will still be able to get on site if you are earlier or later than your allotted time. 
How do I prepare my child for our visit?
Visual and sensory information can be viewed here: