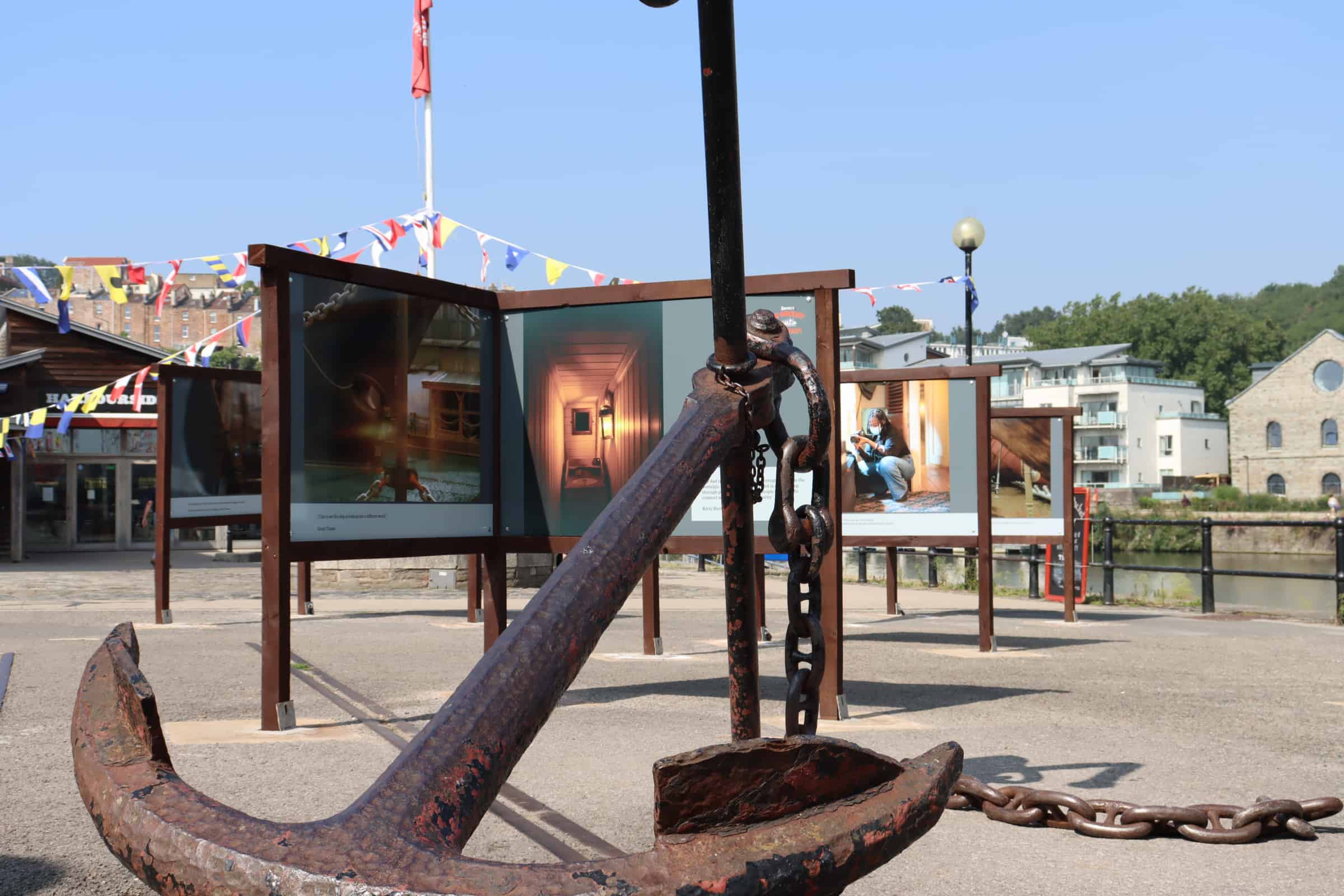 Opening Up
September 01 2021 - 31 December 2021
Attraction
Free
On Brunel Square, free entry.
This outdoor photography exhibition on Brunel Square explores new perspectives on the SS Great Britain through commissions with five young Bristol photographers.
It shares their responses to any dimension of her design, history or conservation which sparked their ideas as well as their perspectives on this icon of our inexhaustibly creative city.