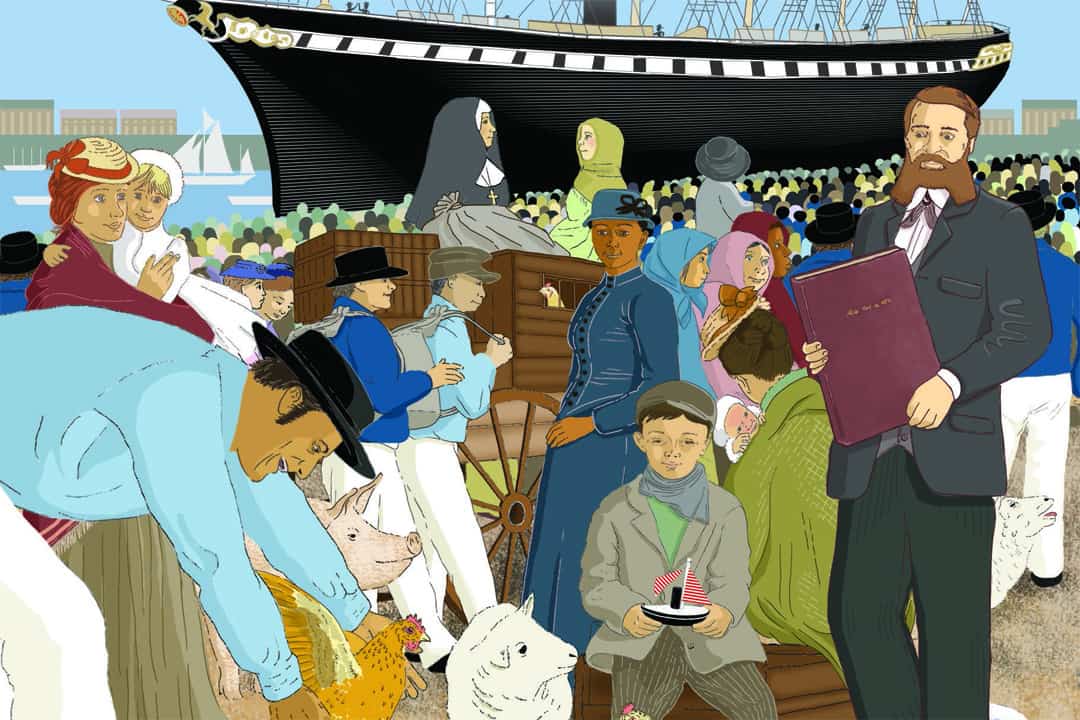 Global Traveller Trail
Permanent
Free with admission
Meet passengers and crew from around the world on our Global Traveller Trail.
We need your help! Chief Steward John Campbell's passenger list has been stolen by a seagull. Can you solve the clues to complete his records?
Based on real people who travelled on board the ship, our Global Traveller Trail is a hands-on way of exploring their stories and the ship's history. Pick up a trail map on arrival to start hunting for clues and collect your reward sticker once you've finished.
We recommend this activity for families with children aged 5+. The trail is part of the Trust's ongoing commitment to explore the less well-known stories of the SS Great Britain.
The trail is free with entry to Brunel's SS Great Britain. Buy tickets for a family day out this half term here.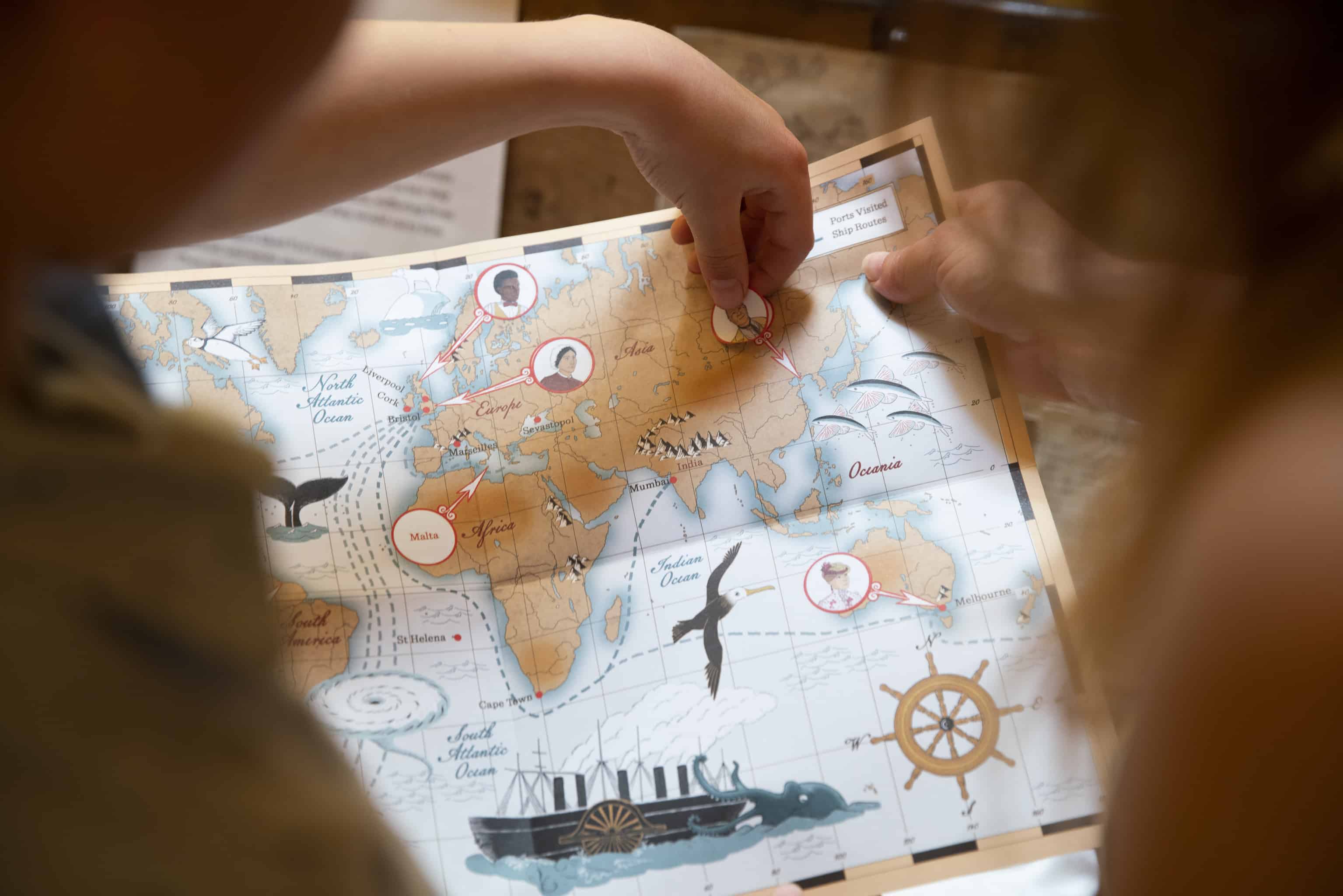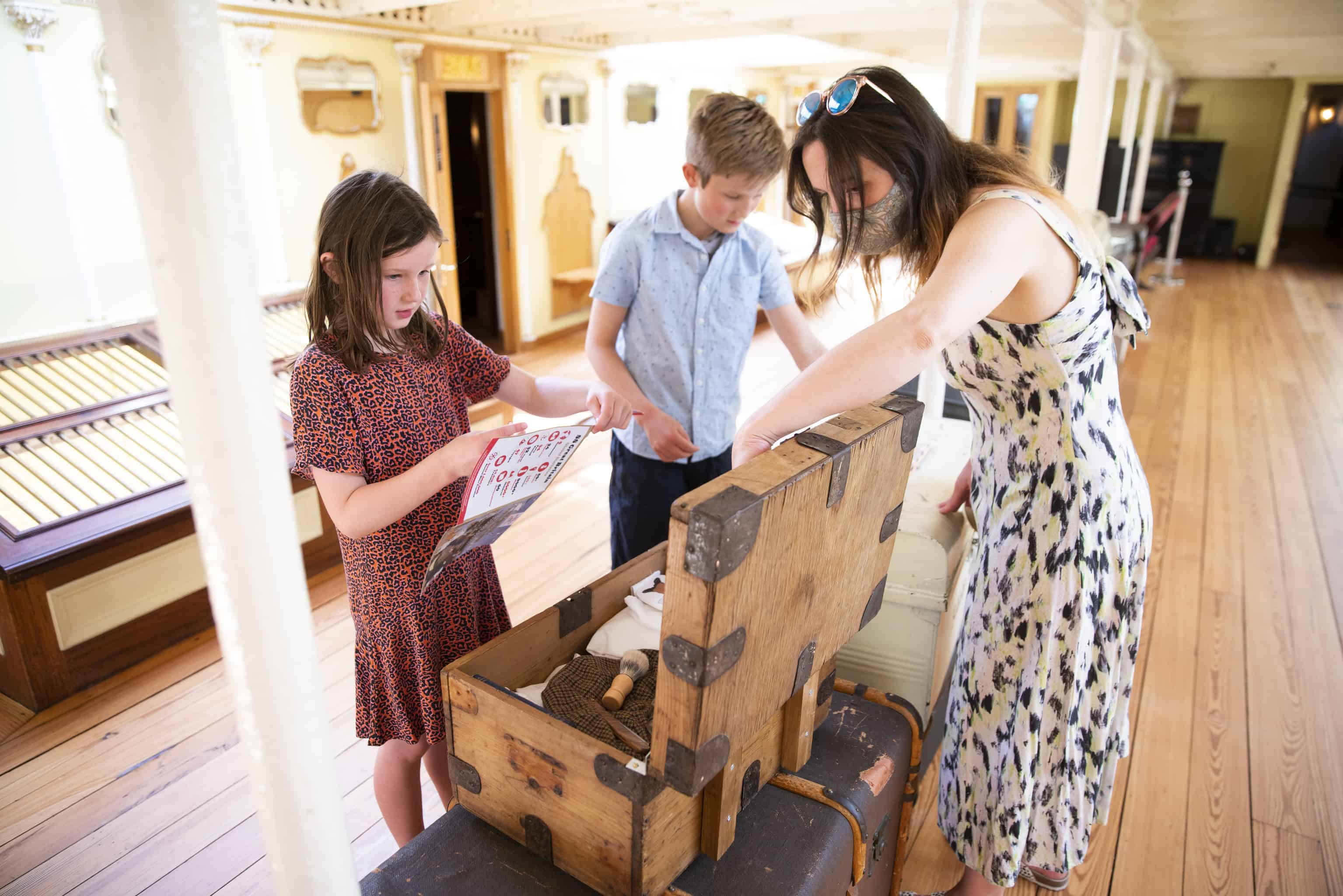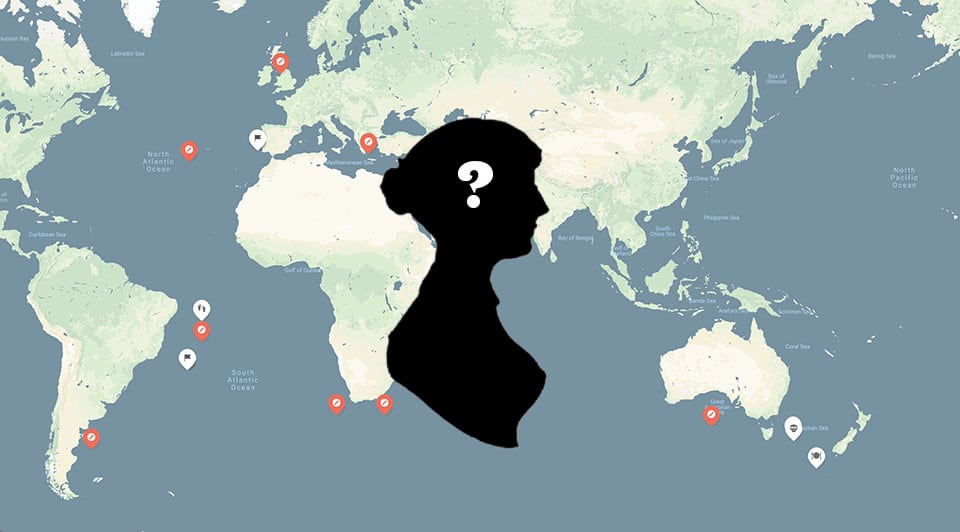 Visit our Global Stories Database
Find out more about the crew and passengers in the Global Traveller's Trail here
Global Stories