Dishes of Discovery
July 23 2022 - 4 September 2022
Event
Free with admission
Please note this event has now passed. 
Your ticket to taste the world without leaving Bristol this summer! 
The 1850s marked the beginning of travelling by ship for tourism, culture, and food, allowing people to taste global cuisine for the first time. Victorian passengers had to voyage across oceans to experience food from other cultures. Flavours like coconut, ginger and melon were luxurious and exciting – worlds away from the range of cuisines at our fingertips on Deliveroo today.
This summer, we invite you to step aboard the SS Great Britain to take your tastebuds back in time. Imagine what it was like to be a Victorian traveller trying exotic and exciting flavours for the first time as you sample historic recipes from Mumbai, Cape Town and Crimea.
Your ticket to Brunel's SS Great Britain includes entry to the Being Brunel Museum, Dockyard Museum, historic dry dock and the ship herself as well as the Dishes of Discovery activity.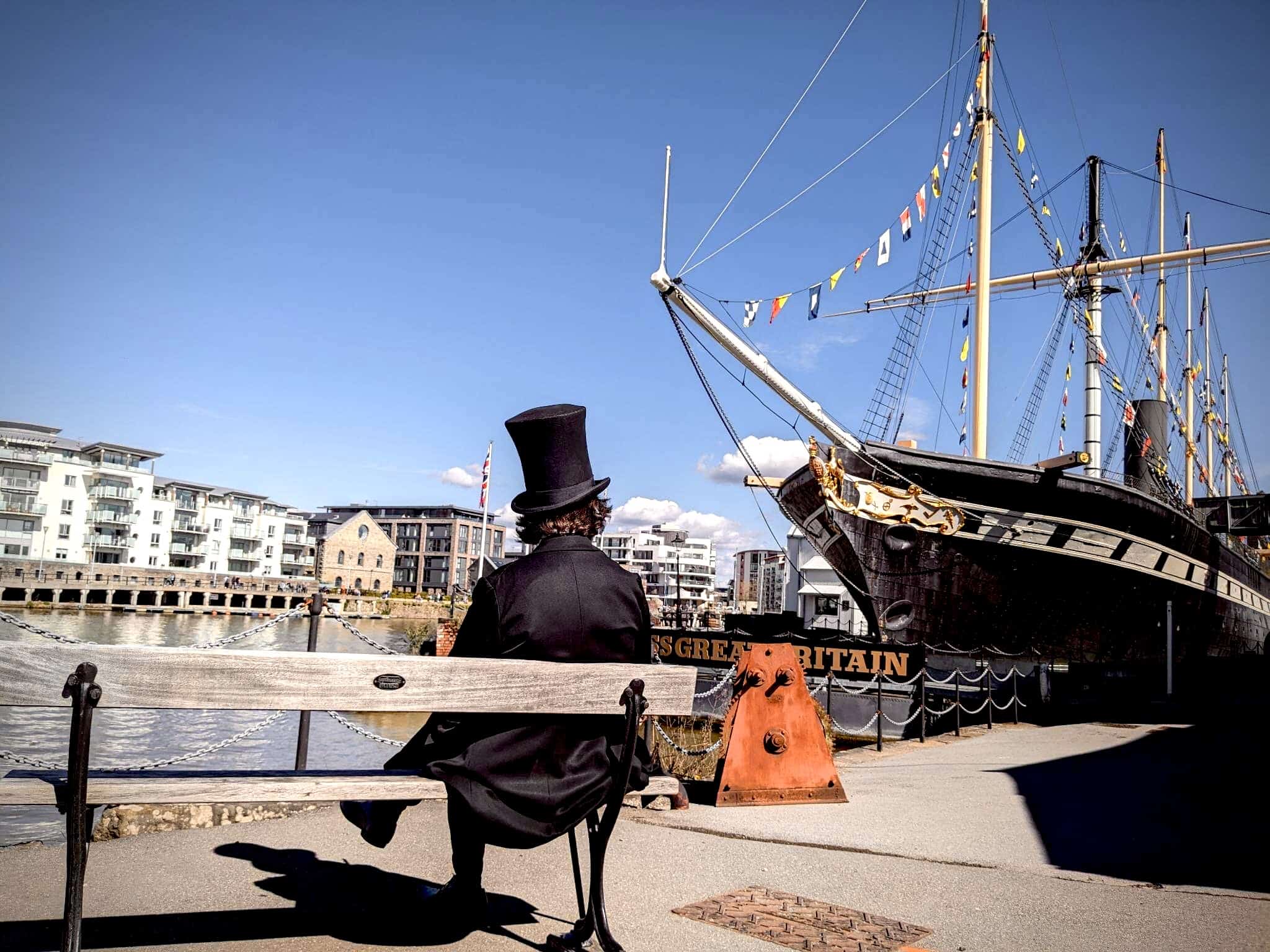 Stay up to date
Sign up to our e-newsletter for the latest news about events, programming and more at the ship.
Sign up