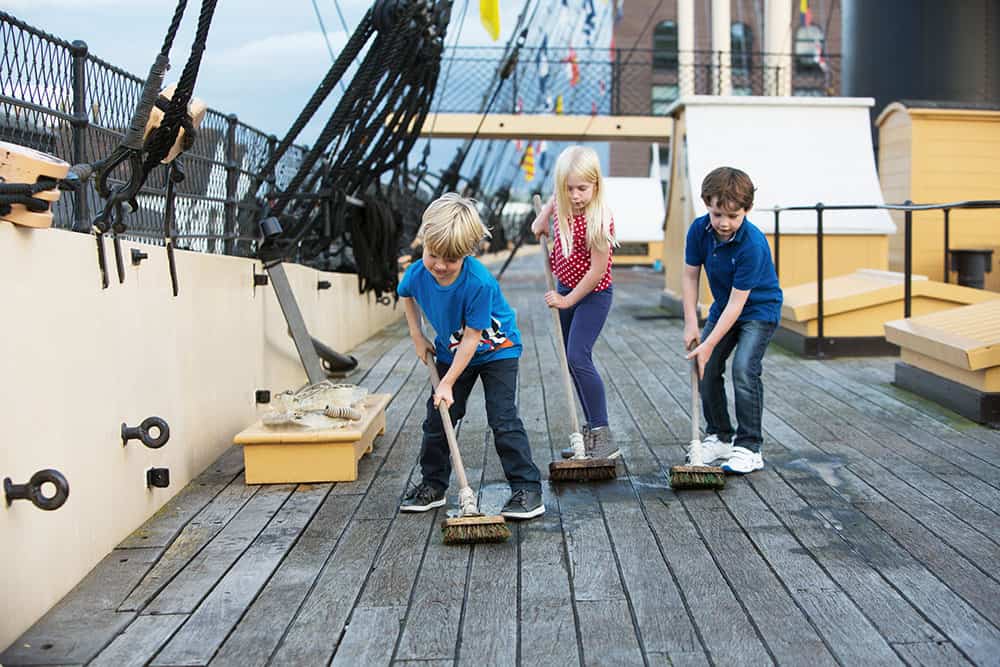 Calm Sensory Morning Sessions
These events are designed for children who benefit from visiting at a time when there is a calmer background sensory environment (for example, some autistic children and neurodiverse families).
We understand that the sensory experience at Brunel's SS Great Britain can be challenging for some of our visitors. For these events, everything will be open as usual but with some sensory adjustments.
This event is one of our early-hours sessions that gives you an opportunity to explore the site before we open to day visitors. Once open, you are more than welcome to stay on site for as long as you like, but all of the audio, visual, and sensory elements will be re-introduced.