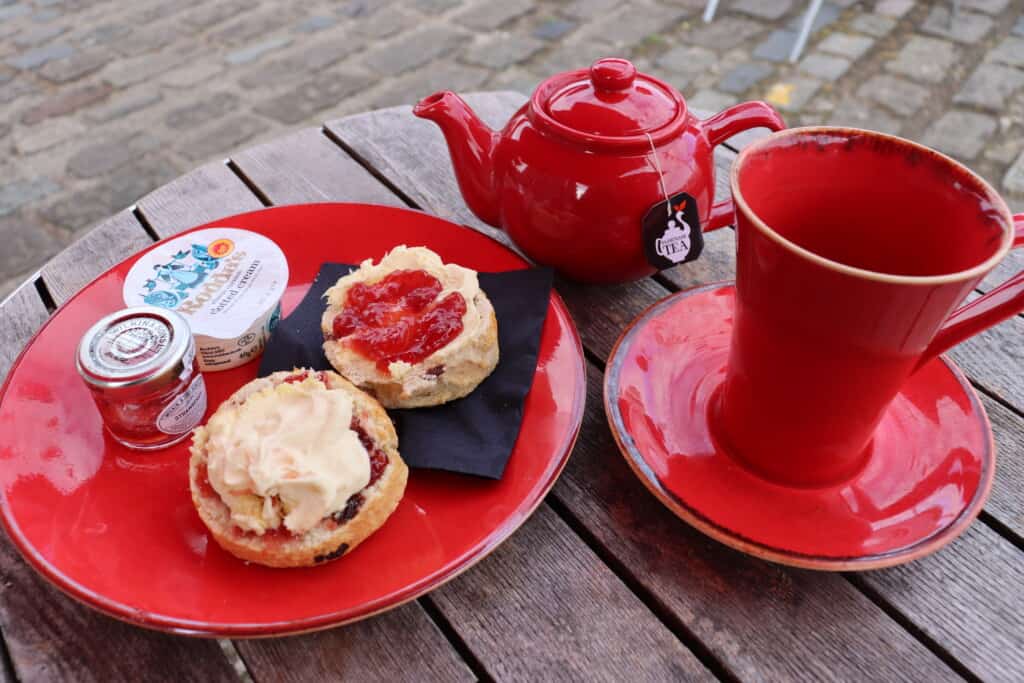 Welcome aboard the ship that changed the way we travel forever. Explore the ship's story and the engineer behind it across two museums and the mighty SS Great Britain itself in the very dry dock where it was built. And is any museum visit complete without a delicious cream tea?
Buy your Cream Tea Package for just £29.50 – a saving of £5 off the regular price!
This includes:
A ticket to Brunel's SS Great Britain which includes unlimited visits for a whole year
A delectable cream tea to enjoy in our café, the Harbourside Kitchen, on your first visit. Watch the world sail by across Bristol's historic floating harbour as you tuck in to your warming cup of tea and scone, complete with delicious jam and Rodda's clotted cream (only the best for our First Class passengers!)
An official guidebook of Brunel's SS Great Britain with 54 pages of illustrations, colour photos and fascinating information collated by our curators. Perfect as a souvenir of your visit
Think there isn't much to see? Let us surprise you. Enjoy a packed day for the whole family at Bristol's No.1 Attraction.
Immerse yourself amongst the sights, sounds and smells of a Victorian voyage aboard the ship.
Get up close to the awe-inspiring hull in a 360° walk around the SS Great Britain's original dry dock where she was built and look behind the scenes at a working shipyard.
Uncover the mind behind the ship, Isambard Kingdom Brunel, who designed the world's first great ocean liner. Step into his office, sit in a broad gauge carriage and compare your drawing skills with Brunel's.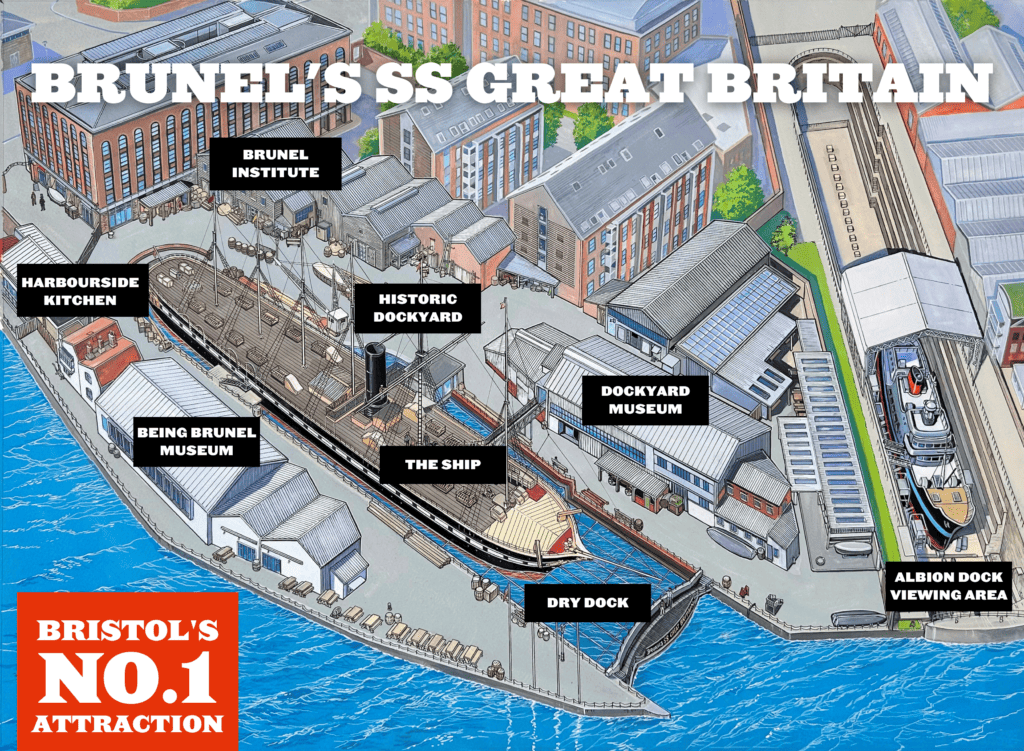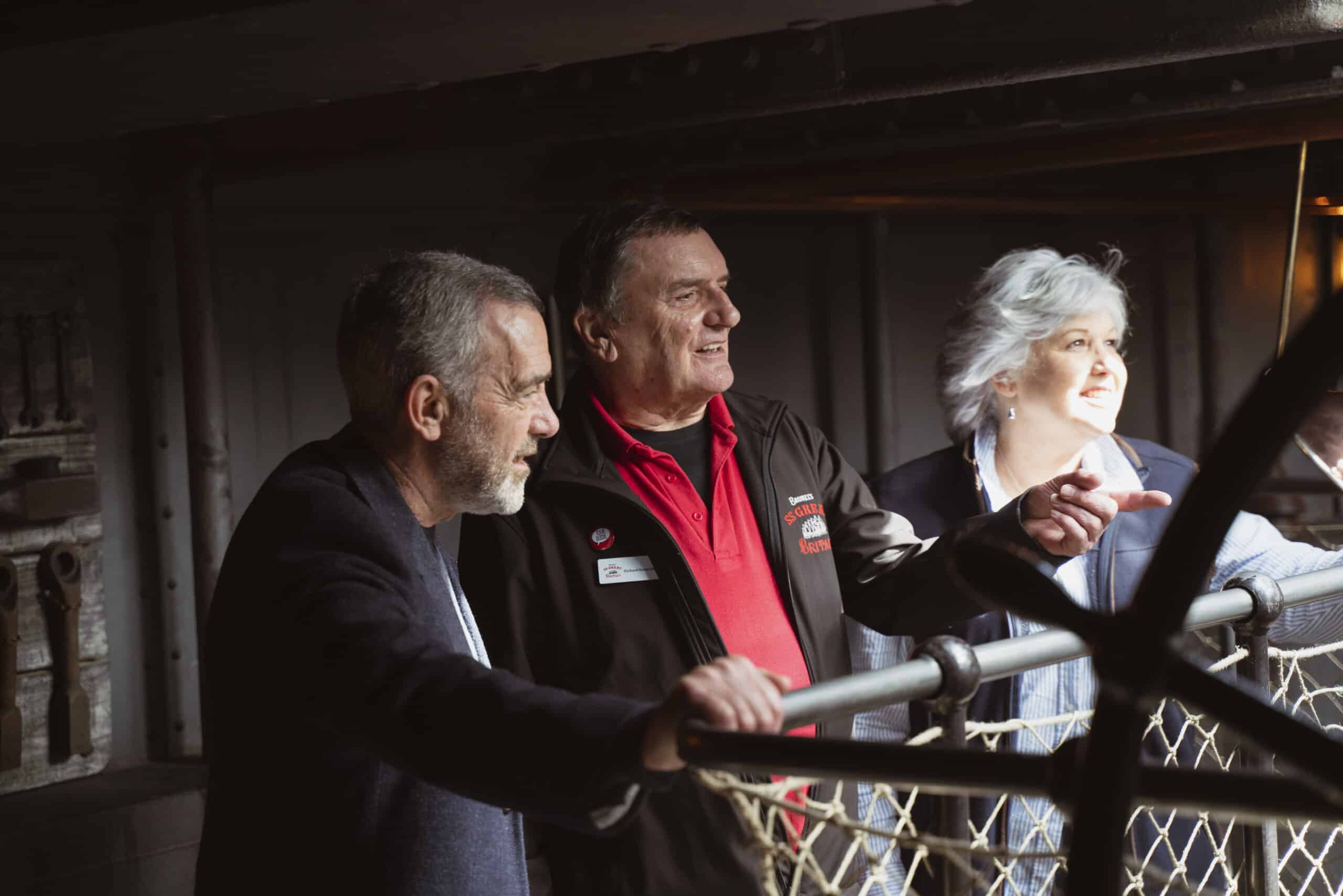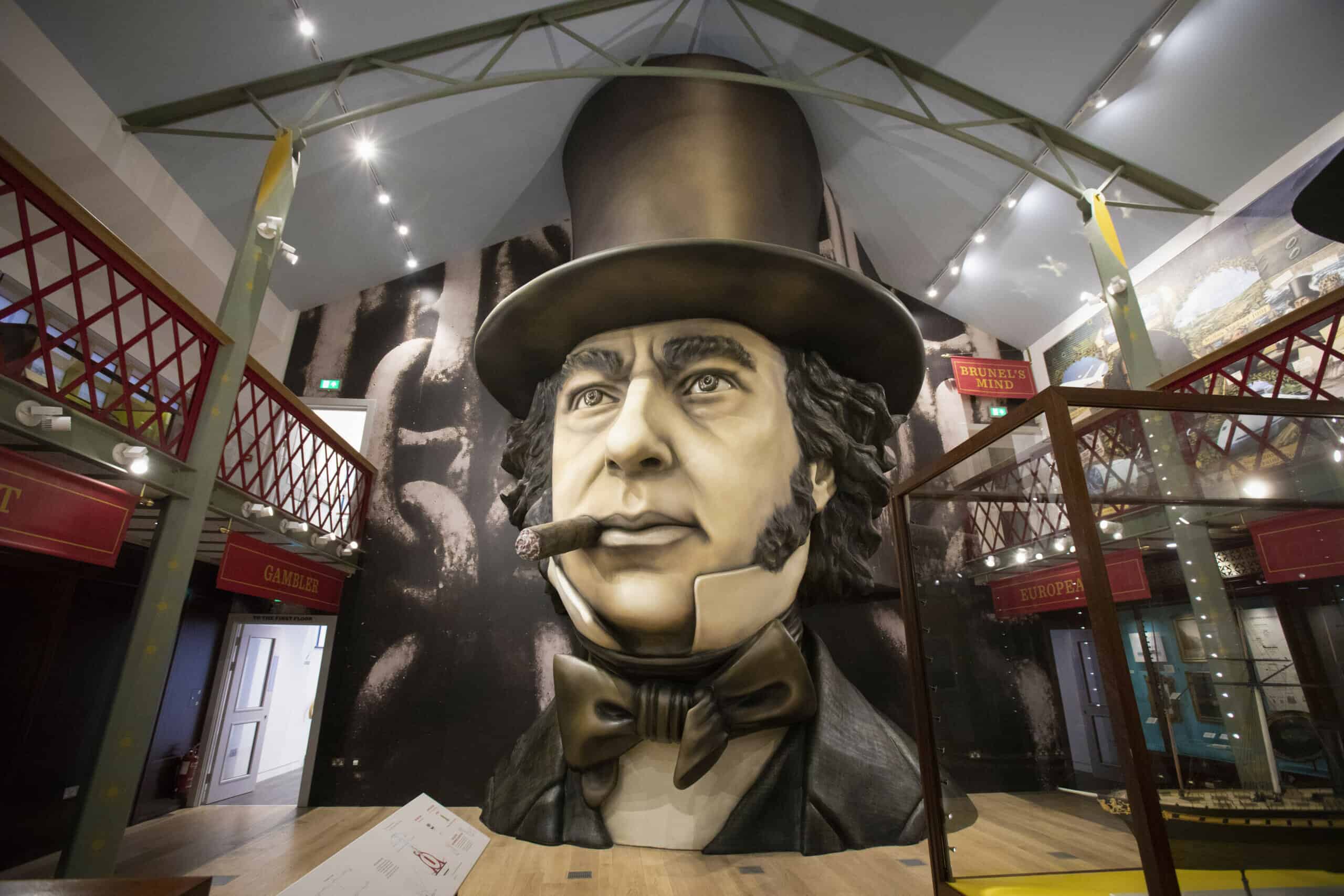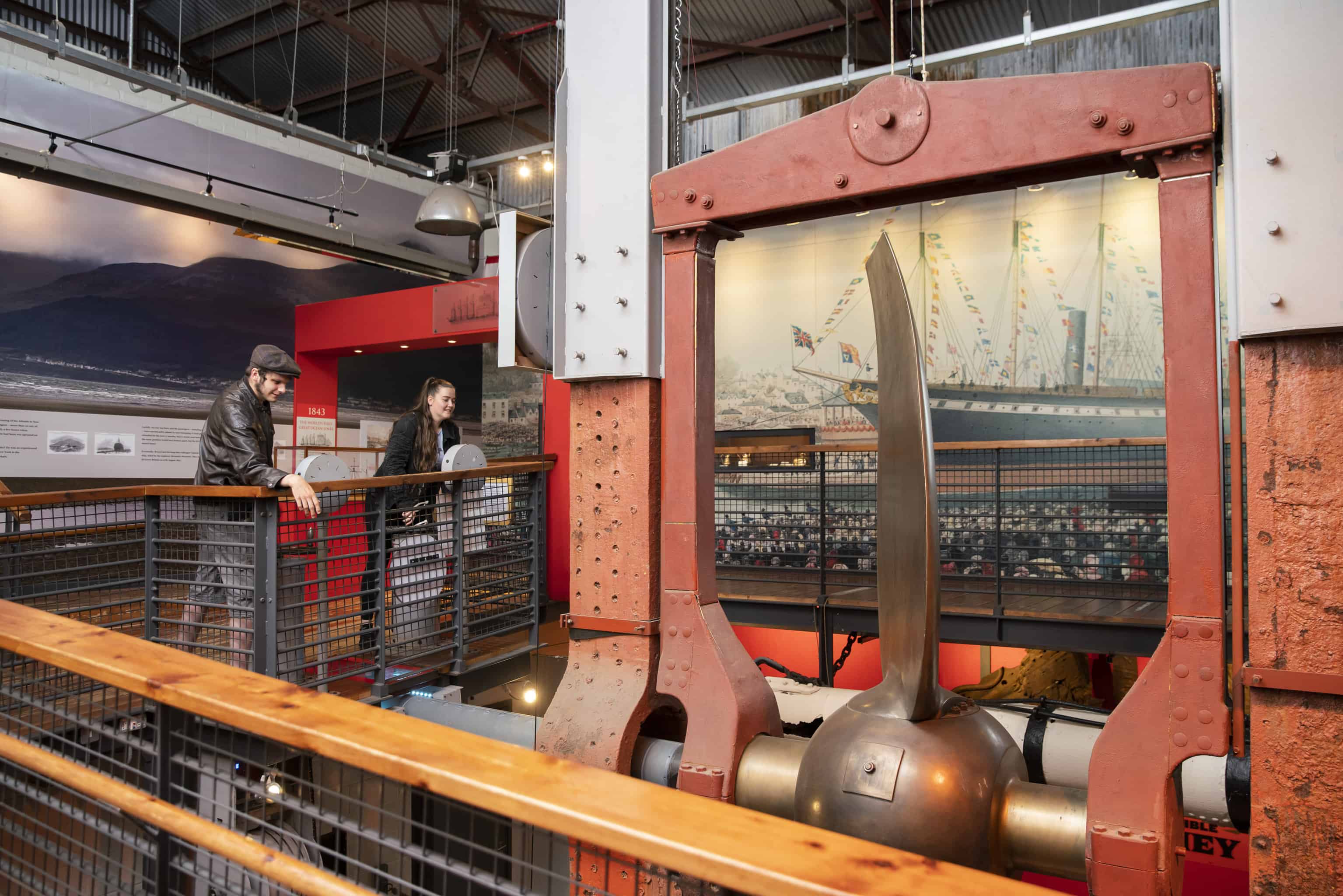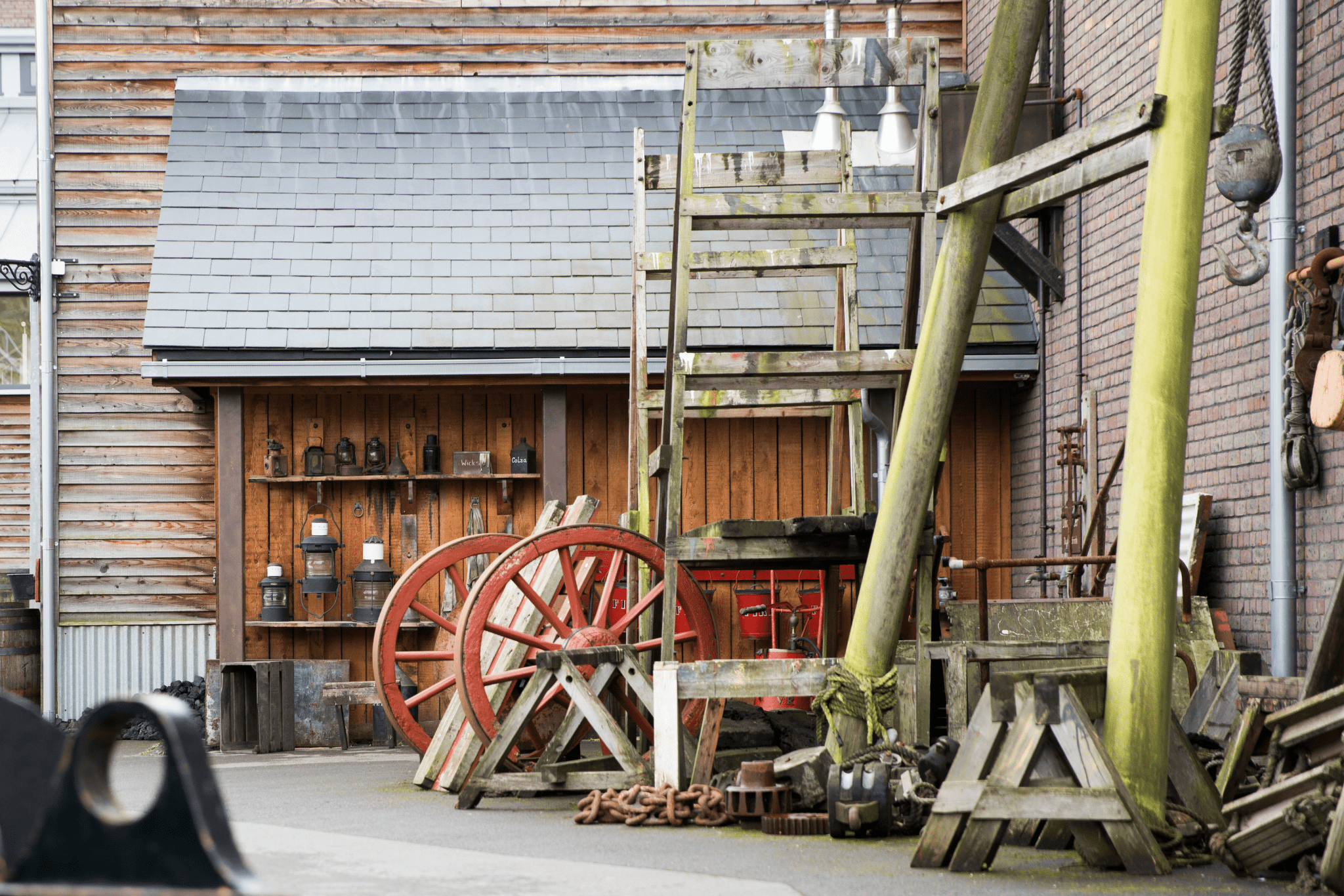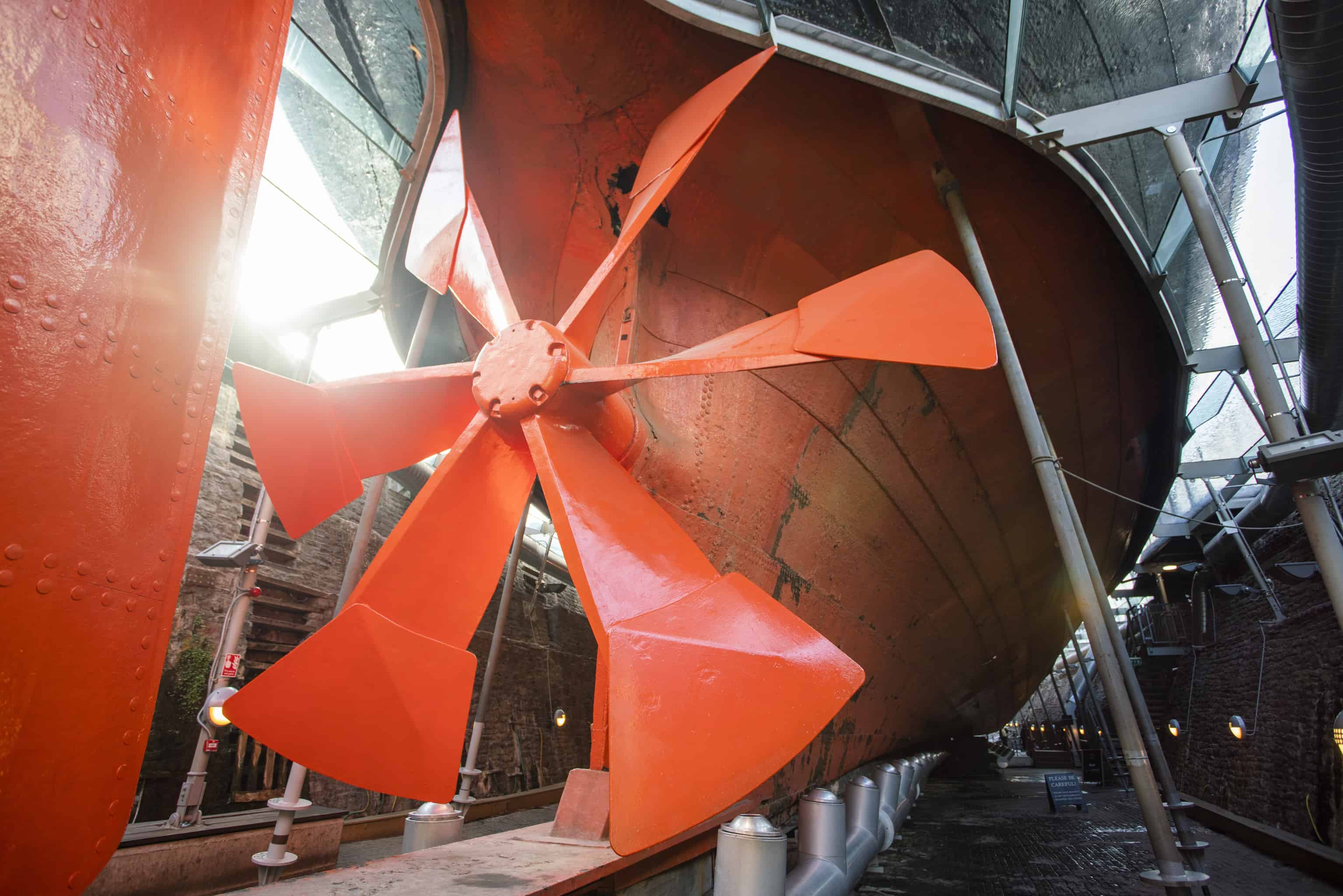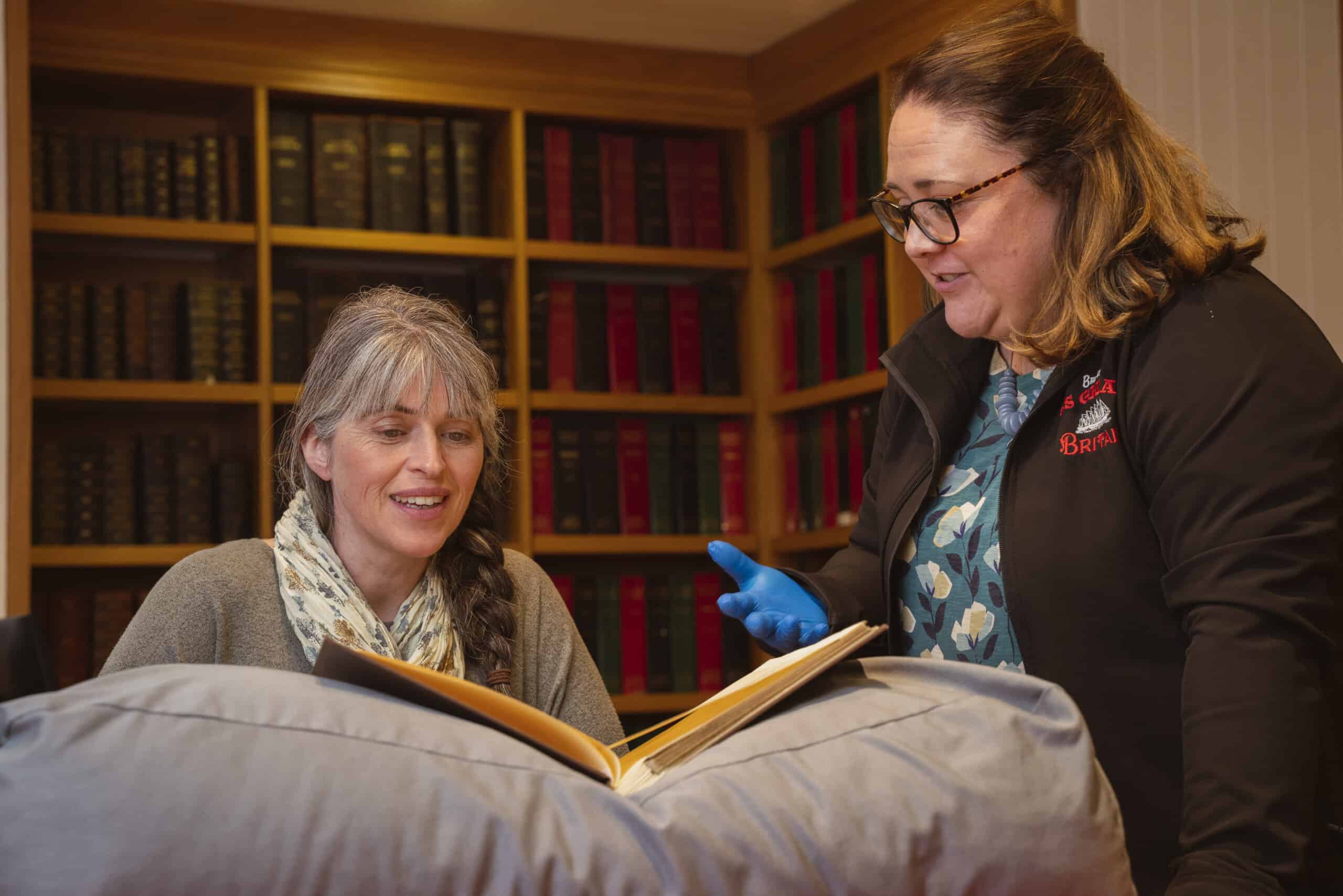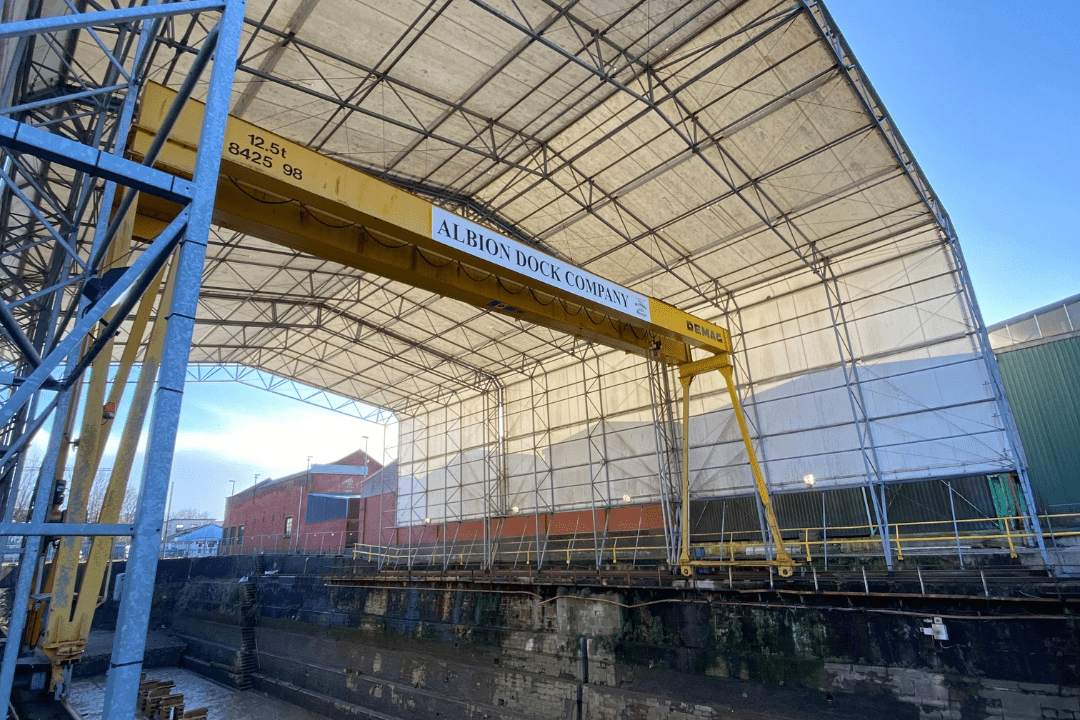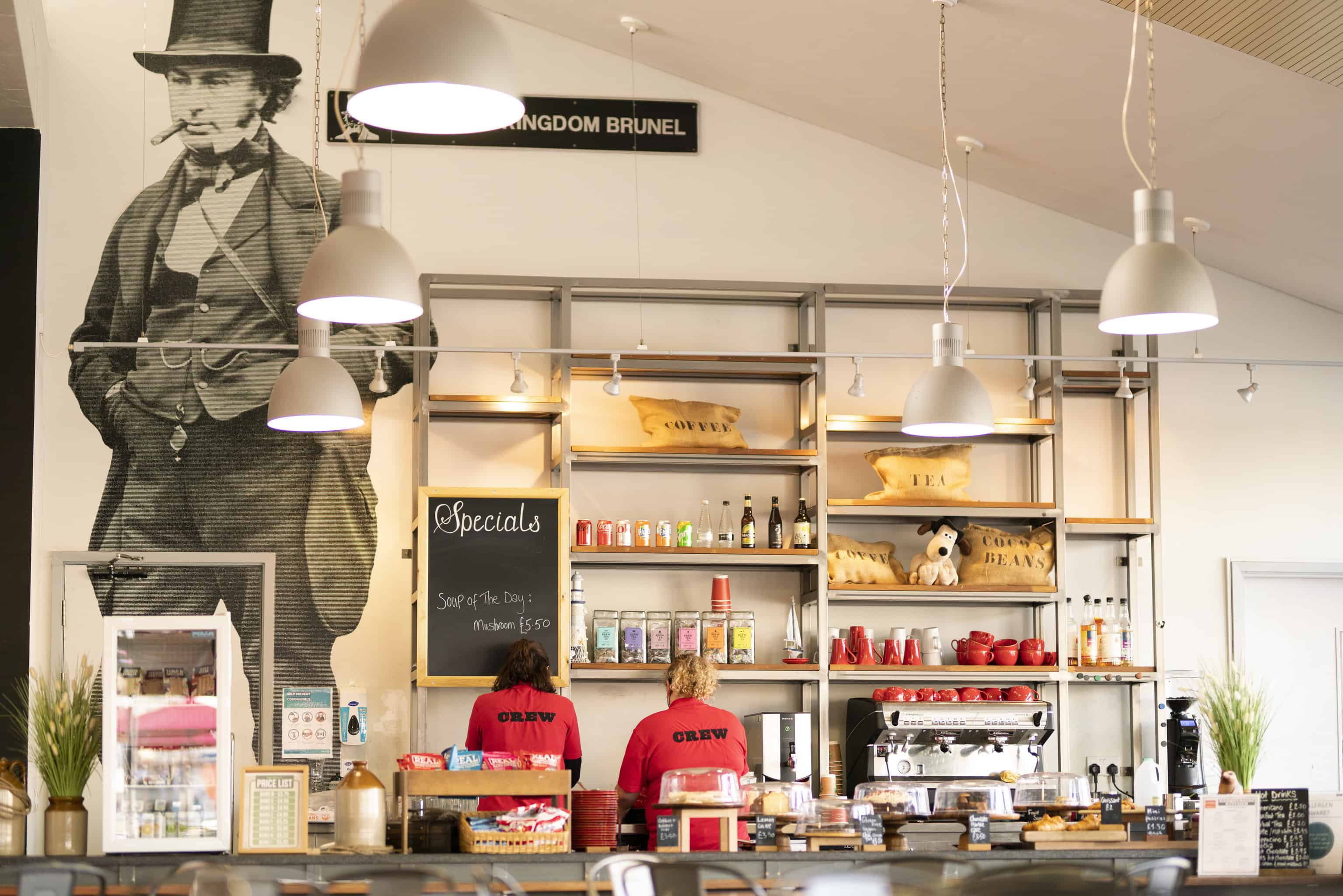 Top tips…
To help you make the most of your visit.
We support sustainable travel, with easy access on foot and by ferry. The M2 Metrobus stops nearby (on Monday – Saturday). If arriving by car, visitors receive a partial refund on car parking, ensuring you will never pay more than £5 to park. Find out more here.
With six attractions to discover on site, there's so much to see and do: Dockyard Museum, Being Brunel Museum, Dry Dock, Historic Dockyard, Albion Dockyard Viewing Area and the SS Great Britain herself. We recommend taking breaks to give yourselves time to take it all in – why not grab a hot drink and enjoy the stunning harbour views? We also have a covered picnic area which is open at weekends and school holidays, so feel free to bring a packed lunch. What's more, your ticket is valid for a whole year… if you missed anything, come back tomorrow!
When stepping on board you can collect a boarding card and learn about some of the real people that travelled in first class and steerage, or even some of the crew
Be sure to speak to our costumed characters and volunteers – they're extremely knowledgeable about all aspects of the ship's history!
FAQs and Terms & Conditions
Terms & Conditions
Offer available on new online ticket purchases only and subject to availability.

 

Offer applies to new ticket purchases only. No adjustments can be made on previous ticket purchases.

 

Offer includes one Passenger Ticket, one guidebook and one cream tea per customer. The guidebook and cream tea included in the package must be collected on the first visit. The Passenger Ticket included is valid for one year of free, unlimited return visits from date of first visit.

 

Cream Tea Package is not offered against any other ticket types. Other ticket types, such as Child and Carer tickets, can be booked through our standard webstore.

 

This offer excludes entry to separately ticketed events, activities and tours including but not limited to the Summer Lates Series, Afternoon Teas, Walking Brunel's Bristol, Dockyard Tours, Private Guided Tours, Go Aloft! 

 

Tickets are subject to availability.

 

Tickets are non-exchangeable and non-refundable and may not be resold.

 

The SS Great Britain Trust reserves the right to amend or cancel this promotion at any time.

 

Once tickets have been purchased an email will be sent with the ticket confirmation. It is the purchaser's responsibility to ensure that the email details are correct at the time of purchase.

 
How do I collect my guidebook and cream tea?
On your arrival just let a member of staff know you've booked the Cream Tea Package and they will give you a guidebook and cream tea voucher.
You can then redeem your cream tea at any point during your first visit to Brunel's SS Great Britain
How do I book other tickets?
If you need to book additional tickets such as child or carer/assistant tickets, you can do so through this link
How do I get this offer with other tickets?
This offer is only valid for with a passenger ticket, and through the specific link.
I have a ticket, how do I add a cream tea and guidebook?
This offer is for new customers only.