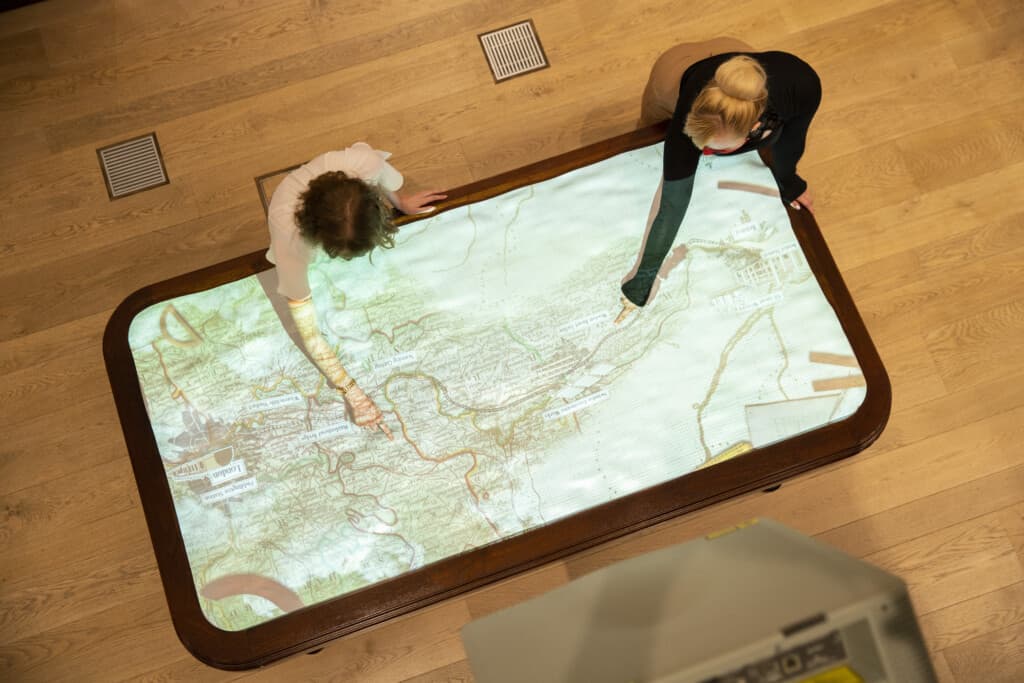 Brunel Country
When you visit the West of England, you are exploring Brunel Country.
The famous engineer is synonymous with the region: from the Clifton Suspension Bridge and SS Great Britain to the network of railway lines, stations, tunnels and bridges branching out and connecting the cities of Bath and Bristol with towns and villages beond.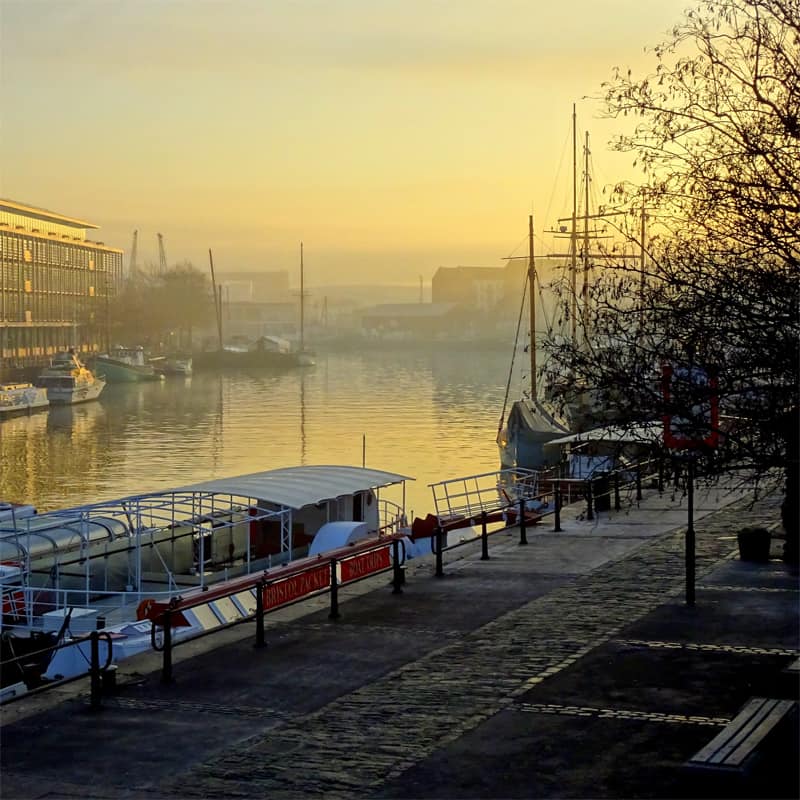 The Brunel Walking Trail around Bristol's Floating Harbour is a good starting point, taking in the Cumberland Basin, Brunel's Swivel Bridge, Underfall Yard and Brunel's SS Great Britain which is home to two museums and the Brunel Institute.
Brunel's SS Great Britain not only offers a family day out, but also cares for the National Brunel Collection as part of an archive of 70,000 objects. Brunel's screw propeller report is recognised by UNESCO as a document that was pivotal in creating the modern world economy through trade. And the SS Great Britain herself is known as the world's first great ocean liner.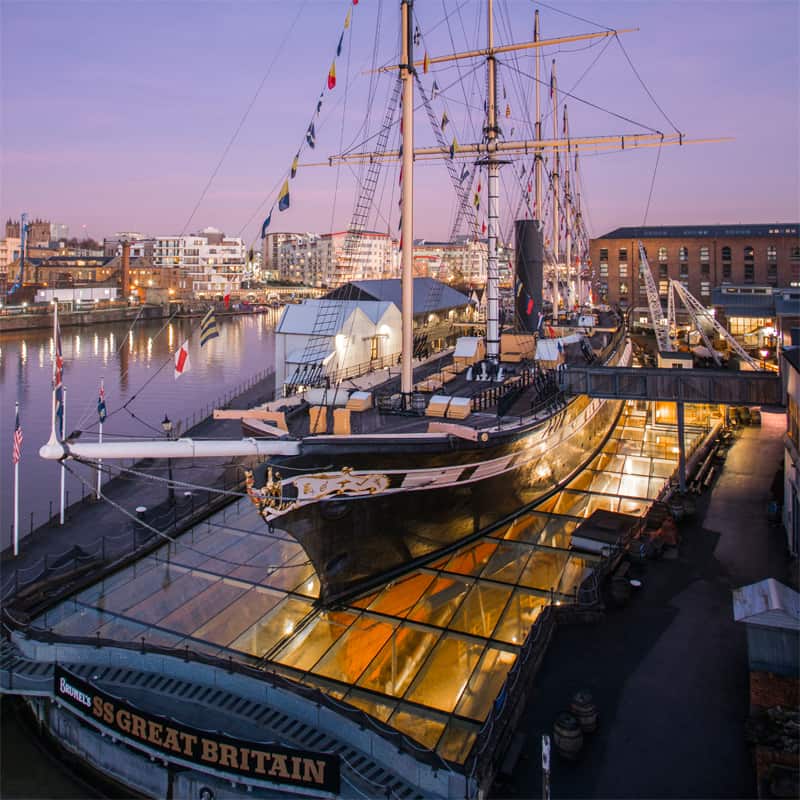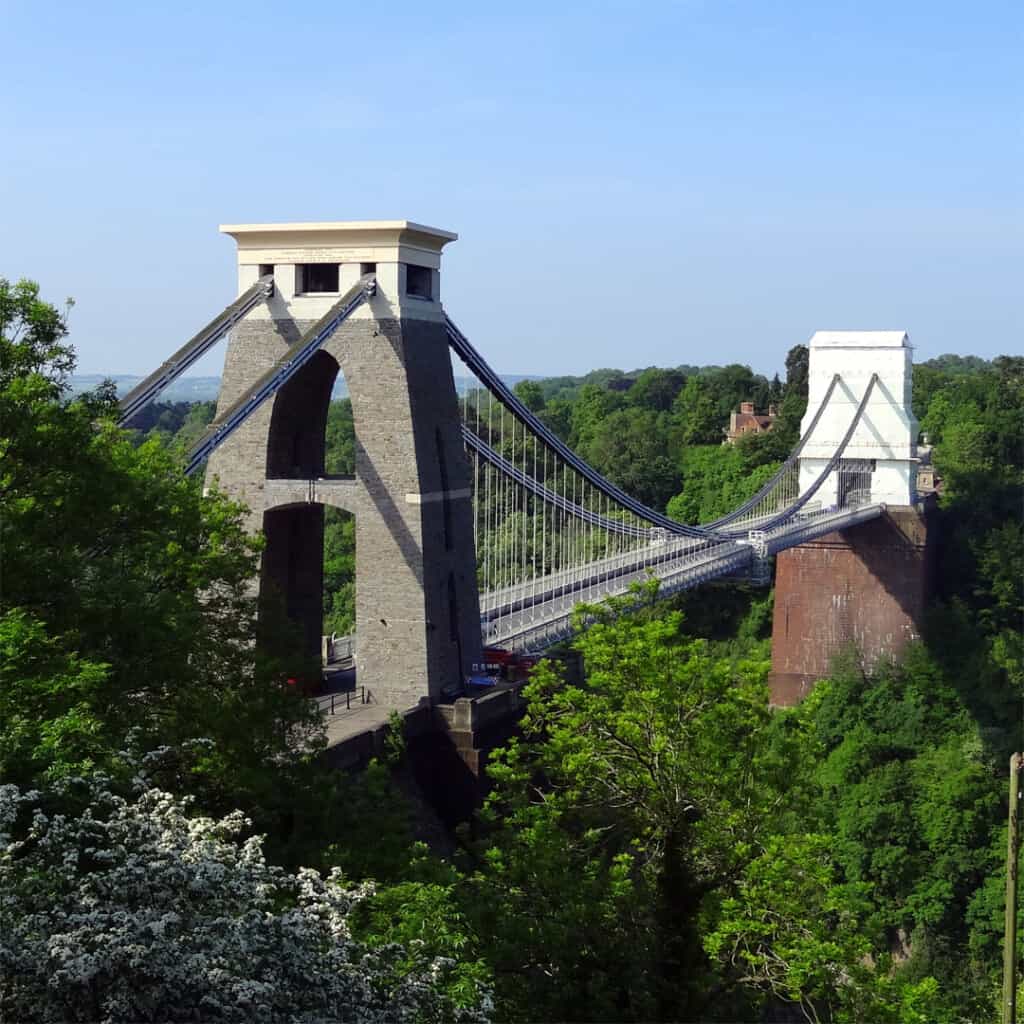 Be sure to cross the Clifton Suspension Bridge, connecting Bristol with North East Somerset, and take in the displays in the visitor centre before continuing your Brunel Country itinerary by train. You will be travelling on Brunel's Great Western Railway, setting off from Bristol Temple Meads station.
Arriving at Bath Spa station just 12 minutes later, you will appreciate Brunel's careful positioning and design of the railway through the Regency city, passing through Twerton and its disused Gothic style railway station before the line crosses the River Avon over Brunel's 28-arch viaduct guiding passengers into the heart of Bath today.
While in Bath, visit Sydney Gardens, the expansive Georgian pleasure gardens where Brunel's sympathetic integration of the railway includes a small iron footbridge crossing the line as well as elegant balustrade stone walls and other theatrical touches.
Coming soon: find out more about Sydney Gardens, a Victorian train spotters' paradise.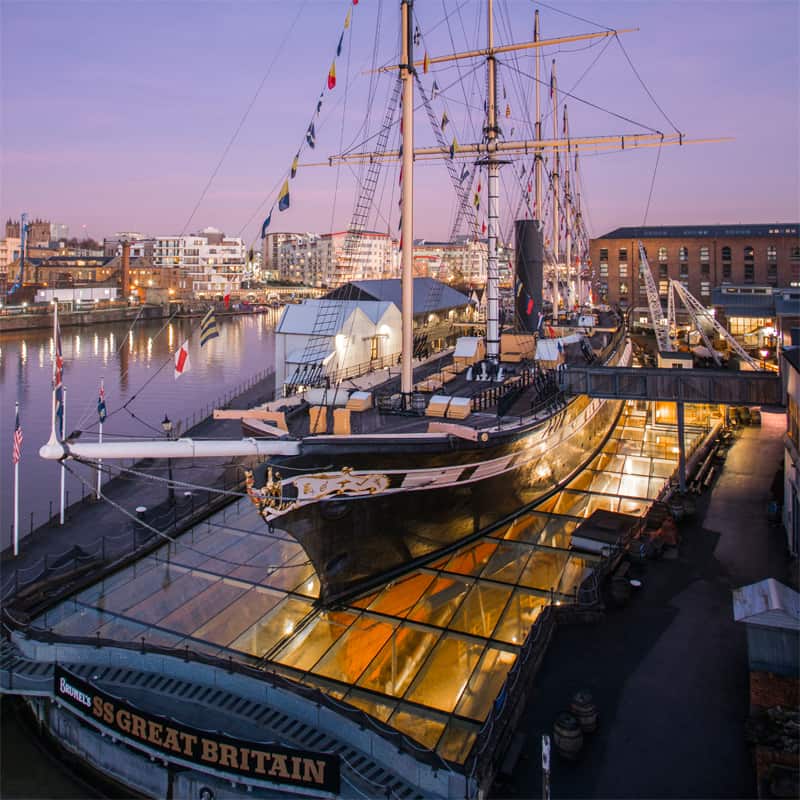 Brunel's impact on the railways (he designed the Great Western Railway, the Bristol & Exeter Railway and the Bristol & Gloucester Railway) can be discovered throughout Brunel Country today. Yatton Station dates from 1841 and follows Brunel's designs as does Bridgwater Station, built the same year. Charfield Station (no longer in use) and adjoining Stationmaster's House is a great example of Brunel's railway architecture.
While Brunel Country provides the most impressive and accessible showcase of the engineer's surviving projects, his work was truly national and international. Like Bristol Temple Meads, the Great Western Railway's terminus at Paddington is similarly imposing, taking in the Maidenhead Bridge enroute. And, in the other direction, Brunel's Royal Albert Bridge over the River Tamar.